The Sea Ranch Concept is not about a 'nice place to live.'
It's about a unique place to live, unique in its vision and its intent to build a community dedicated to a common effort, an effort to protect and preserve the natural character of a remarkable beautiful and appealing place.
Airport: CA51
Route: KSQL-CA51
Aircraft: N2395V - PA218-181
Transportation: Uber (not always available), Walking
Open in ForeFlight



The Sea Ranch is a community around 1.5 hrs flight north of the Bay Area.
The airport is actually private and you can only park overnight if you have a badge from The Sea Ranch Association so make sure you ask your host to mail you one before flying in.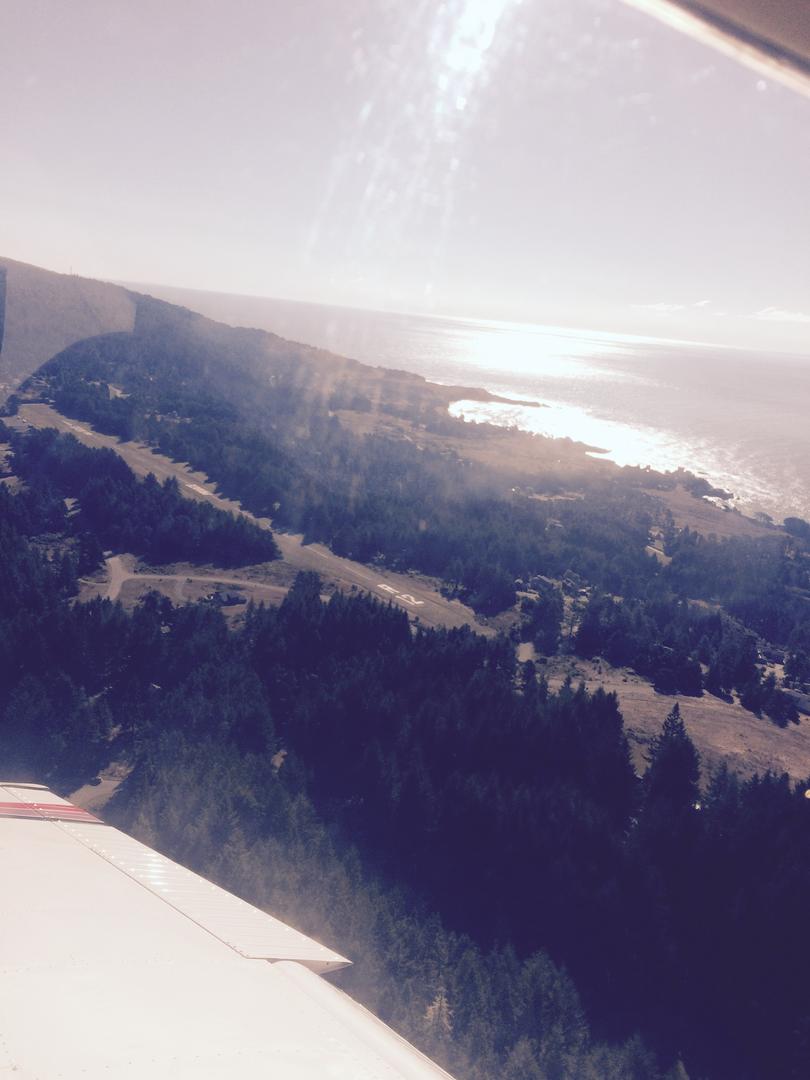 The runway has a hump in the middle and animals are known to gather on and around it so make sure you do a low pass to scare them away from the landingstrip.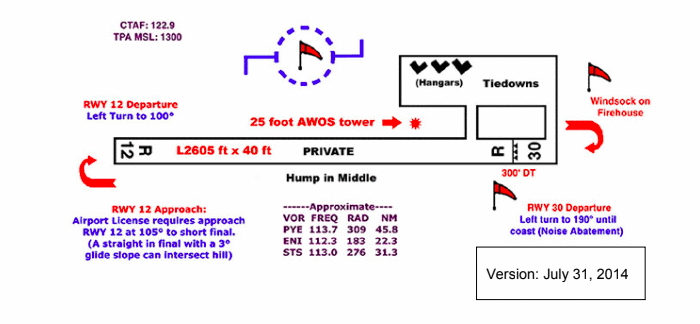 Uncertified AWOS info available at 707-785-9999 or by 5 clicks on 122.9
You can find more details on the official Airstrip Brief.
Gary is the owner of a wonderful cabin in the woods about 10 mins from the airstrip and was very helpful in arranging for the Airstrip Badge to be mailed to me.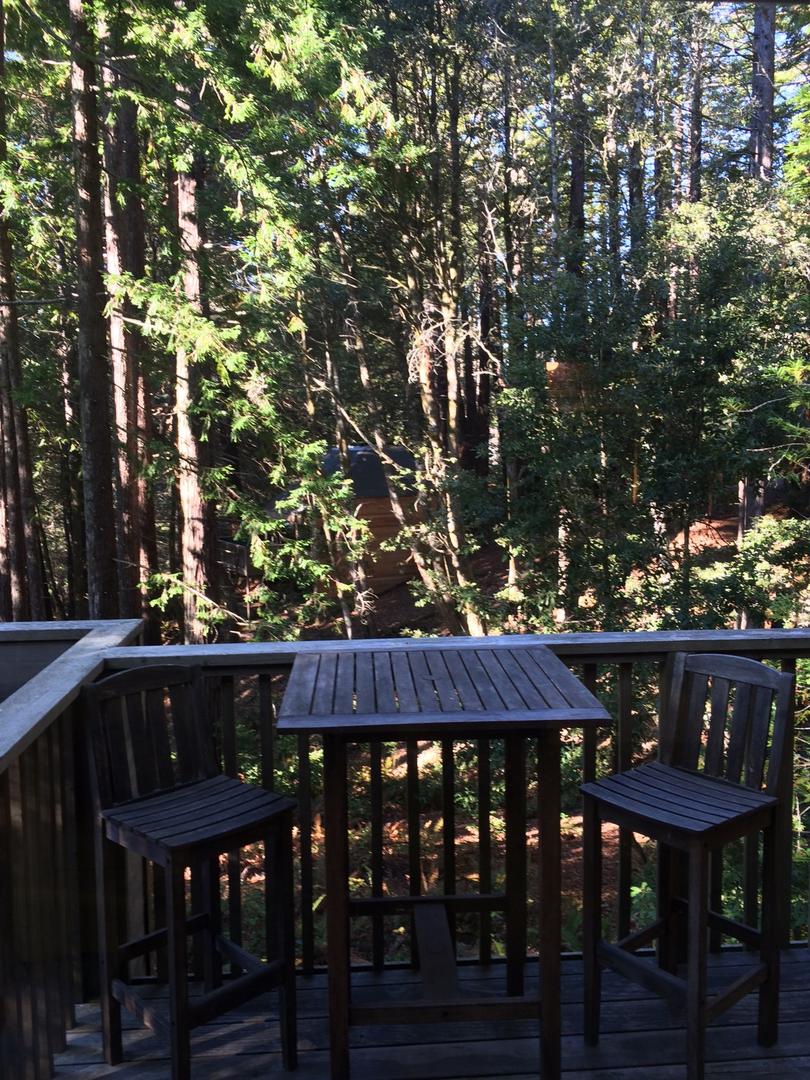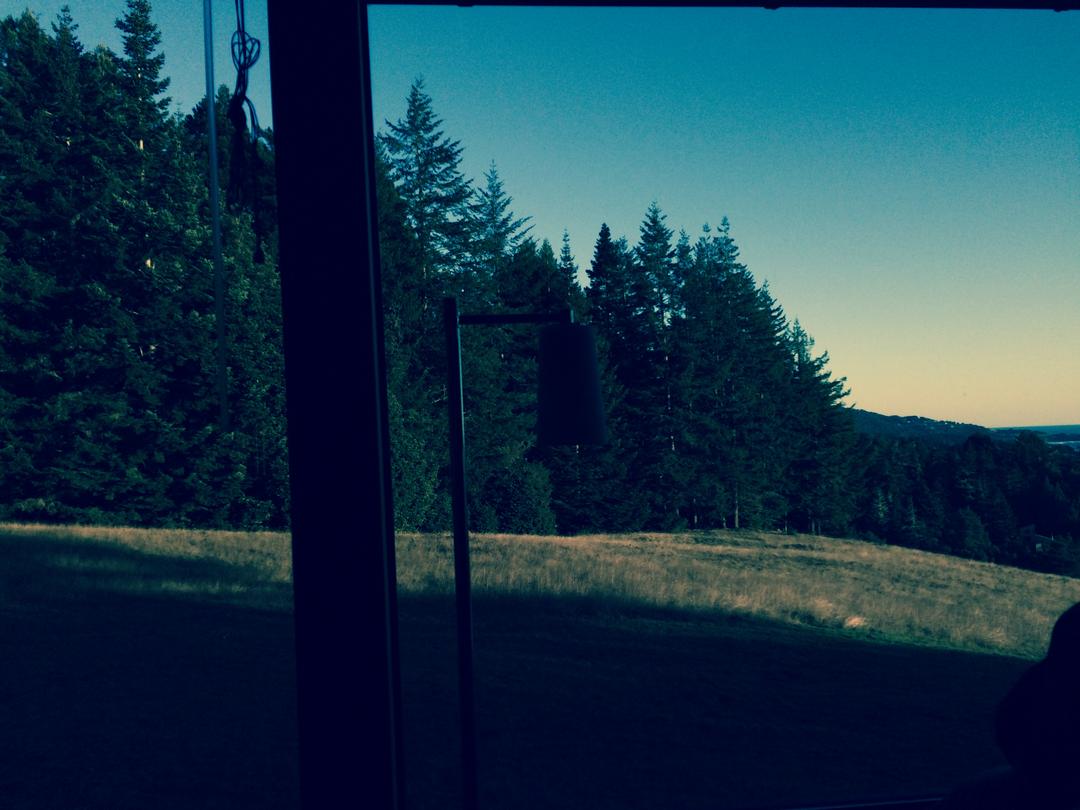 Walking around the cabin, the amazing ocean views will make you realize that this utopian place is really a miracle of nature and human ingenuity.