If airplanes are not the only birds you like then Merced might be a good spot for you.
The Merced NWR is really a hidden gem for birding and generally spend time in nature.
Find the destination on ForeFlight
The flight from the bay area itself takes you over some very nice spots; Crows Landing being one of them.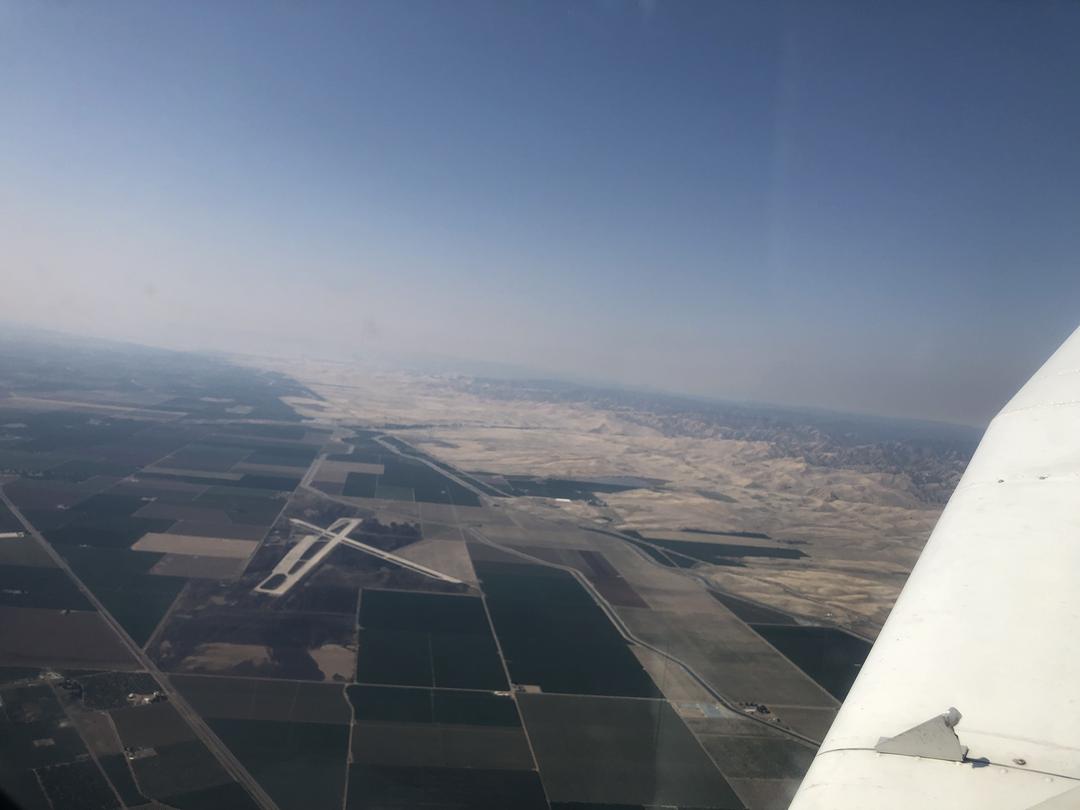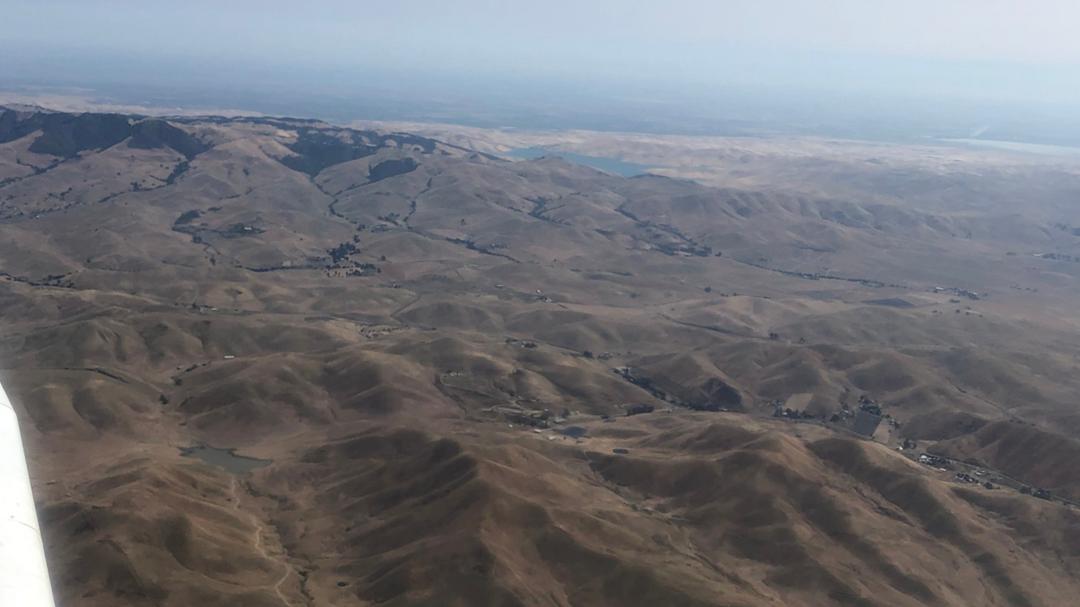 Once landed at Merced Regional you have 3 options for car rental. Courtesy car rental is on the field and they have pretty good deals for weekend rentals. Hertz is in town and will deliver if you have status; Avis is in town and open a little later than the other two.
Frank at Gateway FBO is really friendly and will help you with the car rental return and with refueling.
Merced NWR is only 15 minutes away. The Auto Tour and the walking trails are both really nice and will allow to see quite a variety of shore and migratory birds.