A very short hop from any airport in the Bay Area, Half Moon Bay is a good spot for a flying brunch.
Airport: KHAF 
Route: KHWD-KHAF 
Aircraft: N97528 - C172 
Transportation: Walking Distance, Uber
Open in ForeFlight



Wait for the marine layer to burn off and then head along the coast for a straight in approach into runway 30 (wind is generally from the west/northwest and can be gusty).
As you come down to short final watch for a little bit of wind shear that can come from the hills to your left.
Watch our 30 mins flight in 47 seconds.
Once on the ground you have two options.
If it is before 2pm, taxi to the transient parking next to the fuel pumps and get your brunch at the 3-Zero Cafe, a really nice spot on the field with plenty of brunch options.
If you fancy a walk and/or is after 2pm then head to the end of the runway and taxi towards the southeast end of the airport.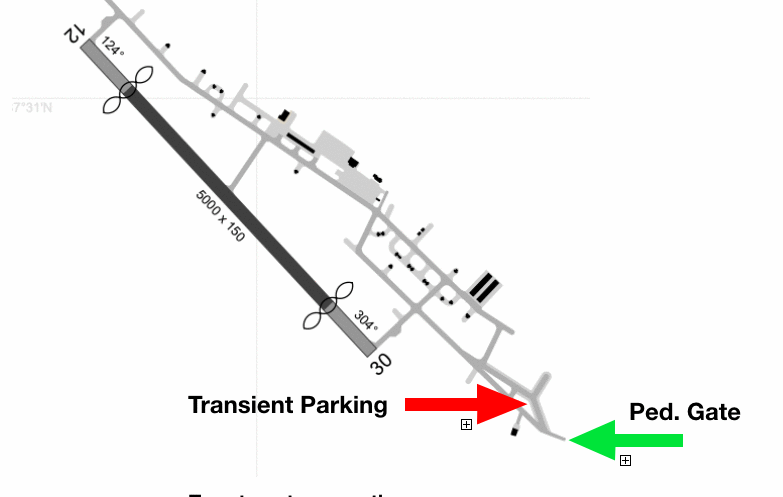 Park your plane at the secondary transient area and then walk towards the small pedestrian gate which will take you to Capistrano road.
A few options are available for food but a very good one is Half Moon Bay Brewing Company.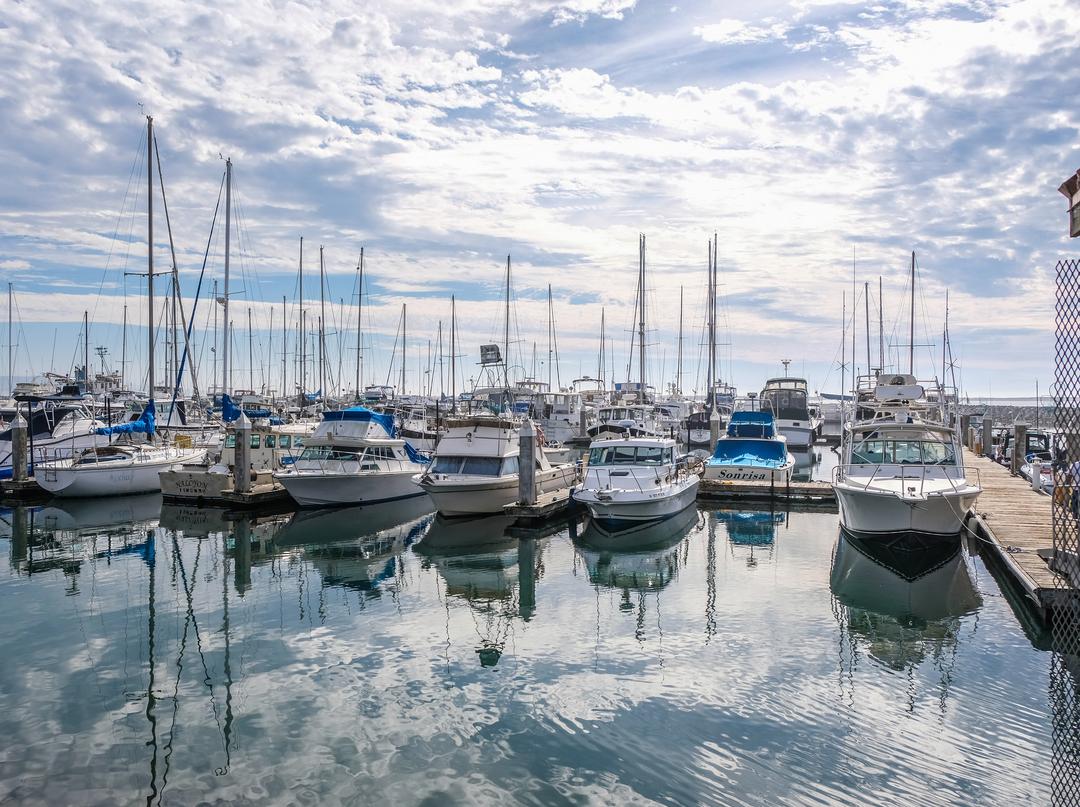 After brunch walk to the Pillar Point Harbor or head to the nearby beach or if you are a fan of surfers and waves hike to Ross' Cove or Maverick's Beach, location of the annual surf competition.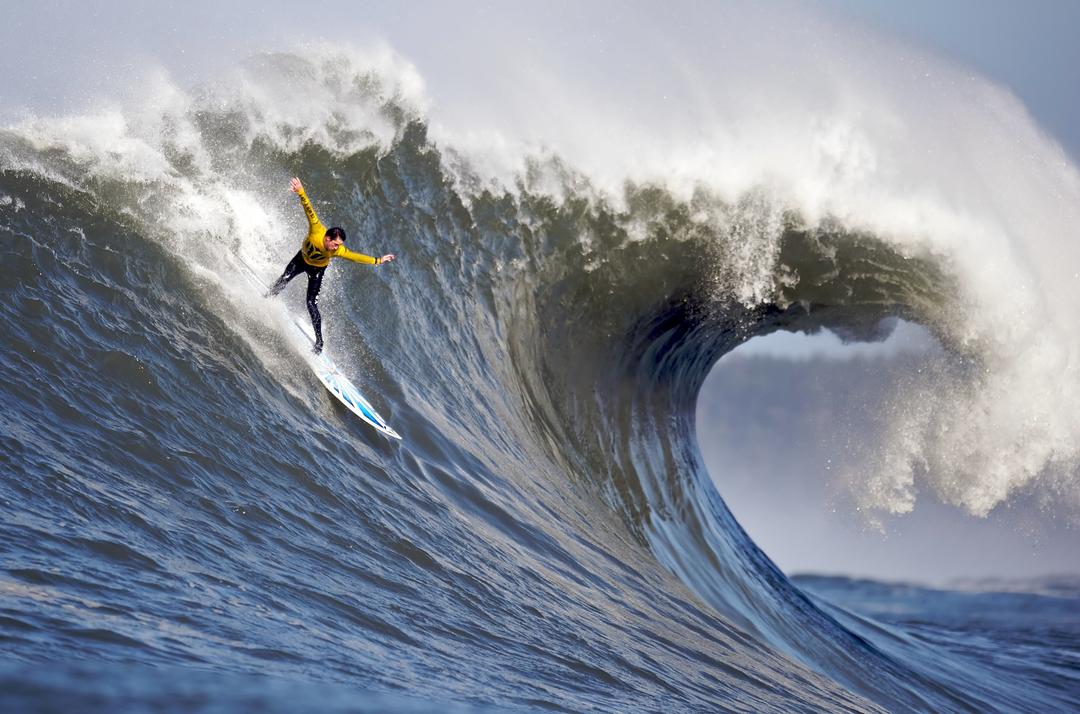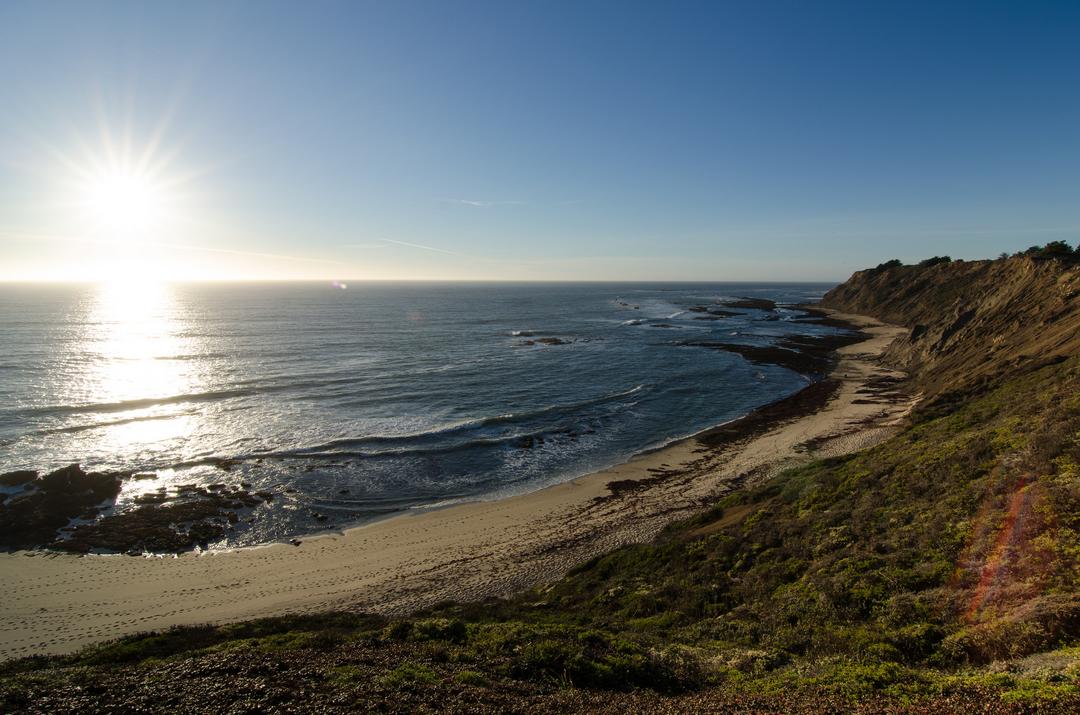 Make sure you keep an eye out for the marine layer and the fog as quite quickly Half Moon Bay can go from beautiful VFR to Marginal to IFR.
Once back if you have time you can go for a Bay Tour on your way back home.