Great destination for an airport brunch, Watsonville is about 35 mins flight from the Bay Area.
Airport: KWVI 
Route: KHWD-0Q3 
Aircraft: N733PV - C172 
Transportation: Walking Distance
Open in ForeFlight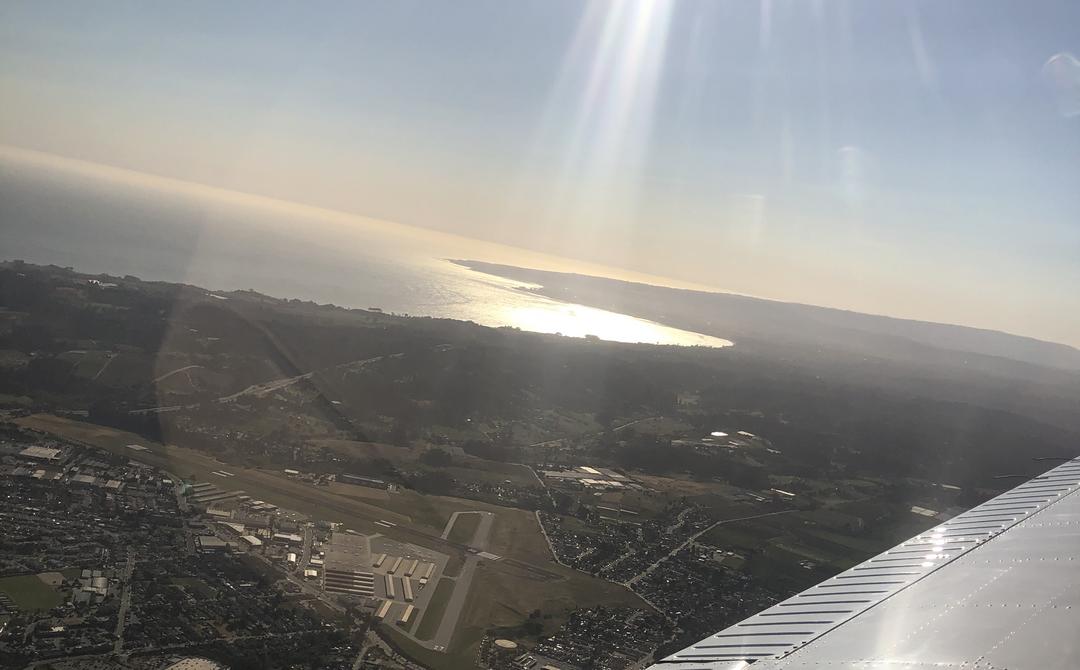 Leave San Jose behind you as you come up along the shoreline around Santa Cruz. Announce yourself early on 122.8 as the airport can be very busy at the weekend with vintage birds or the latest ones. (see the new Tecnam below)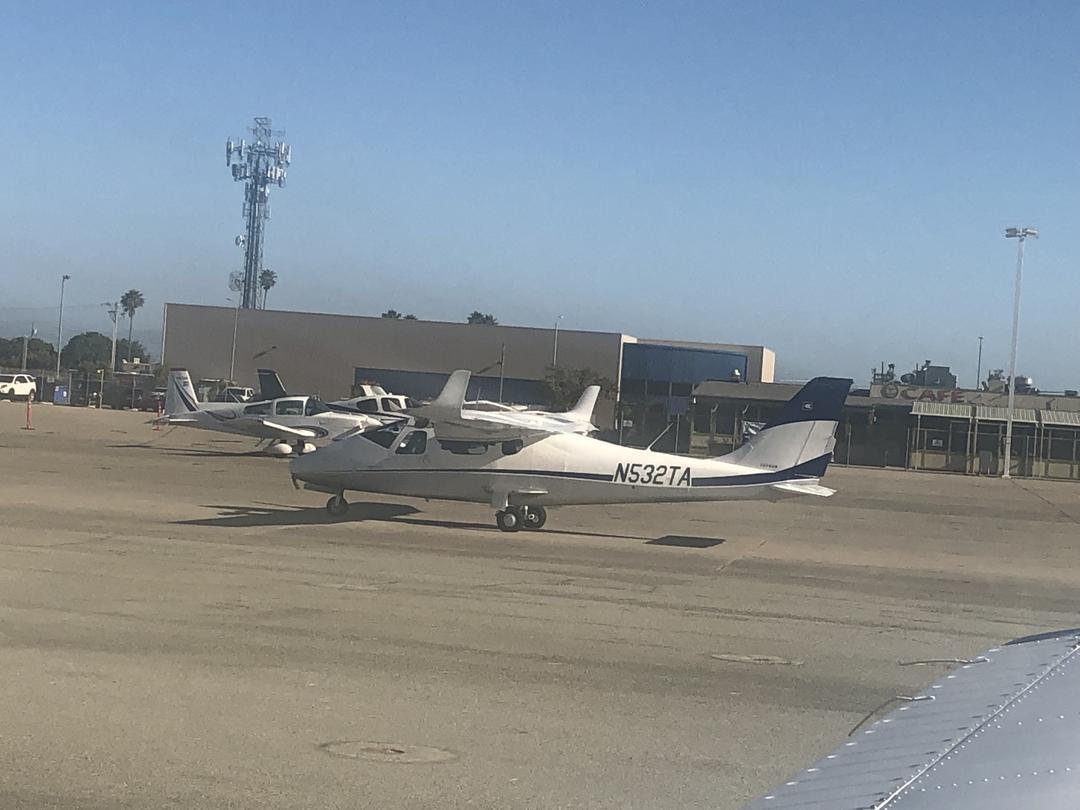 Have brunch at Ella's trying to sit outside for a perfect view of the runways
If you go every second weekend of the month you will have the chance to see a few historical airplanes.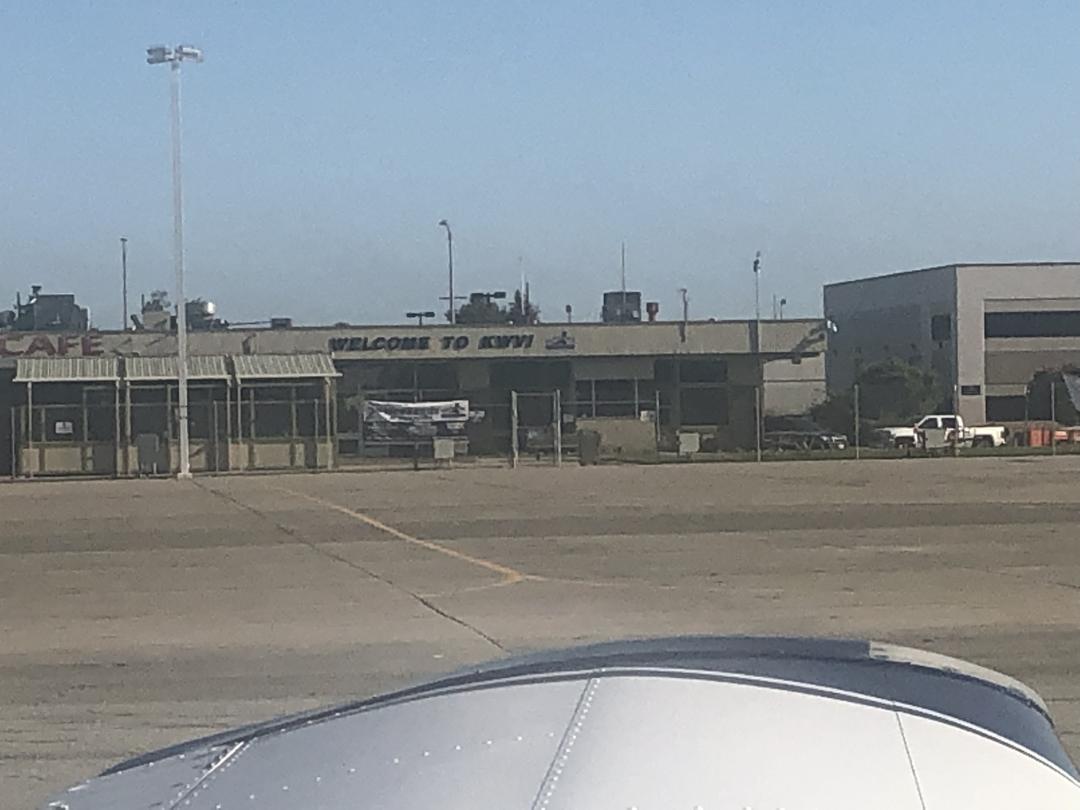 As you fly back admire the bay in all its splendor and take a picture of the massive NASA hangars at Moffett.