Landing below sea level is already exciting enough....if you do it as a start of a wonderful camping weekend it is even better.
Furnace Creek is relatively easy to reach. If you are coming from the west you have two ways of getting in if the restricted area R2505 is hot. Over Owens Lake or Over Trona ; we went for the latter.
Find the destination on ForeFlight
We crossed the sierras from Porterville and then over Lake Isabella (stop here if you have extra time).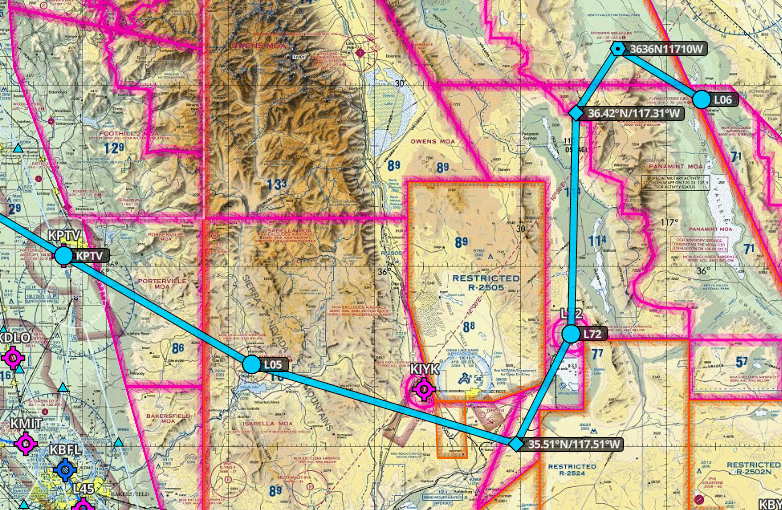 Then reach over Trona (around the restricted area) and the towards Stovepipe to then finally get towards Furnace Creek.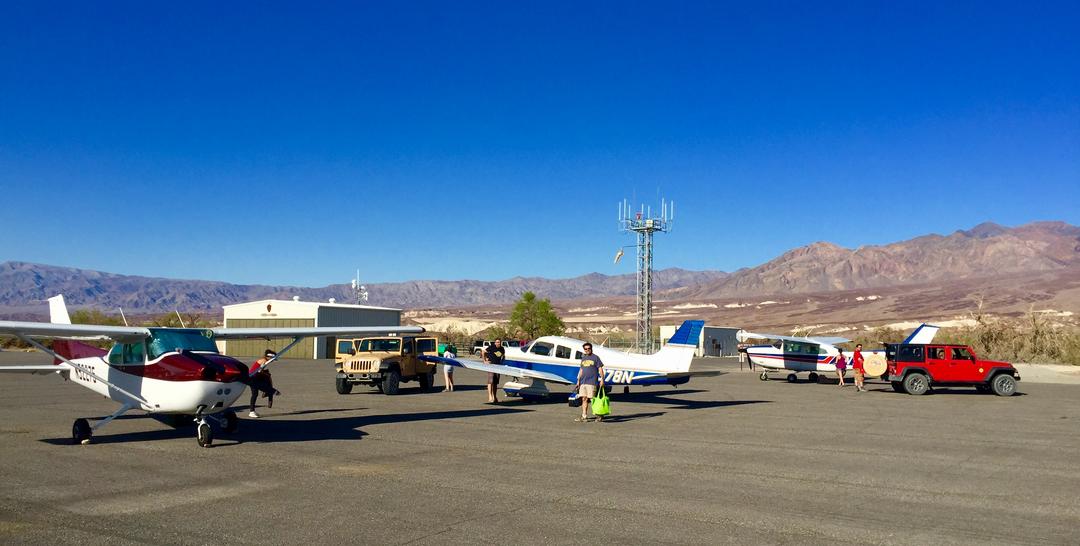 A lot of camping gear requires a plane only dedicate to cargo carrying.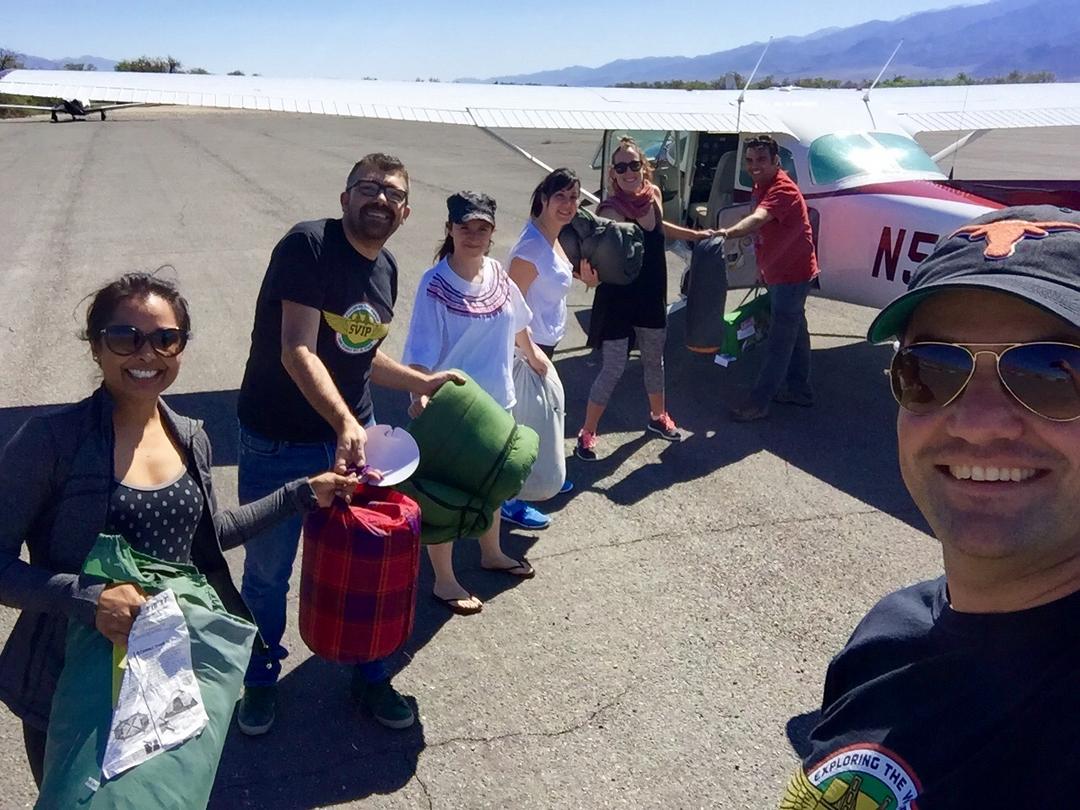 Pre arrange a Jeep Rental through Farabee's and they will pick you up from the airport.
Drive through the desert to get to the best camping spot next to Grandstand.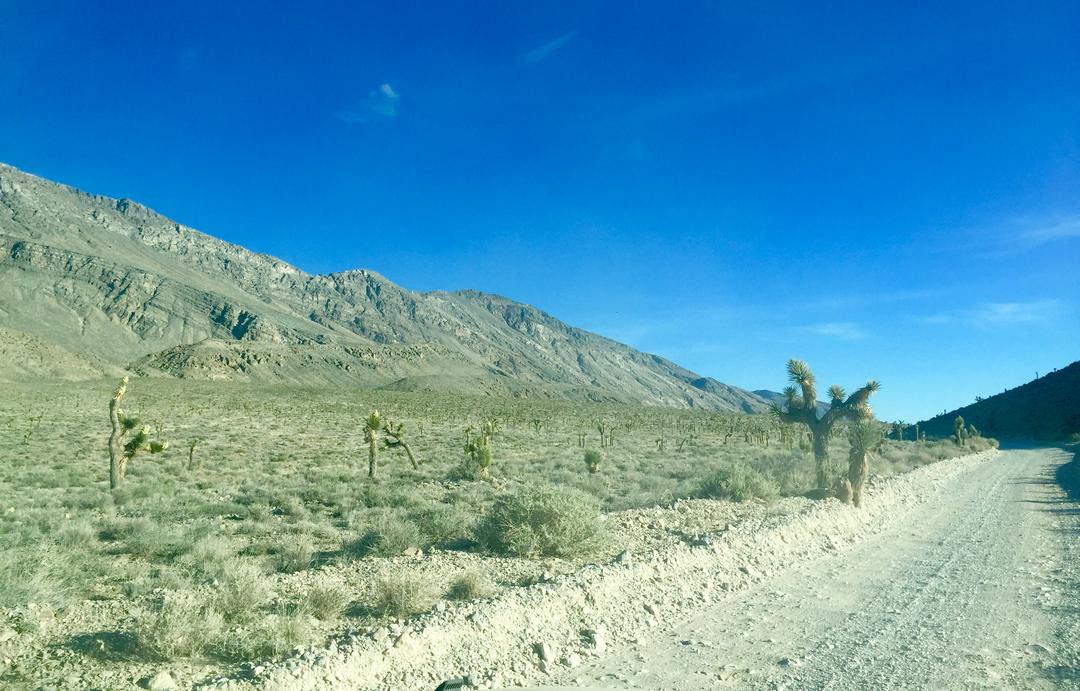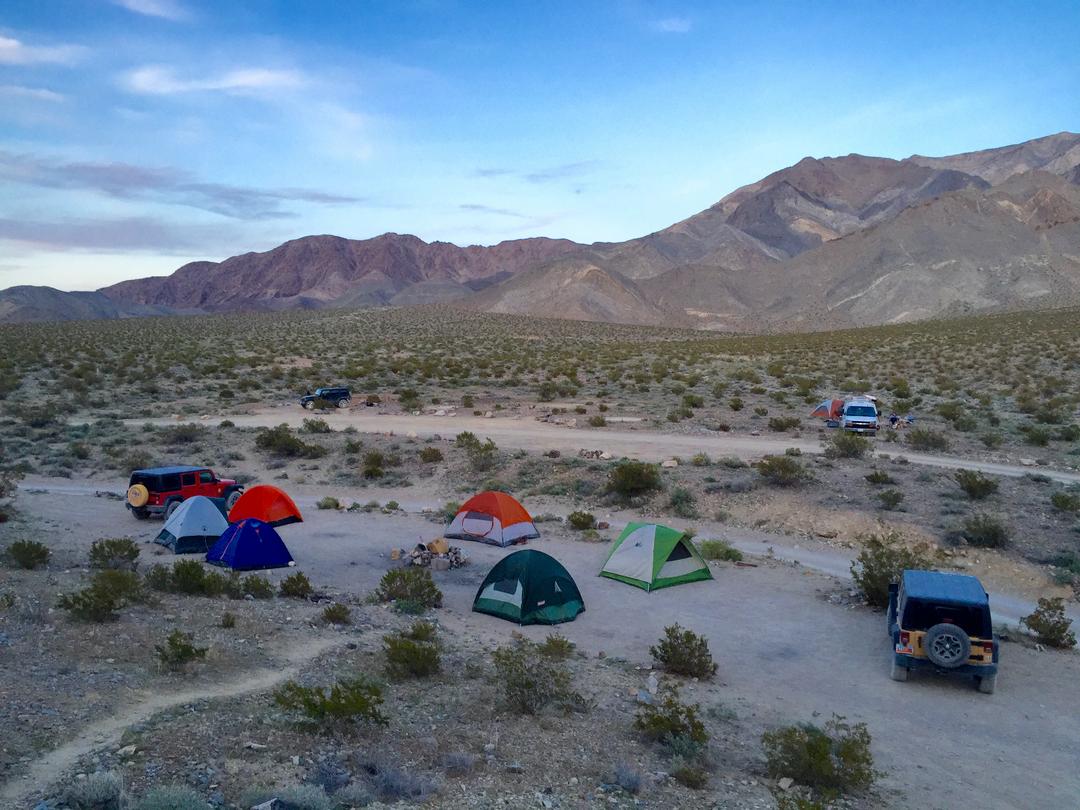 Chase the rocks at the Racetrack Playa only a few steps away.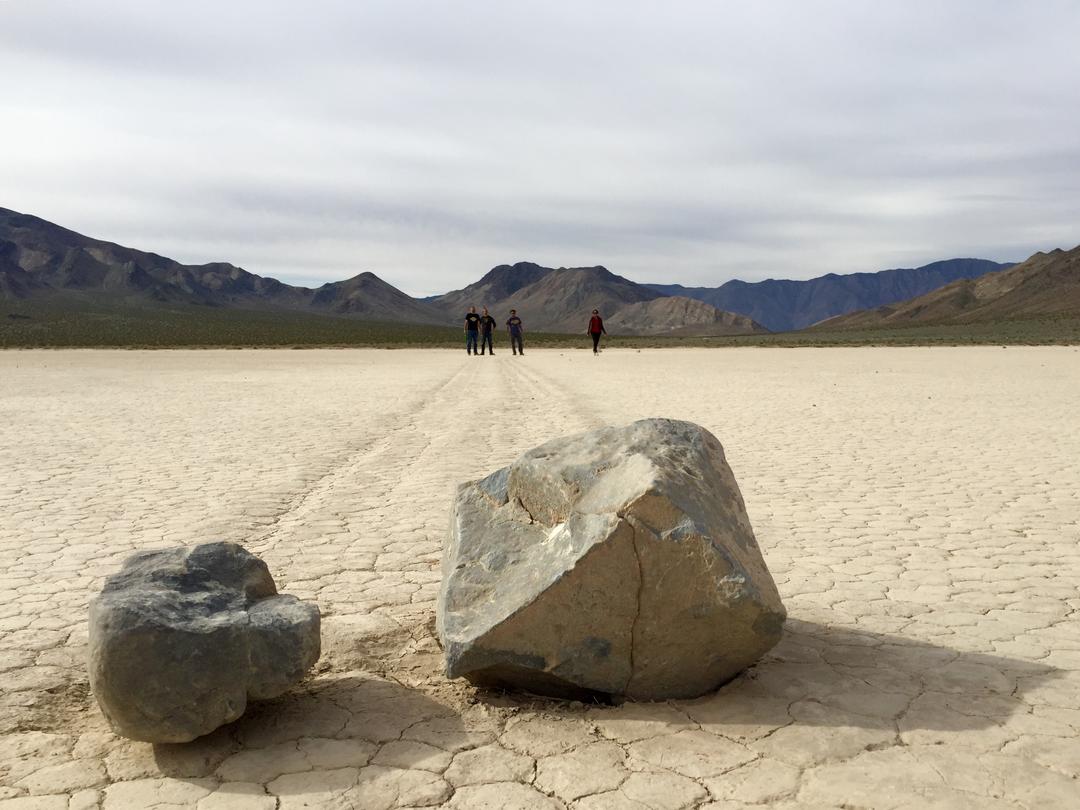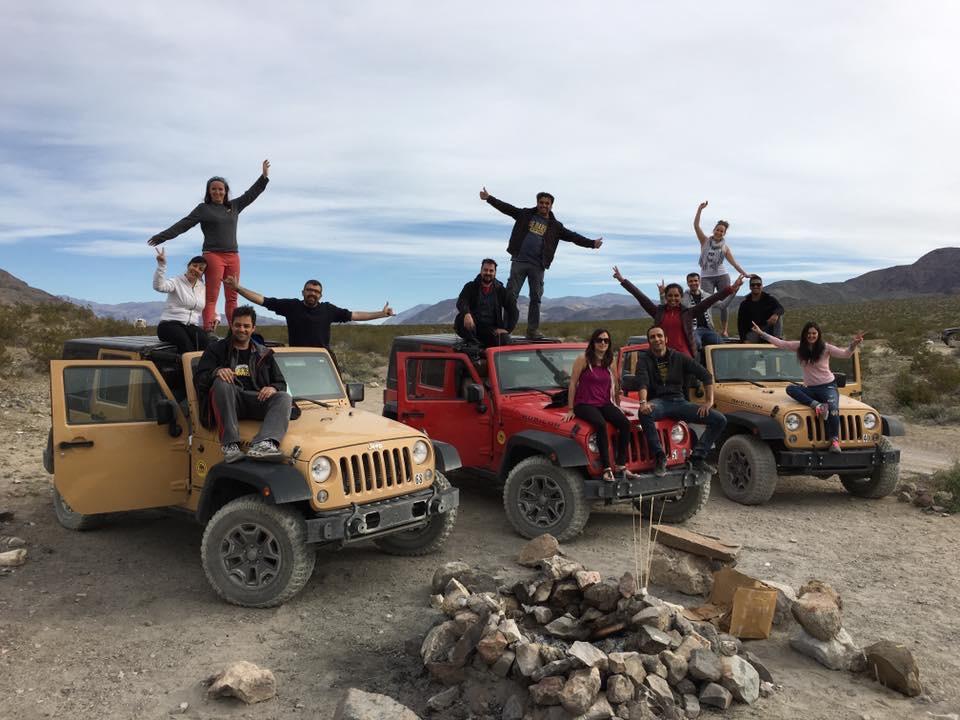 Drive around and make sure you don't miss the Tea Kettle Junction (pick one up or leave a couple down), the Artists' Drive, the Ubehebe Crater and the Salt Flats.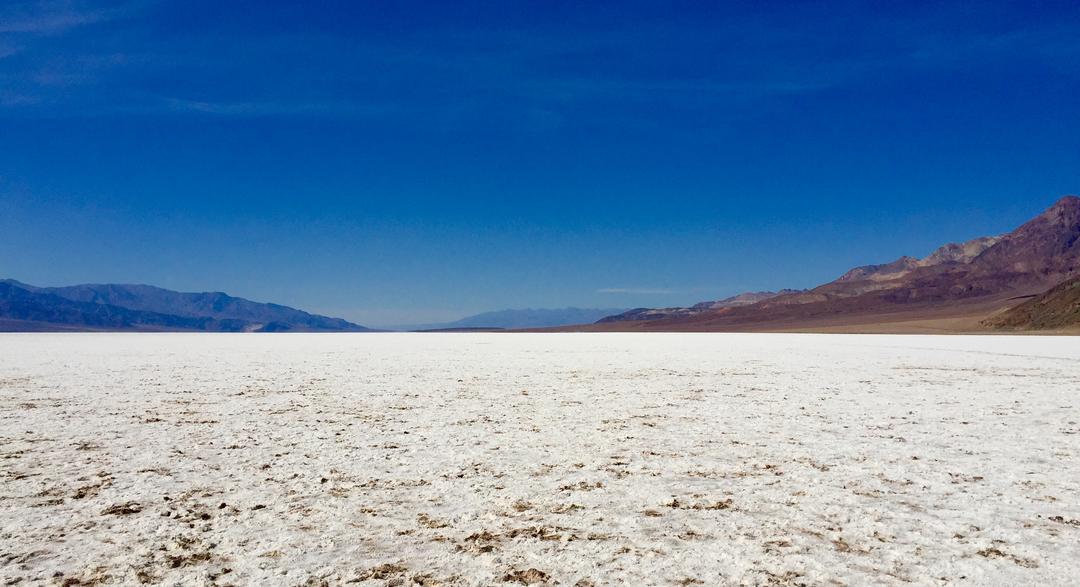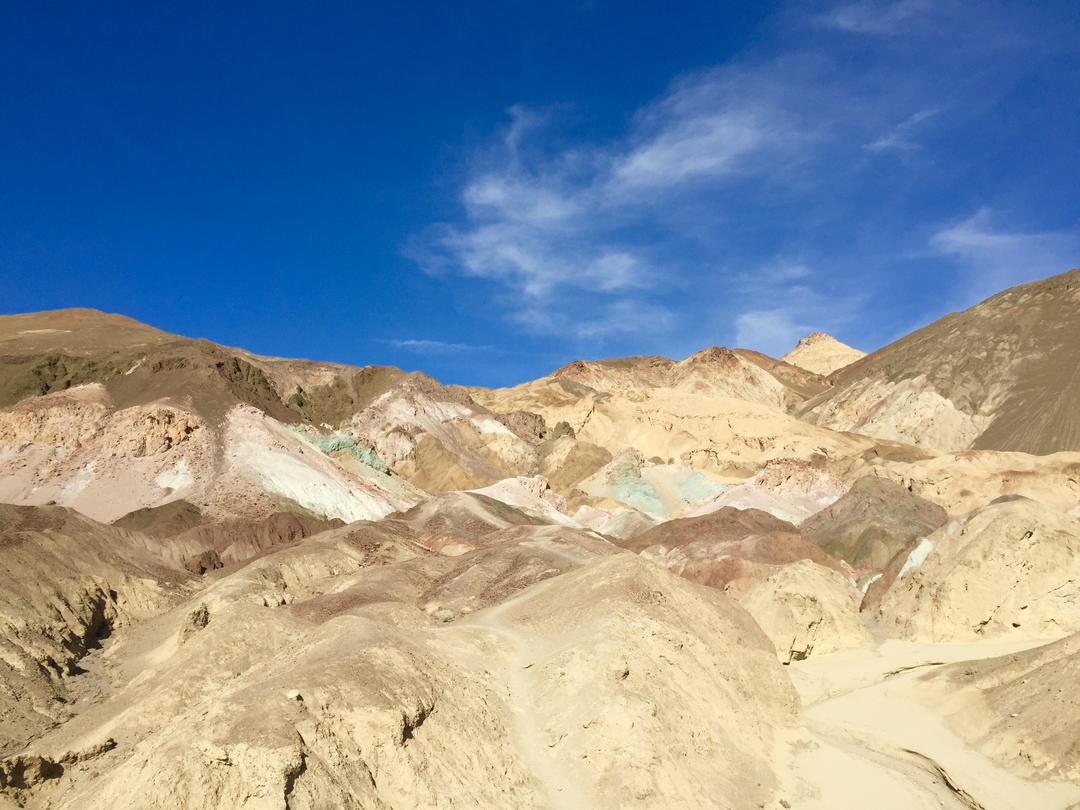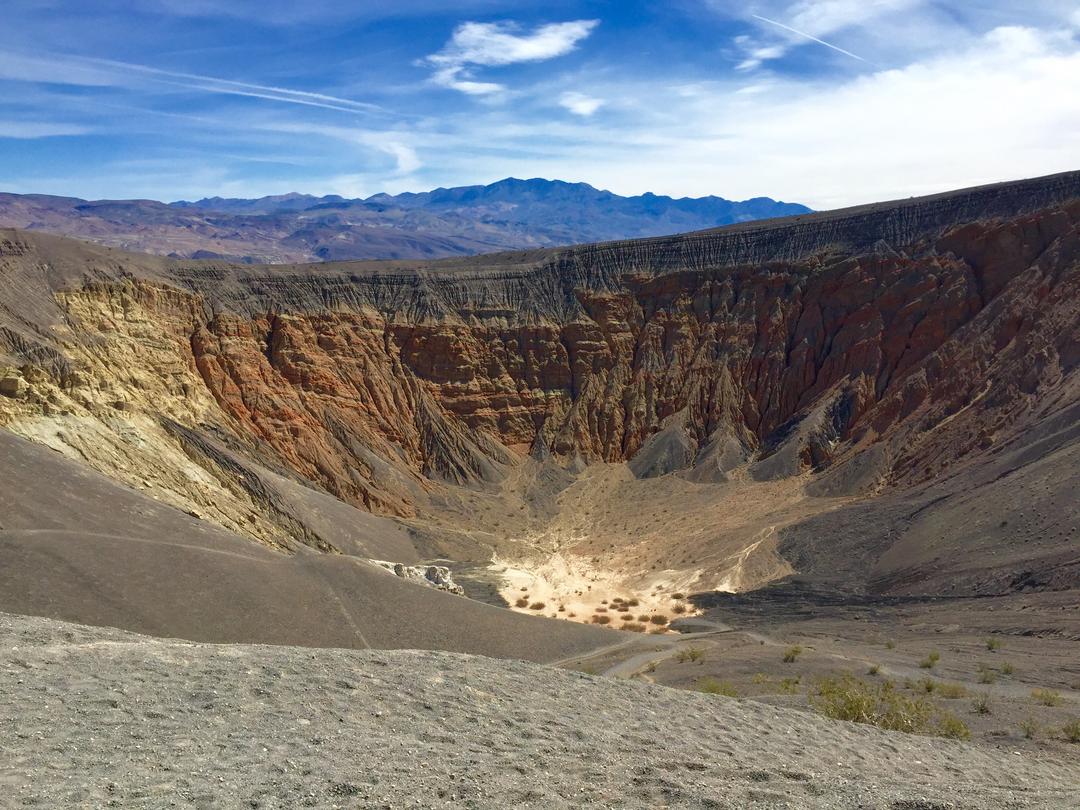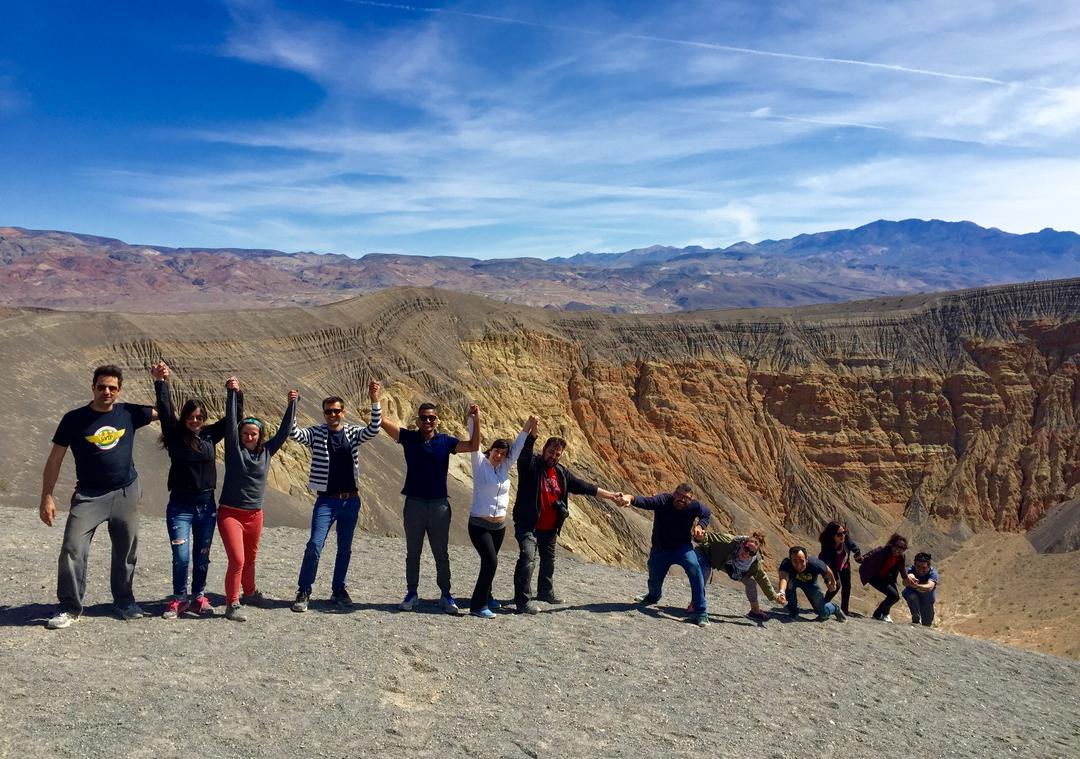 On the way back make sure you check the winds in the Inyokern area as they tend to be very strong at times with crazy up and downdrafts as you get closer to the mountains.