Camping is Fun. Camping under the wings is Extra Fun…!
Fly to the Southern California area of Bakersfield and then head for the mountains, about half way through the Sierra Ridge there is a beautiful calm valley with an amazing Lake with a really nice landing strip. Head to Kern Valley airport.
Airport: L05 
Route: KHWD-KPTV-L05 
Aircraft: N629AH - C172 
Transportation: Uber, Crew Cars
Open in ForeFlight



As you come in through the valley following the Kern River look for the Powerhouse along the road and start reporting your position on the CTAF. Cross the lake and start your descent. Head for the north arm of the lake and you should start seeing the airport on the right hand side.
For a bit of fun do a left pattern approach to Rwy 17. Usually winds favor landing to the south.
If you don't feel comfortable approaching through the canyon then do a normal RP to RWY 17. Make sure you extend the downwind to have enough space for the turn.
Rick the airport manager is a really nice guy and if he is around he will use the common frequency to guide you in to your parking spot. The campground is a really nice patch of green on the east side of the field. They also have a very modern weather forecast system.
Once you are all set call Delilah's Shuttle Service: 760-223-2938 for a ride into town.
Kernville is a really small town with a Far West feel.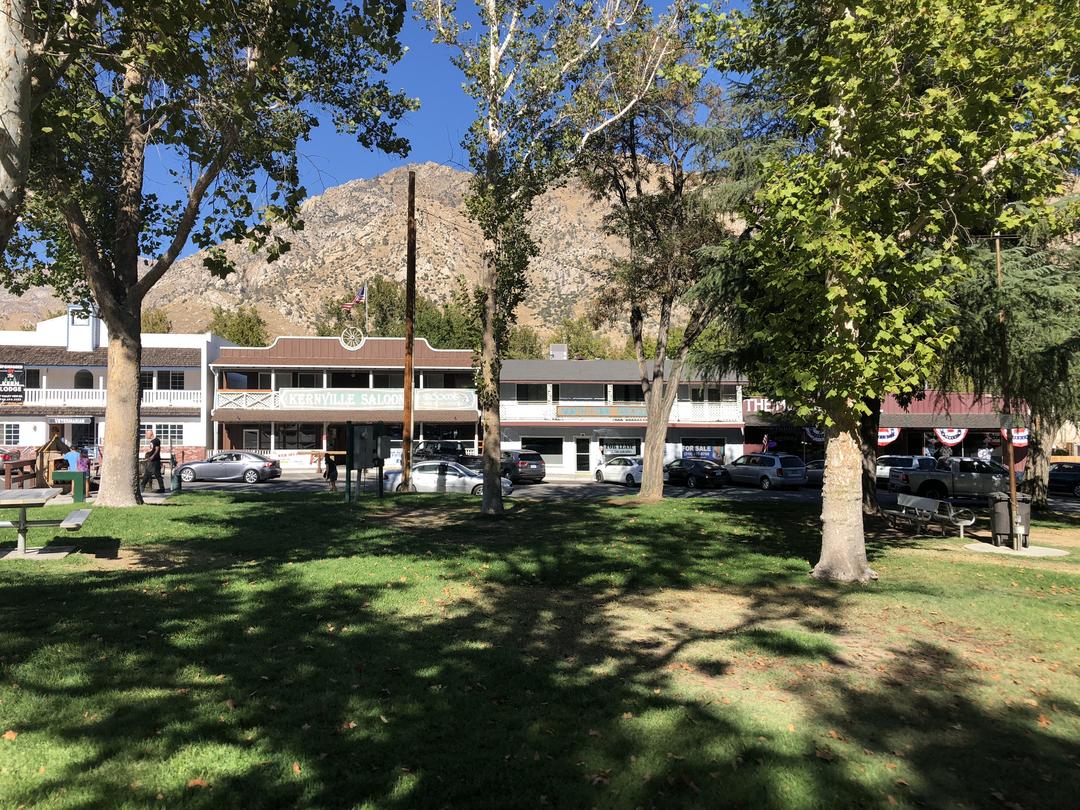 For some good burgers and beers head to Kern River Brewing Co. a 10 minutes Uber ride from the airport.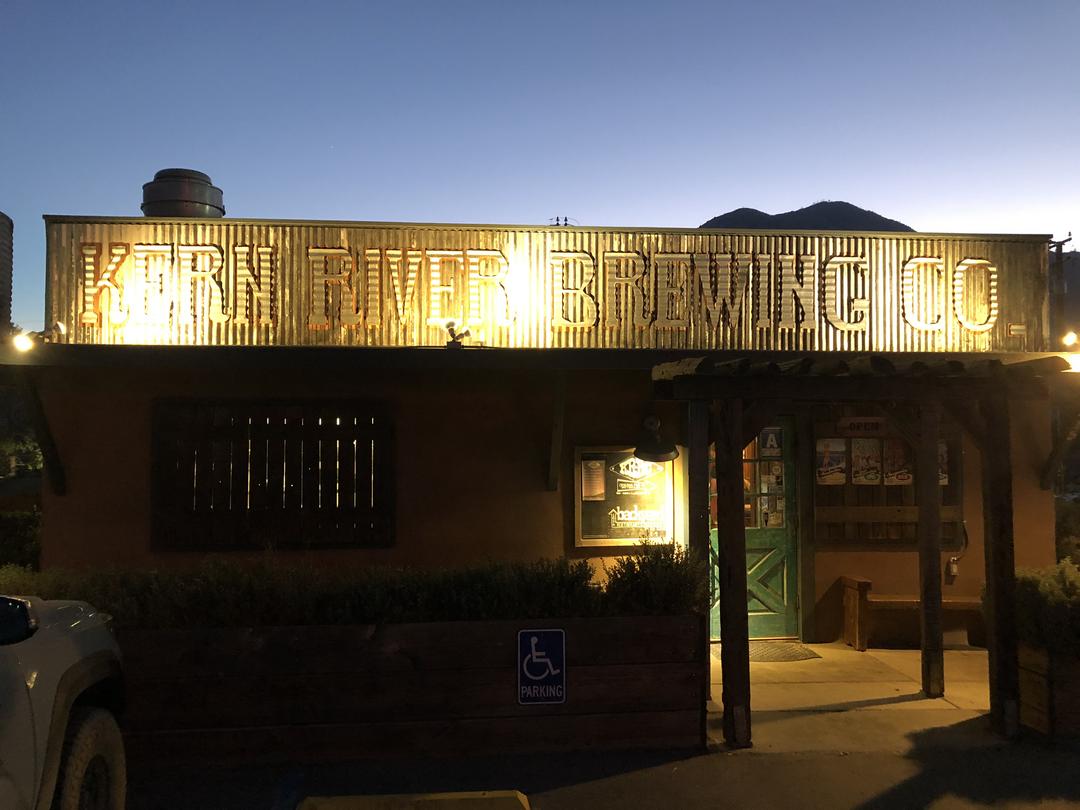 The town has quite a few other nice spots to hit in the evening for some pool with locals or some very entertaining live music. Check out the Kernville Saloon or the Sportsman's Inn.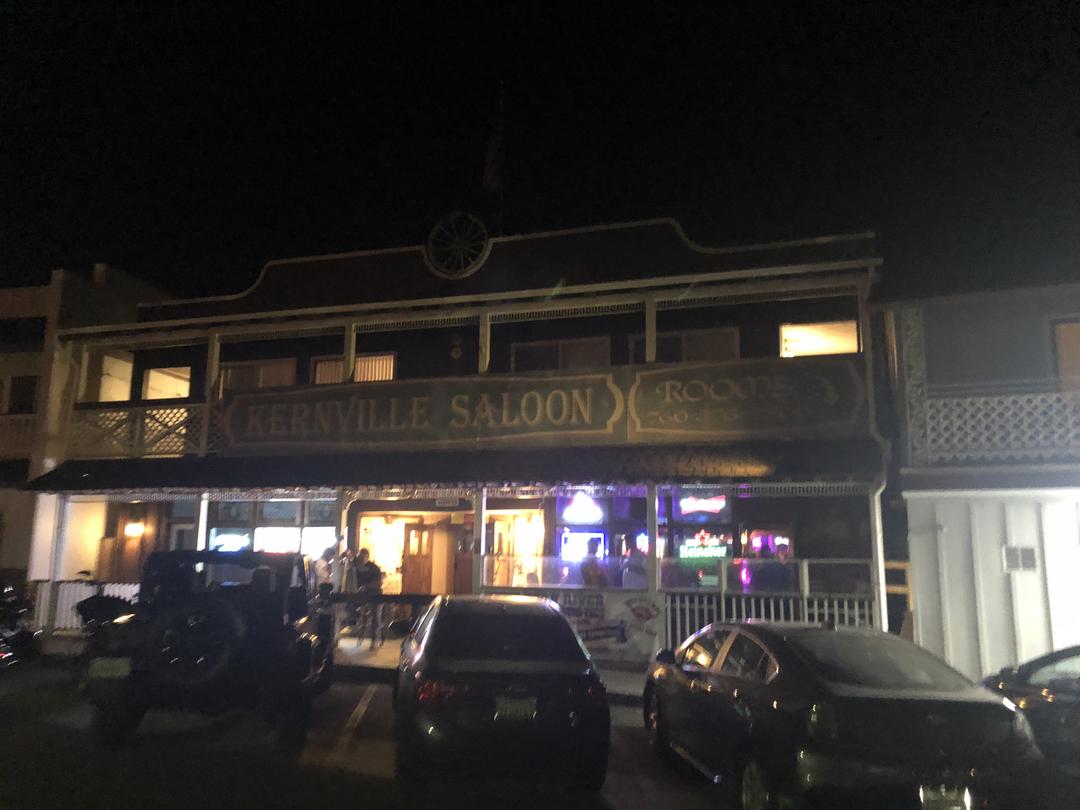 Kern River Valley airport is the perfect base to explore some of the coolest backcountry airstrips in Southern California.
Check out the SoCal Backcountry Airstrip Guide for some inspiration. The locals recommend Chicken Strip and Johannesburg.