A very good alternative to Napa Airport for a morning Brunch or an afternoon wine tasting, Sonoma Valley Airport (Schellville) is an easy 15 minutes flight from the Bay Area.
---
Airport: 0Q3 
Route: KHWD-0Q3 
Aircraft: N733PV - C172 
Transportation: Walking Distance
Open in ForeFlight

---
Watch for NORAD traffic and make sure you avoid straight in approaches as loads of vintage old planes fly in and out of the field (often using 07 for takeoffs and 25 for landing).
The runway is pretty narrow so watch for the landing high illusion.
Once landed taxi on the grass next to the runway all the way back to the end of runway 25 and park next to the other planes.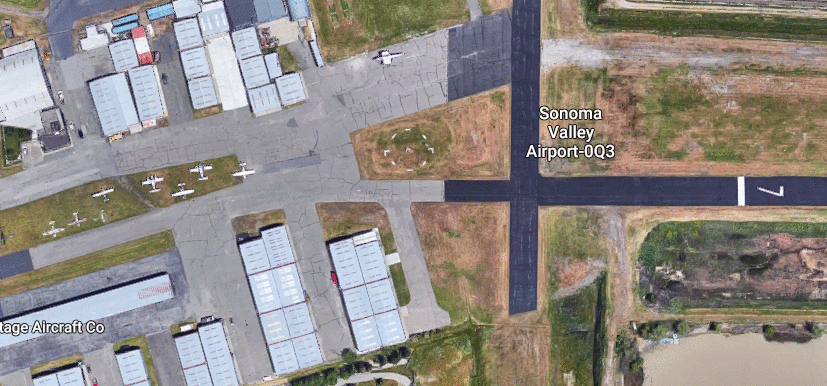 Folks on the airport are very friendly and will give you a ride into town if needed. Otherwise just walk 10 mins to the Park 121 Cafe for a nice Weekend Brunch. This is located within the Cornerstone Market and Gardens where you can also find shops and various event all year round.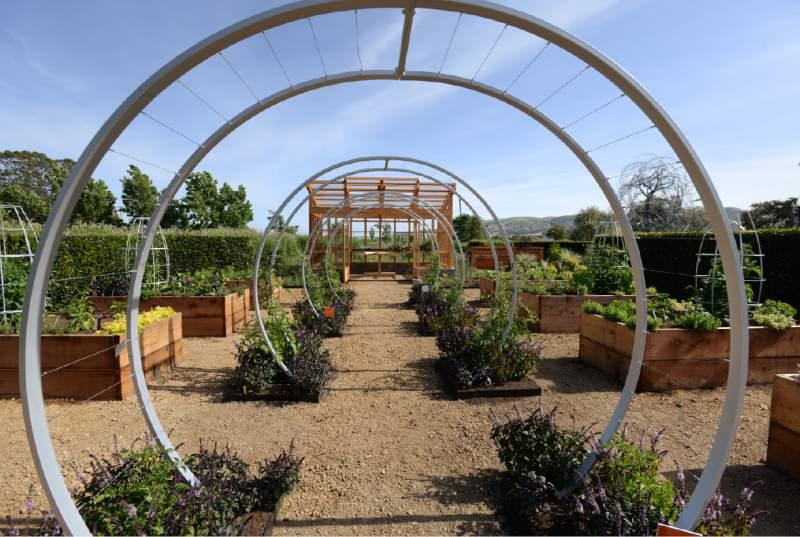 If you are more into wine then just walk across the street and go through the gates up to the beautiful terrace of the Gloria Ferrer winery for a nice view of the valley and the airport itself.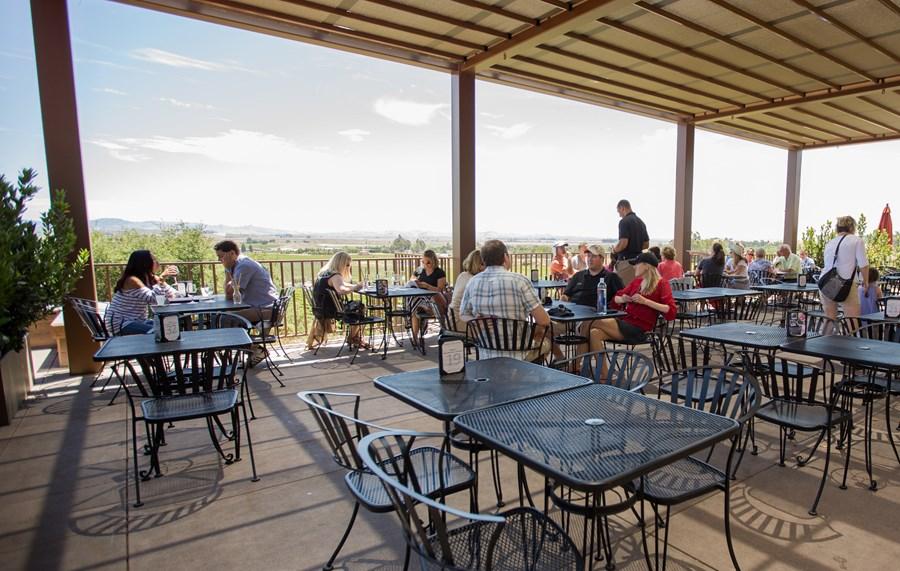 Airport doesn't have runway lighting so make sure you take off before sunset.
Schellville (as it's known to the locals) is a really nice hidden gem at the entrance of Sonoma Valley.