If you feel nostalgic of the times gone by and have a plane ready to go, why not experiencing landing at a former Air Force Base and have dinner in a former Officer;s Club.
McClellan Airport, formerly known as McClellan AFB is on the northwest side of the Californian capital and it is a short flight away from the Bay Area.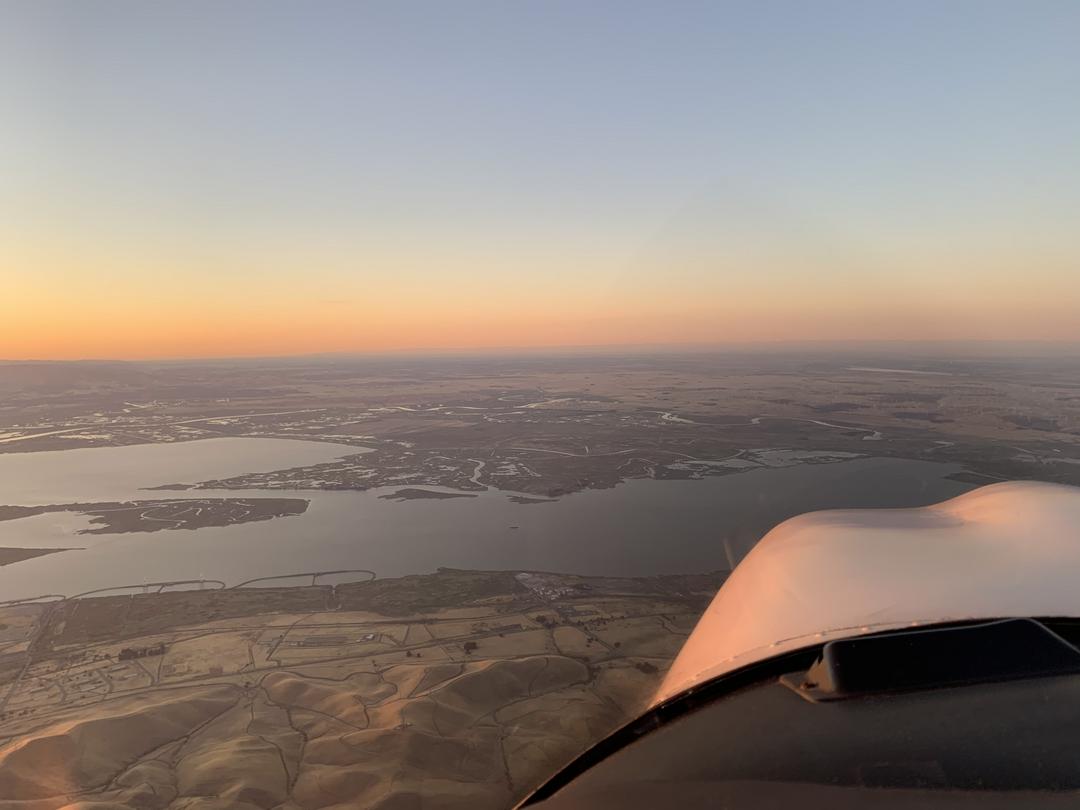 Cross over Antioch and get immersed in the wonderful colors of the bay area dusk as you talk to Travis Approach for a transition in their airspace.
If you are lucky you might see a few KC10 flying around or parked on the field.
From the distance you should start making out Sacramento and you will identify KSAC on the south end of the city.
Look up and a very big open area will be a clue to where KMCC is.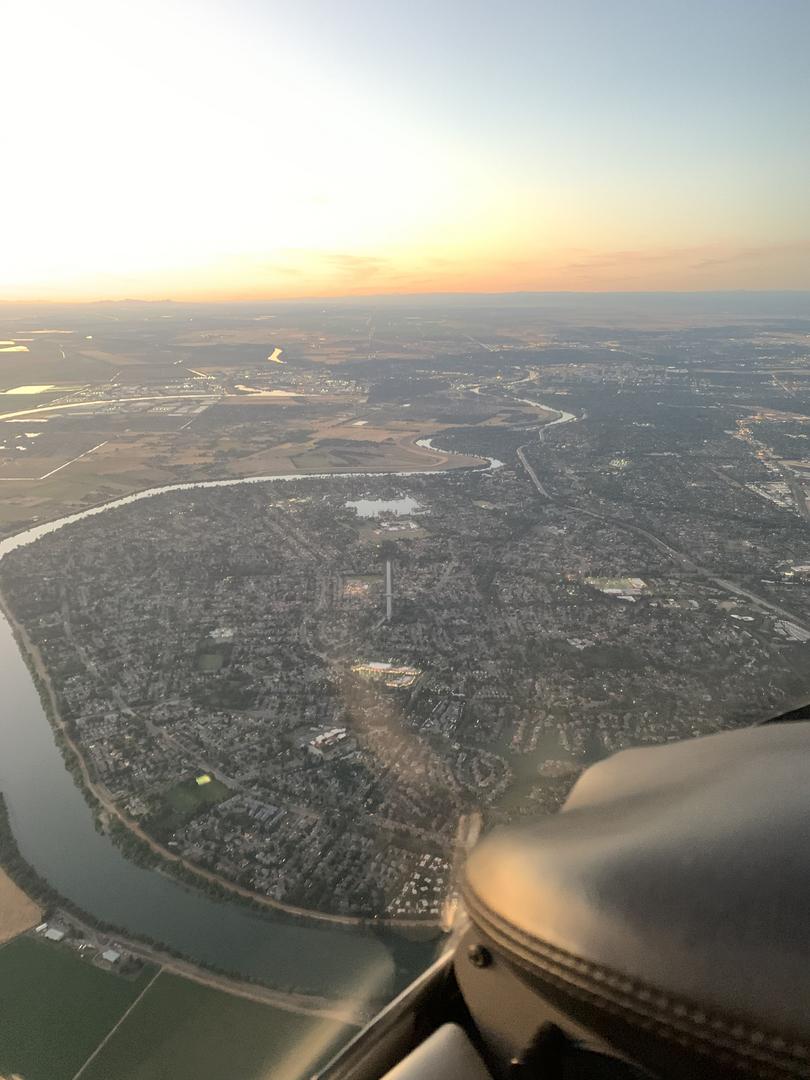 Once landed taxi to the FBO. Stay away from all the fire-fighting planes parked in front of it and study the taxi diagram well as the airport is huge and it is easy to get lost.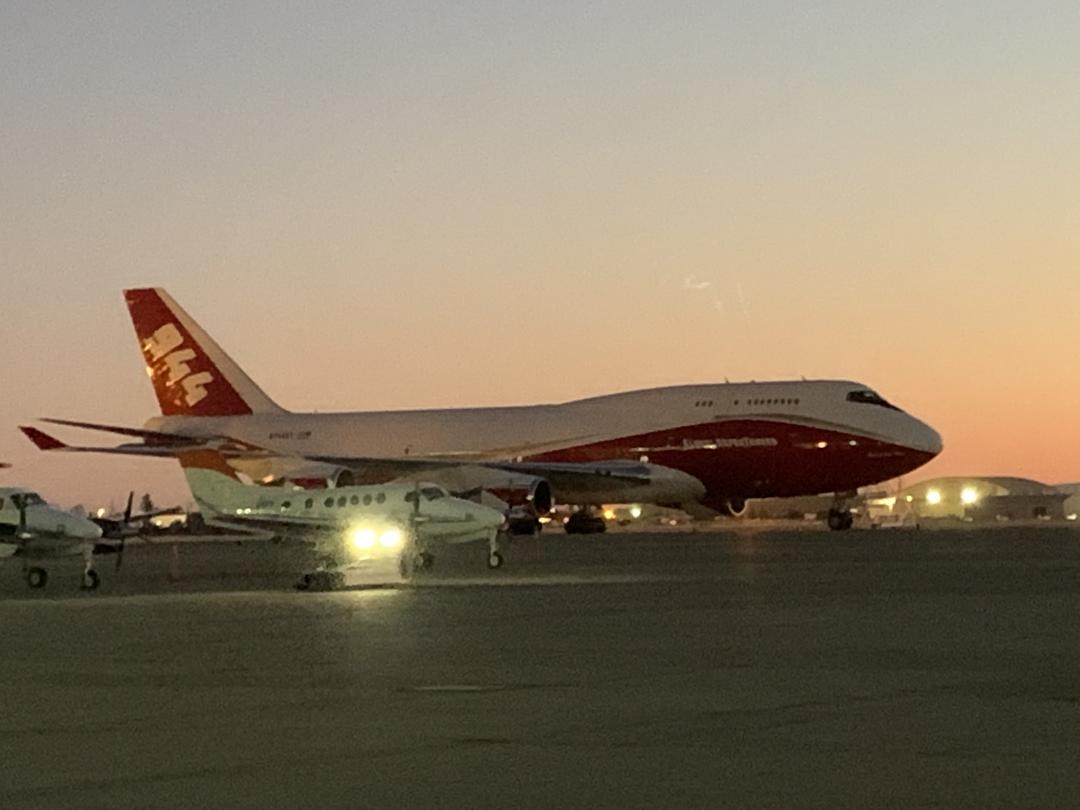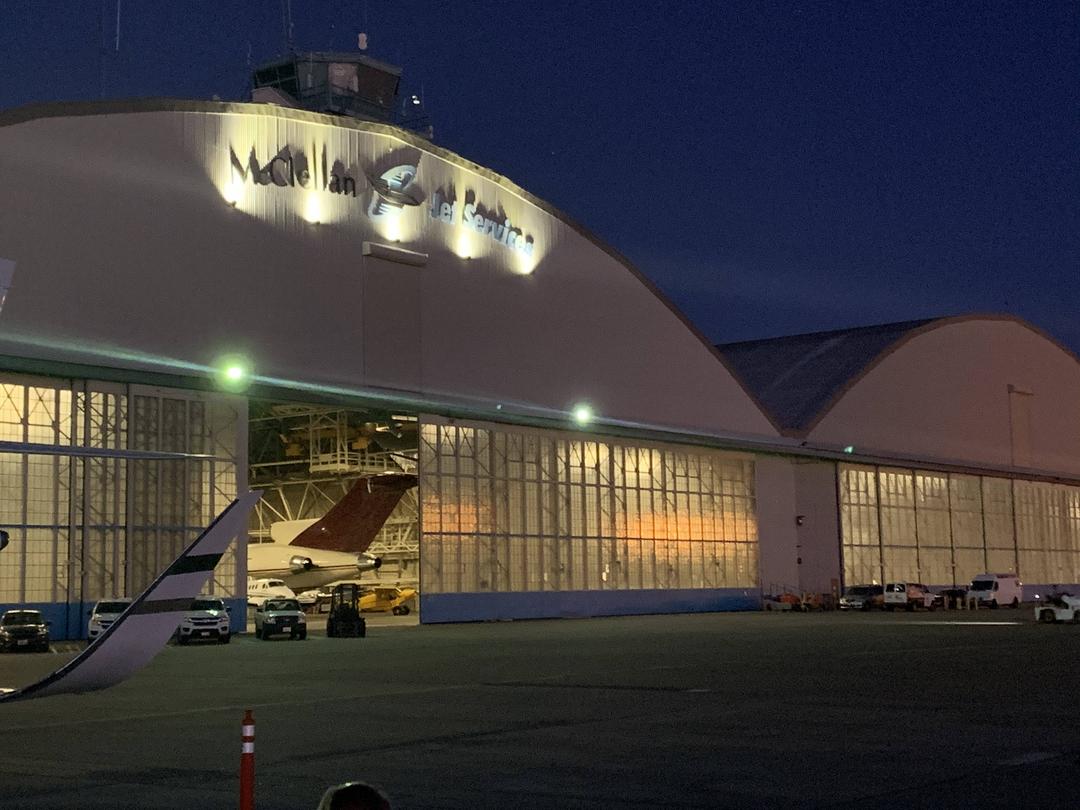 McClellan Jet Services is open 24/7 and have a crew car available in case you fancy driving to town.
If instead all you are looking for is libations, you can find the Officers club a short walk away.
If you get there too early for dinner, take a stroll to the The Aerospace Museum of California.
The museum is only 10 minutes away and has a vast collection of military planes and some interactive stations to explore the history of the place.