Nice lunch escape north of the Bay Area. Delicious Mexican Food in Northern California.
Airport: KUKI 
Route: KHWD-KUKI 
Aircraft: N20HJ - DA40 
Transportation: Walking Distance, Uber
Open in ForeFlight



Once parked at the transient, exit the airport and cross the busy road.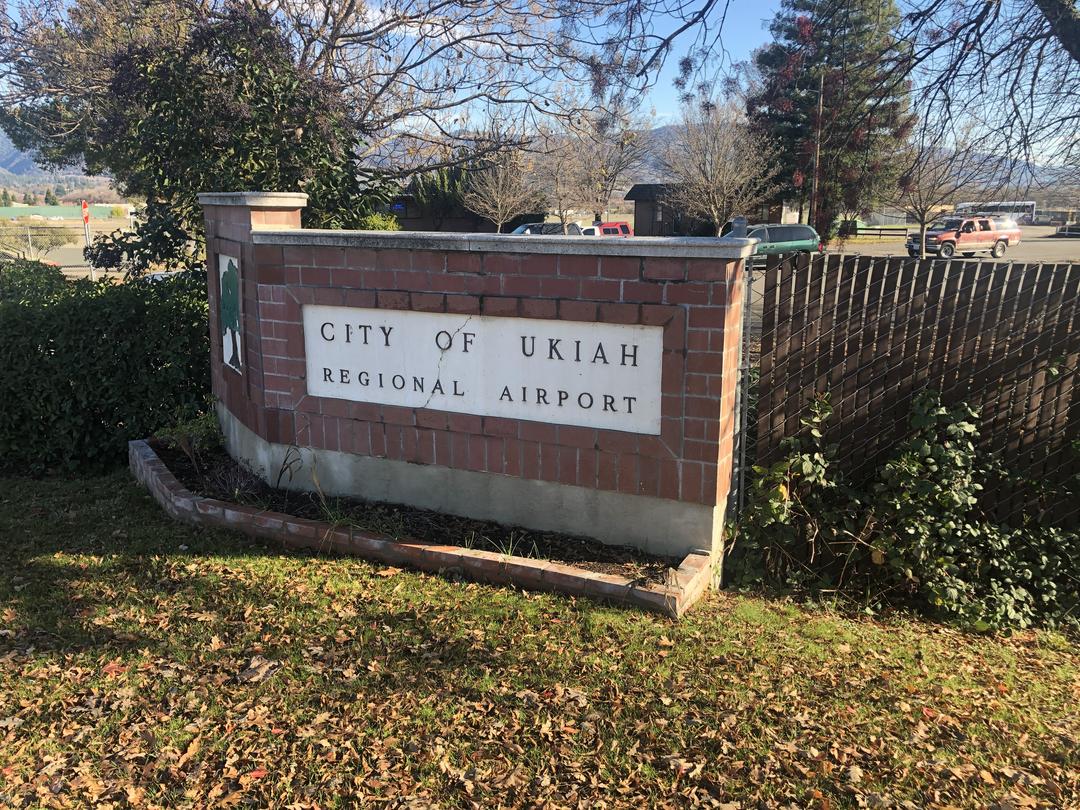 You will see Chavez Market in front of you. It's a full grocery store with a little Taco Stand just outside.
Pick a menu at the main cashier and order your lunch. Homemade Quesadillas and Tacos are their specialty.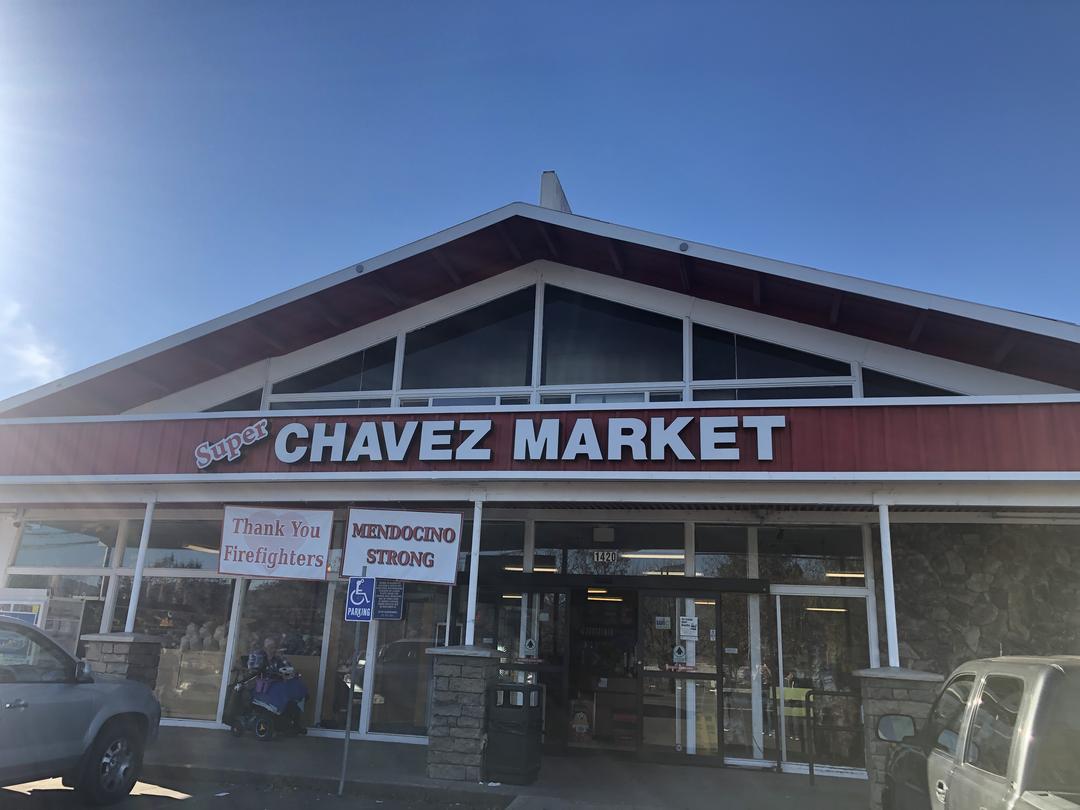 Once you head the stand you can observe the preparation of their delicious homemade tortillas.