Florida is a paradise for aviation and a very simple way of understanding way is to cross the sun peninsula with a small plane.
A few options are present around the Fort Lauderdale/West Palm Beach are for rentals but one of my favorite is Skywalker Aviation in Lantana as they have a Cherokee.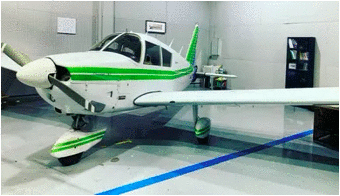 Arrange a checkout with Darya of Airmax Aviation and you are ready to go.
Lantana Airport has 3 runway and it is pretty busy hosting quite a few flying schools so make sure you announce yourself on the CTAF reporting position and altitude.
The airport is next door to Palm Beach International so familiarize yourself with the adjacent class C to avoid ATC issues. (base over Lantana is 1600 ft but it goes down to 1200 ft around it).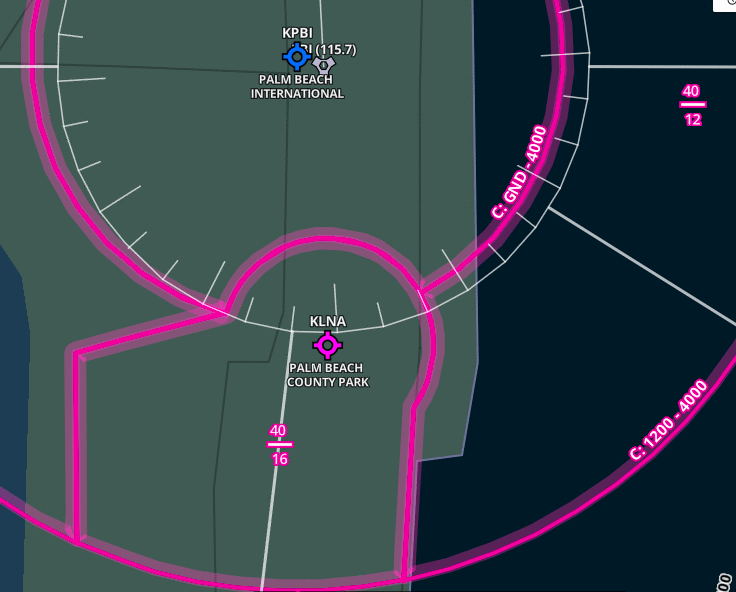 Once in the air you can choose to fly direct or to head to Punta Gorda first and then up the coast to Albert Whitted Airport in St. Petersburg. This route has airports within gliding distance almost the whole way.
Not much to see on the way except for Lake Okeechobee which is the largest freshwater lake in the state.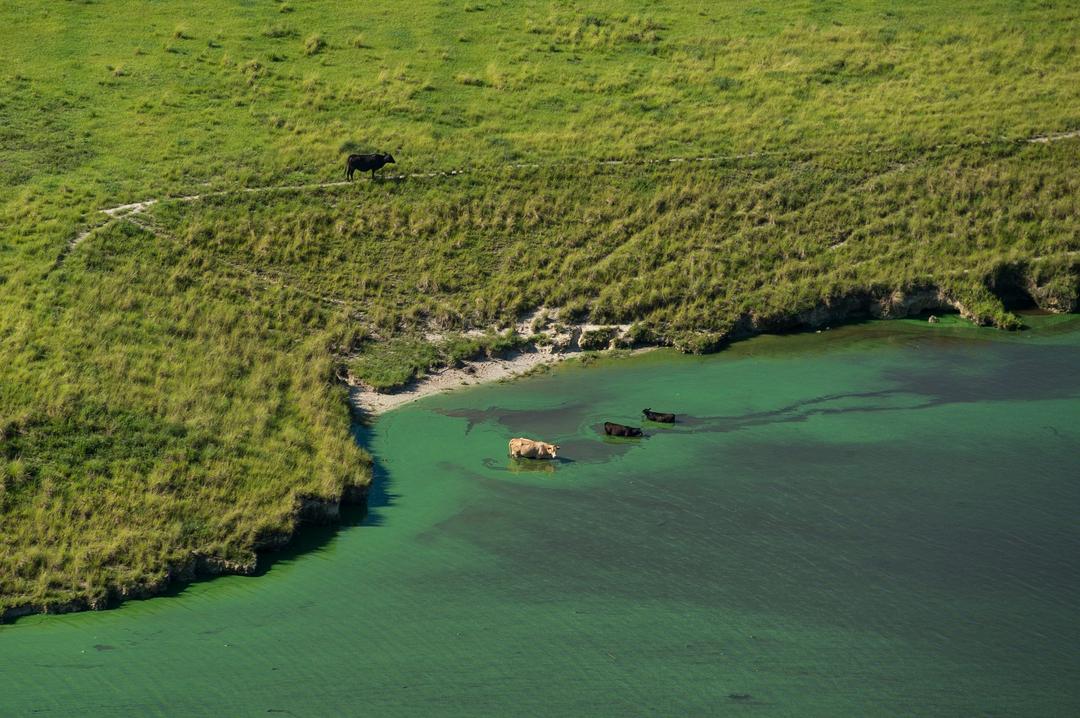 Once you get to the coast things change and beautiful white beaches and green blue waters welcome you to the Gulf of Mexico.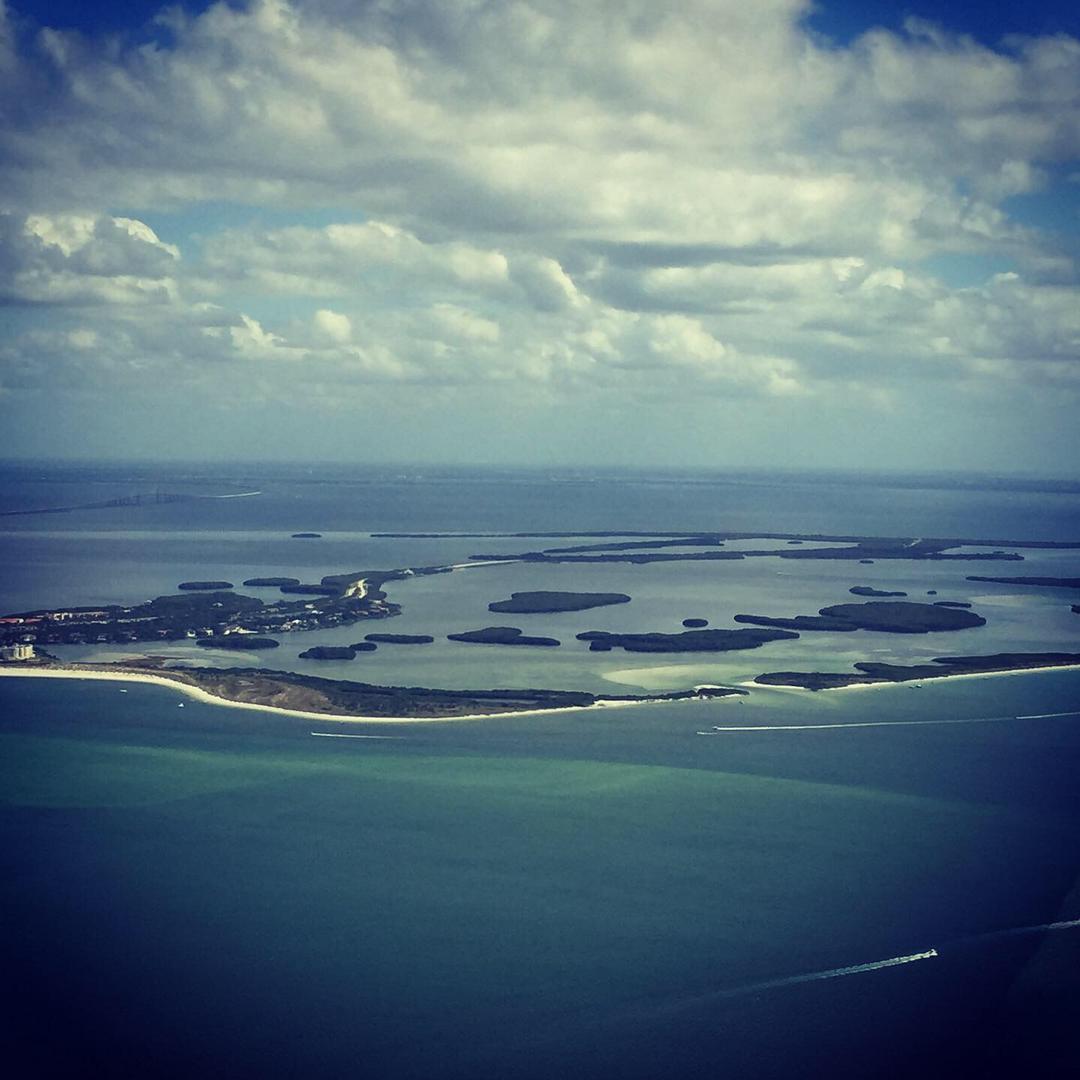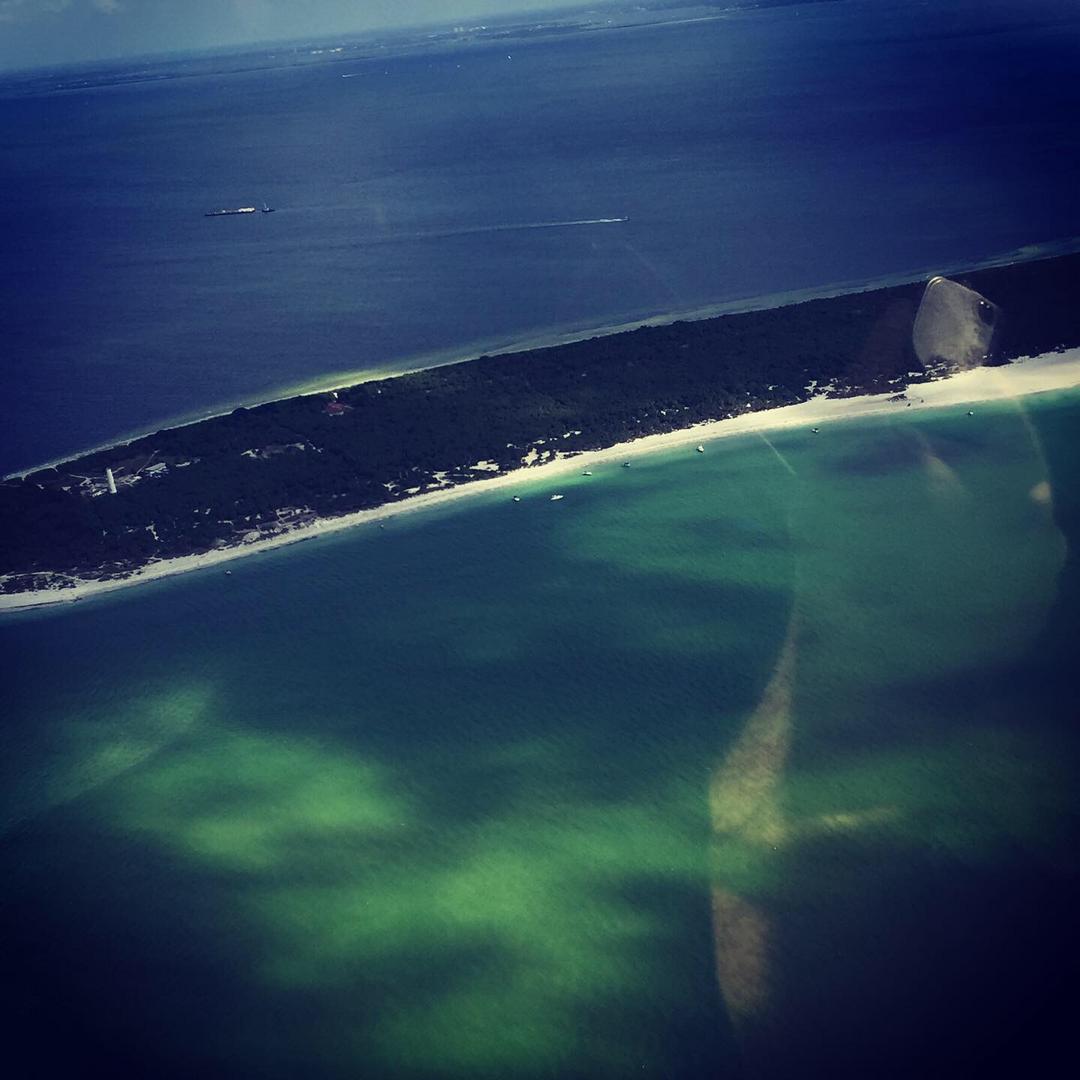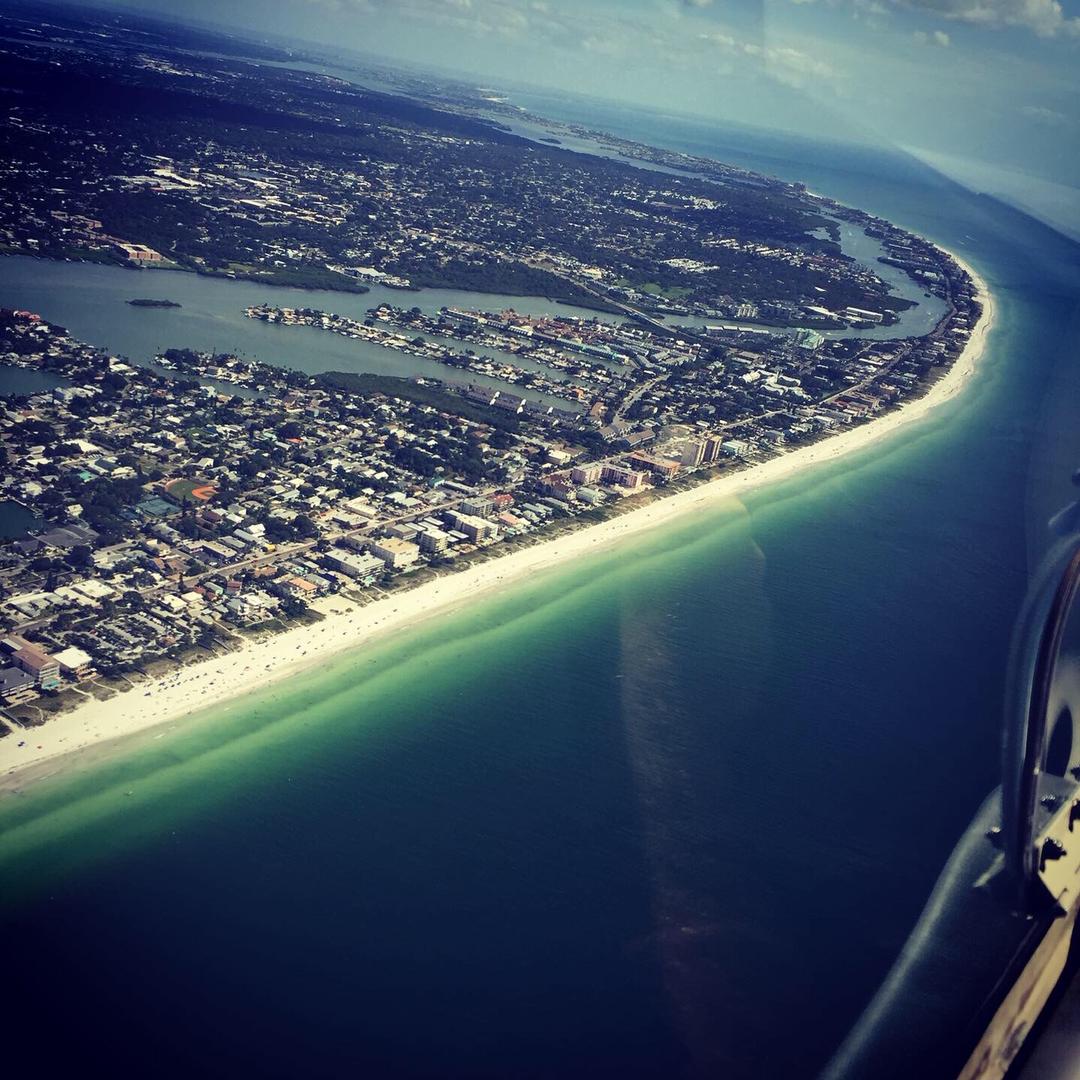 As you approach Albert Whitted Airport make sure you fly over the Sunshine Skyway Bridge, a beautiful 1200 ft long bridge built in 1987 to replace the previous bridge which collapsed after a freighter collided with it.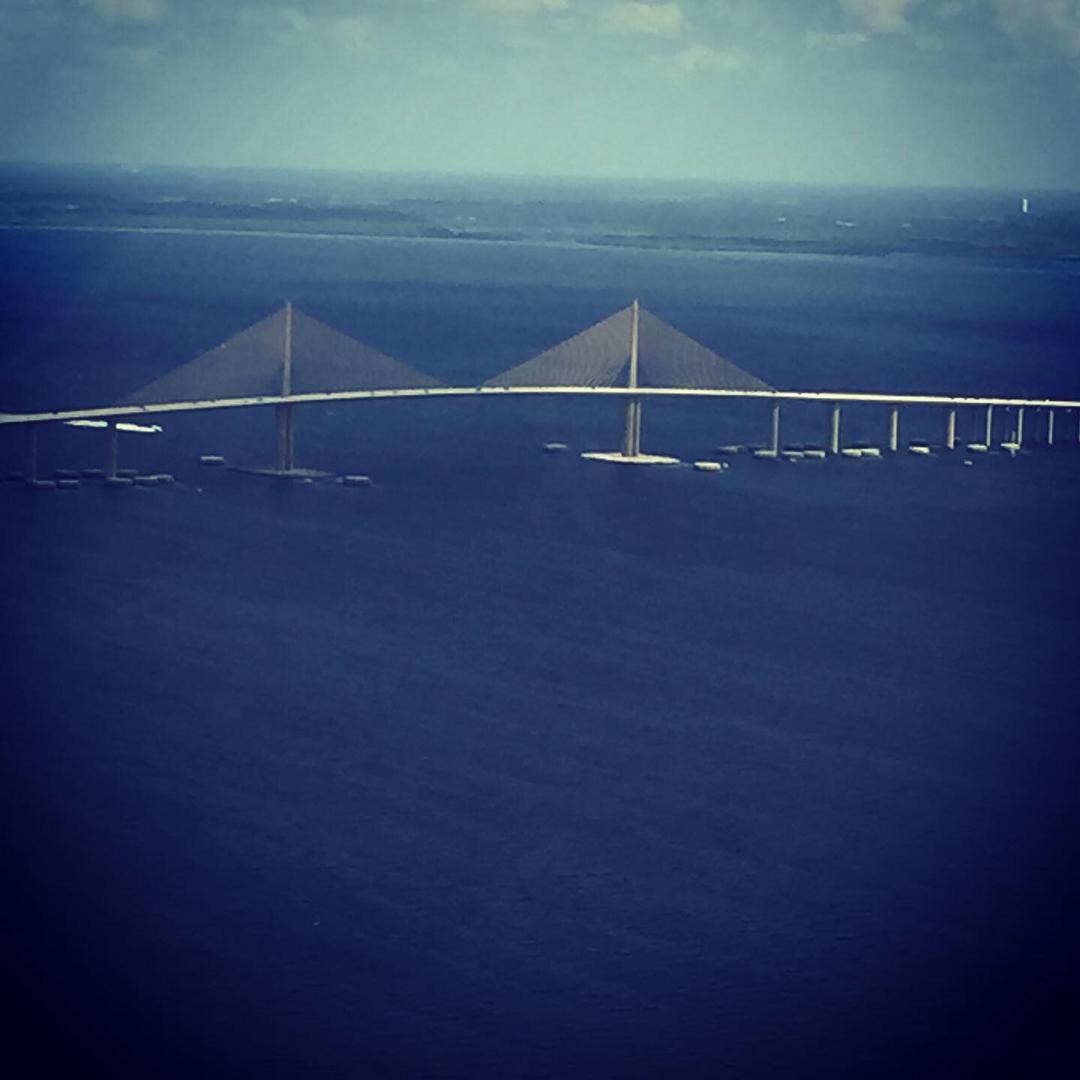 Once one the ground there are quite a few options for some good Florida Seaside fun and also for some nature exploration. Rental Cars can be arranged easily via Sheltair Aviation.
Visit Caddy's on the Beach for a lunch on the beach on Treasure Island. Spend the afternoon in the warm waters of the Gulf of Mexico and wait for the sunset.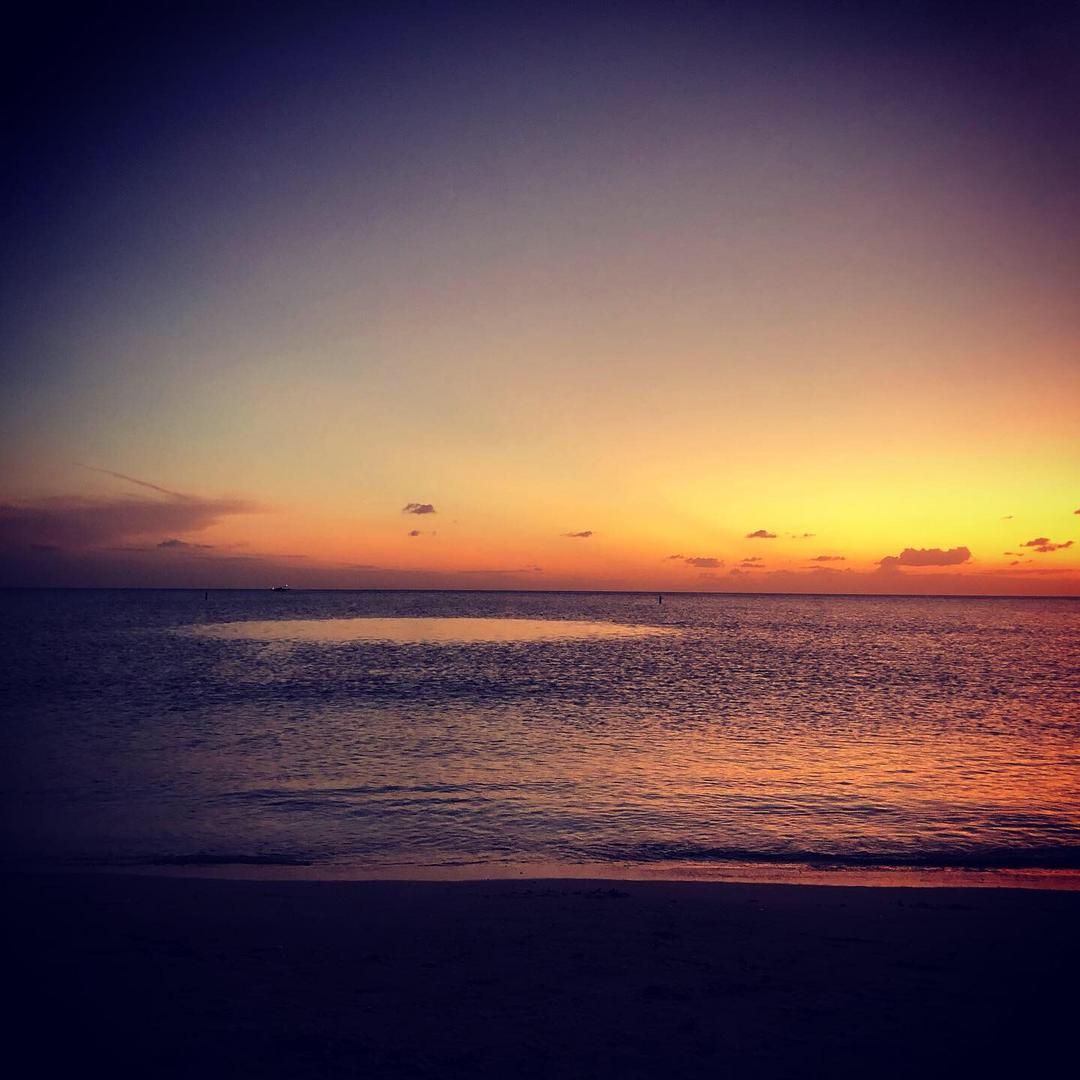 After dark walk across the street for some live music and dancing at Ka'Tiki Sunset Beach.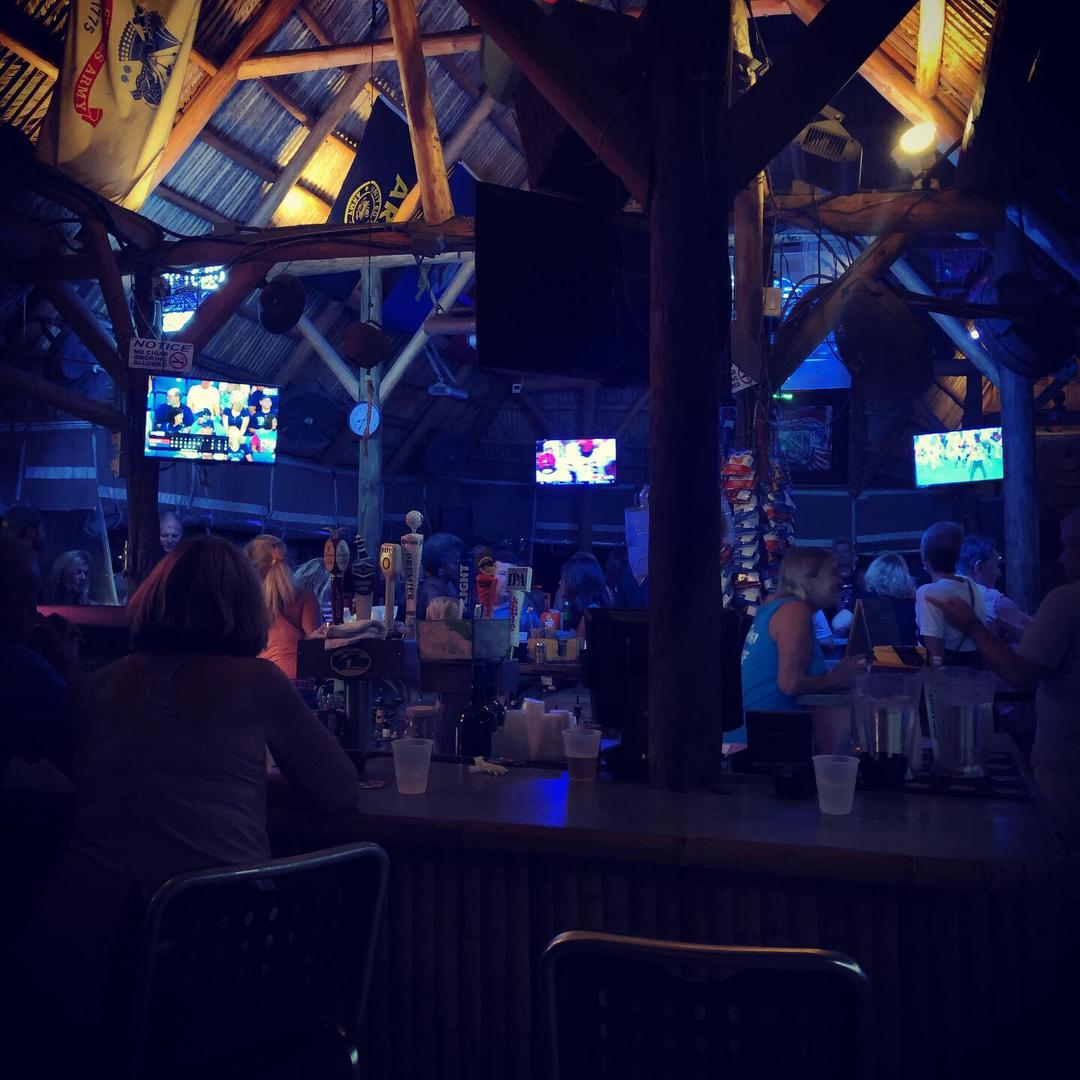 Plenty of hotels in St. Pete to relax and recharge. The next day drive up to Clearwater and get the ferry from Honeymoon Island for the beautiful and secluded Caladesi State Park.
The park is famous for one of the best beaches on the coast and for the fauna present on the island.
Walk the nature trail or if the tide allows it rent a kayak for a Mangrove Trail Kayaking adventure.