If you are a golfer as well as a pilot, a very good destination is Oroville as you can taxi straight to the club house of the Table Mountain Golf Club.
Airport: KOVE 
Route: KHWD-KOVE 
Aircraft: N20HJ - DA40 
Transportation: Taxi to the Course
Open in ForeFlight



If you fly in from the west you will probably fly along the beautiful Clear Lake and the Snow Mountain Wilderness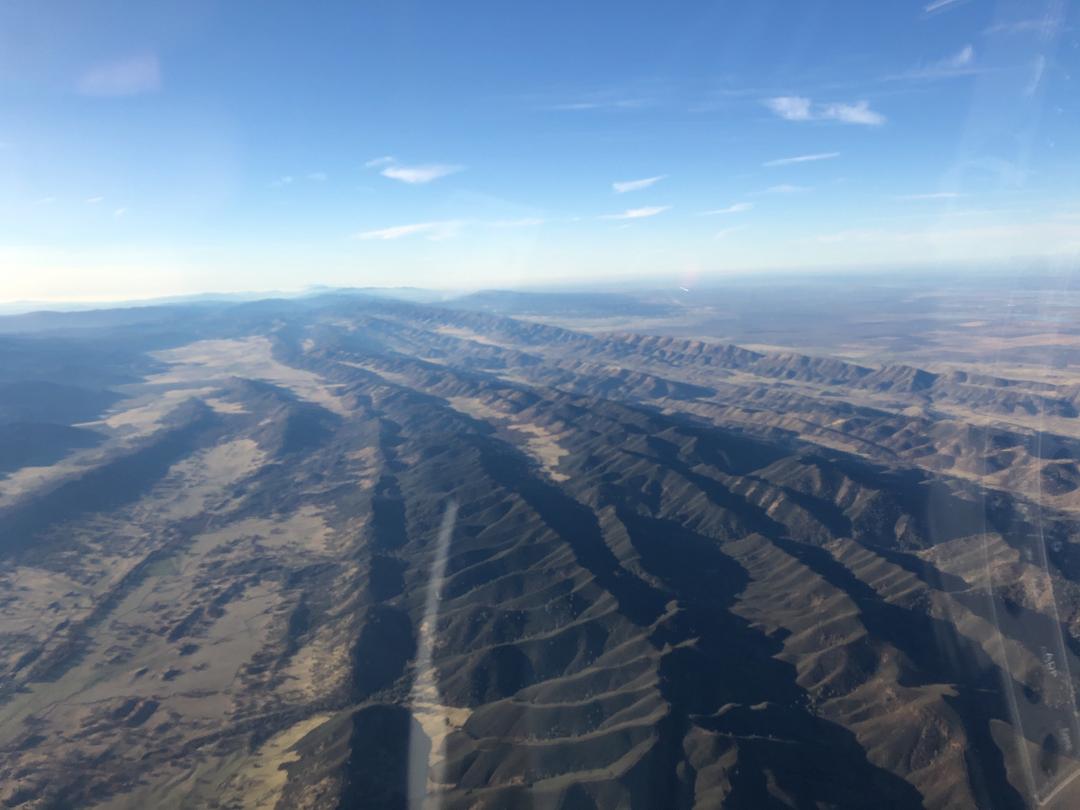 Continuing along over the Delevan National Wildlife Refuge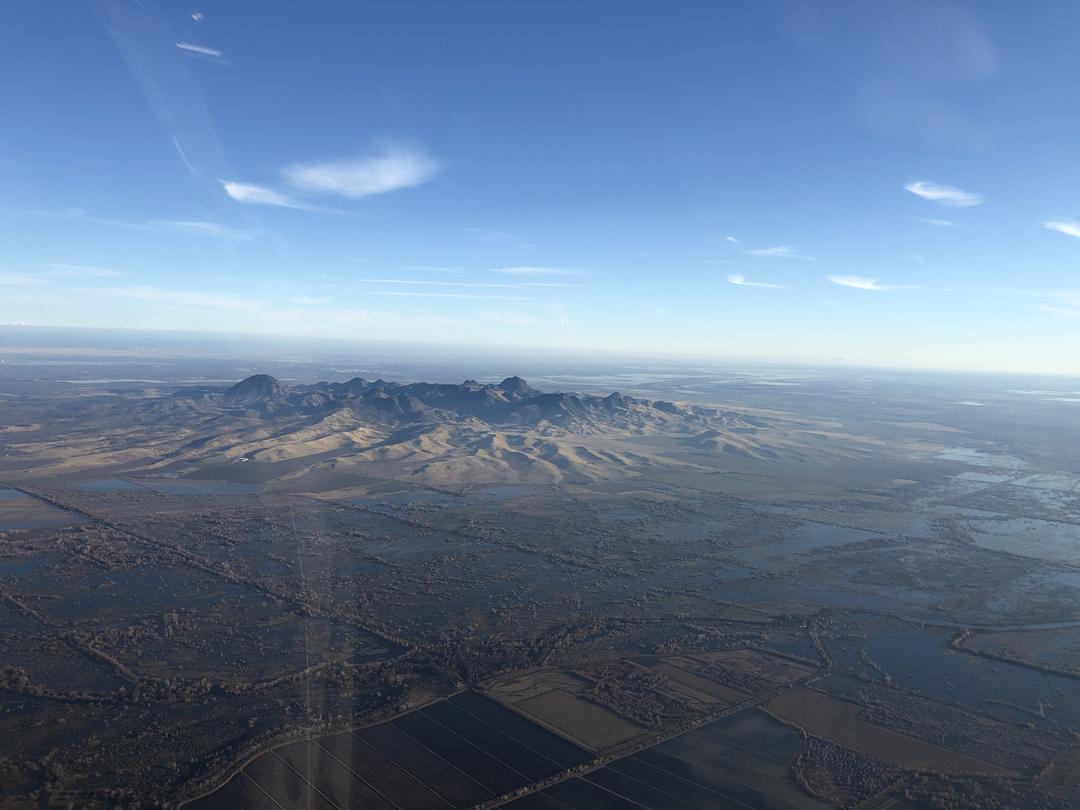 and very close to the majestic Sutter Buttes which is the smallest mountain range in the world.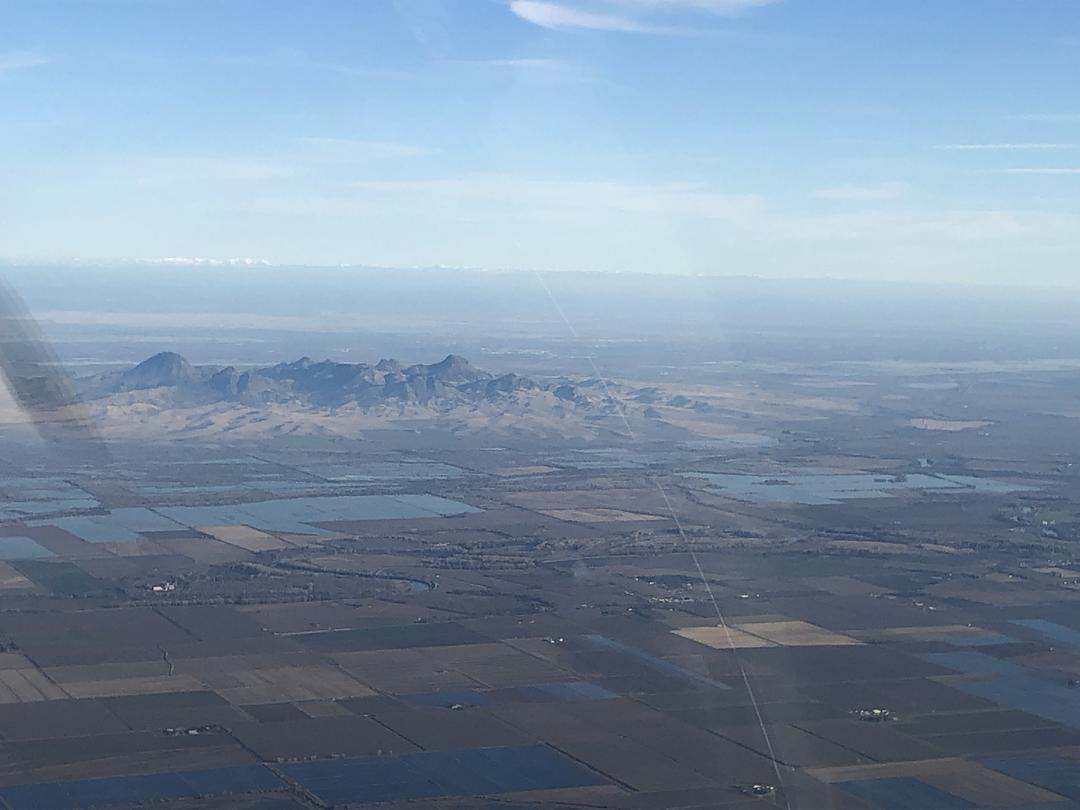 As you approach to land make sure you listen on the radio which runway is in use as there are crossing runways.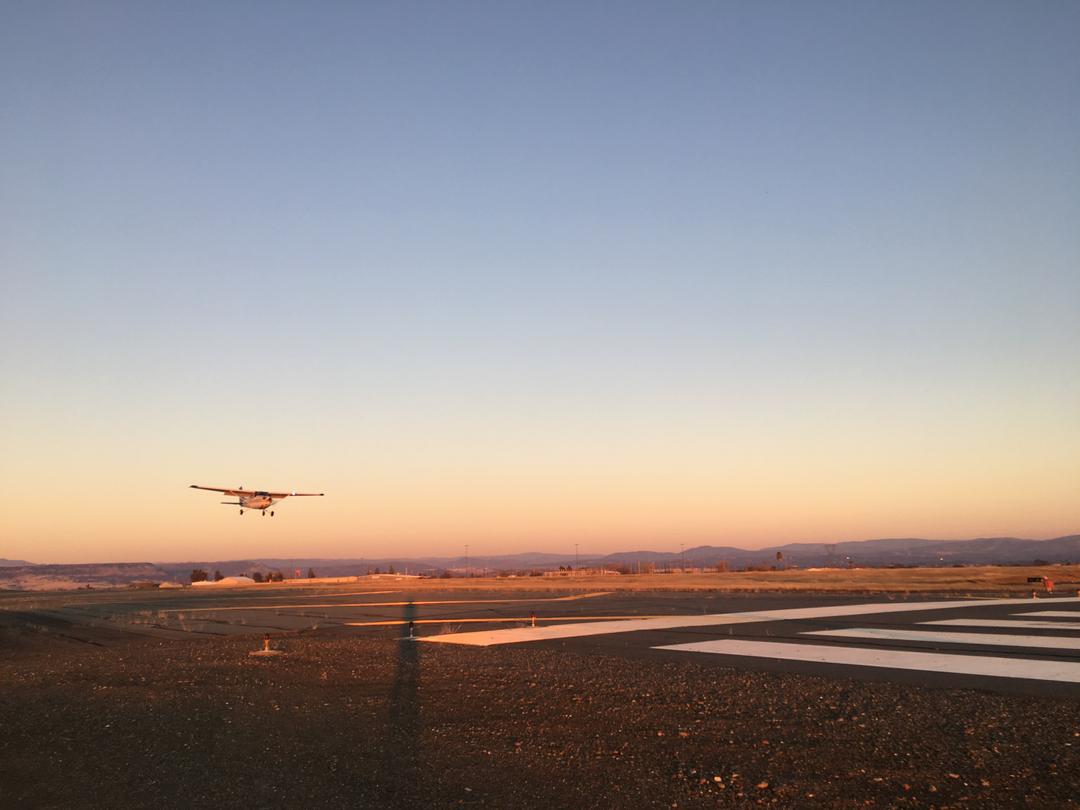 You can then head to the main FBO where you can get a Crew Car to head into town or explore the area before hitting the course.
If instead your only aim in Oroville is to play straight away then taxi to the golf course via taxiway Foxtrot.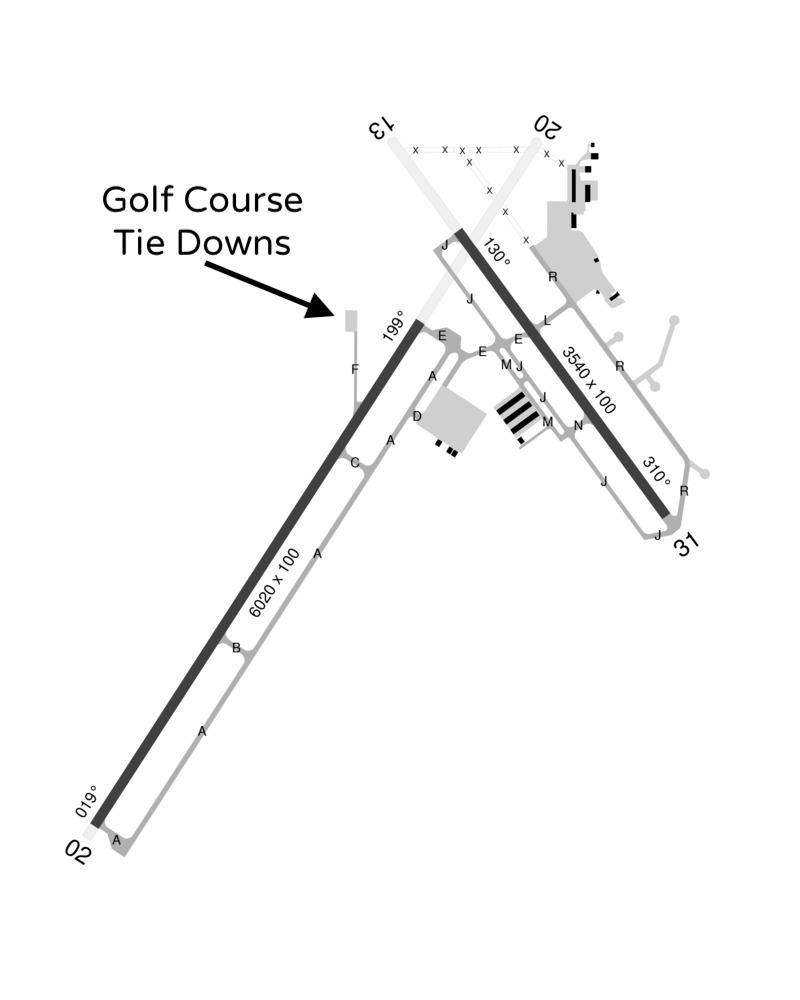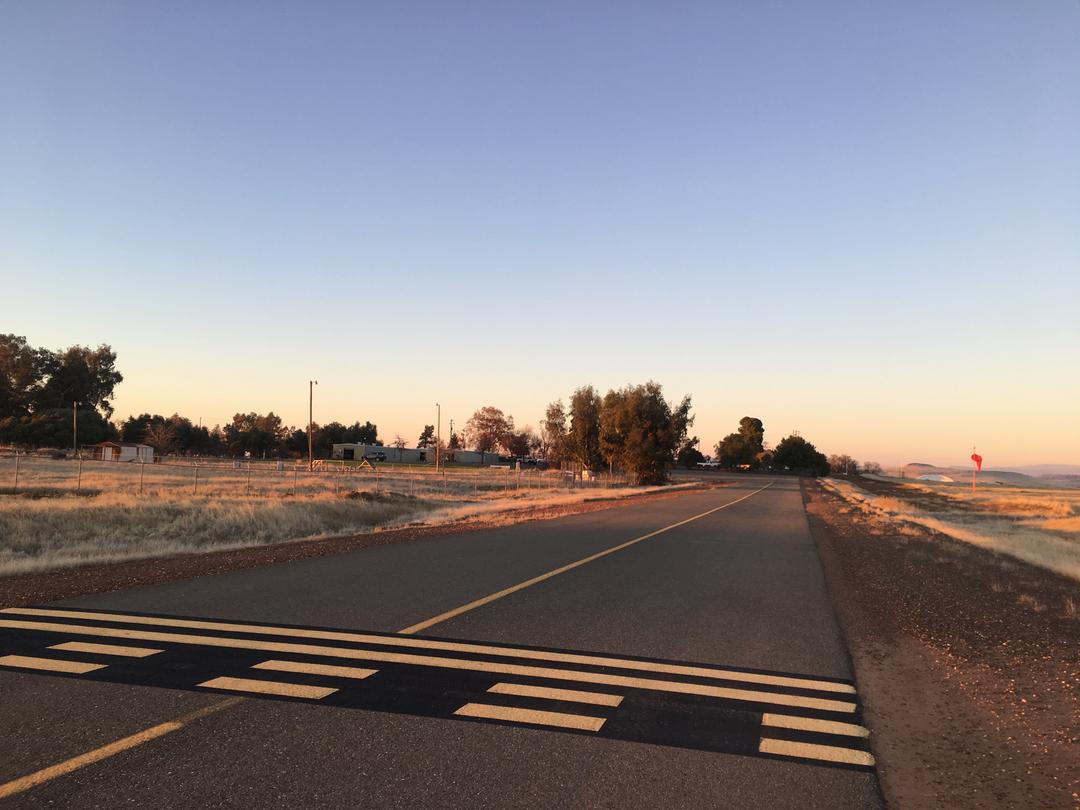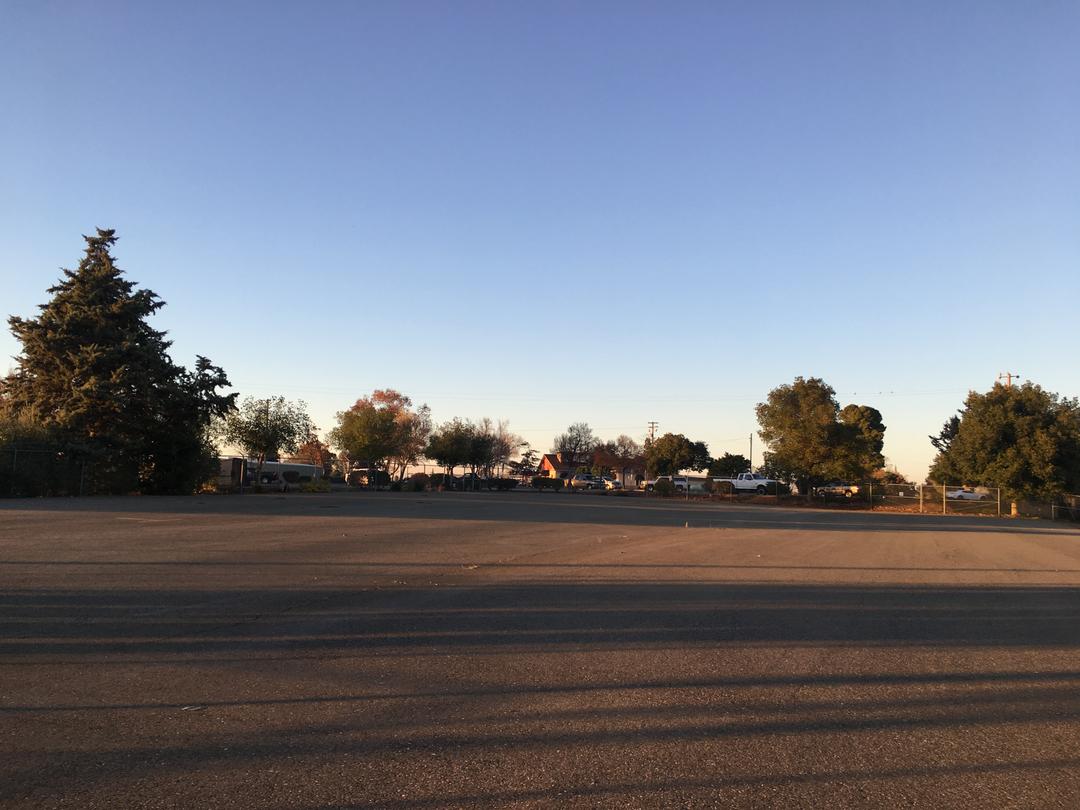 Head to the clubhouse to start your round and to rent the golf cart.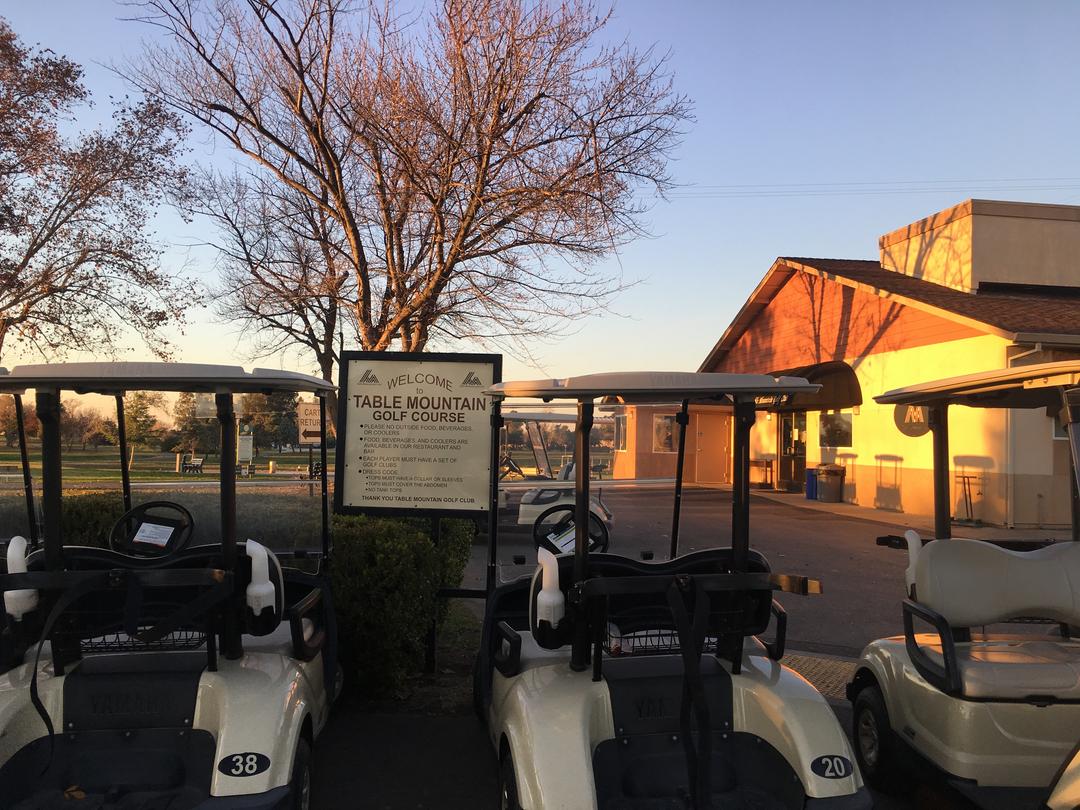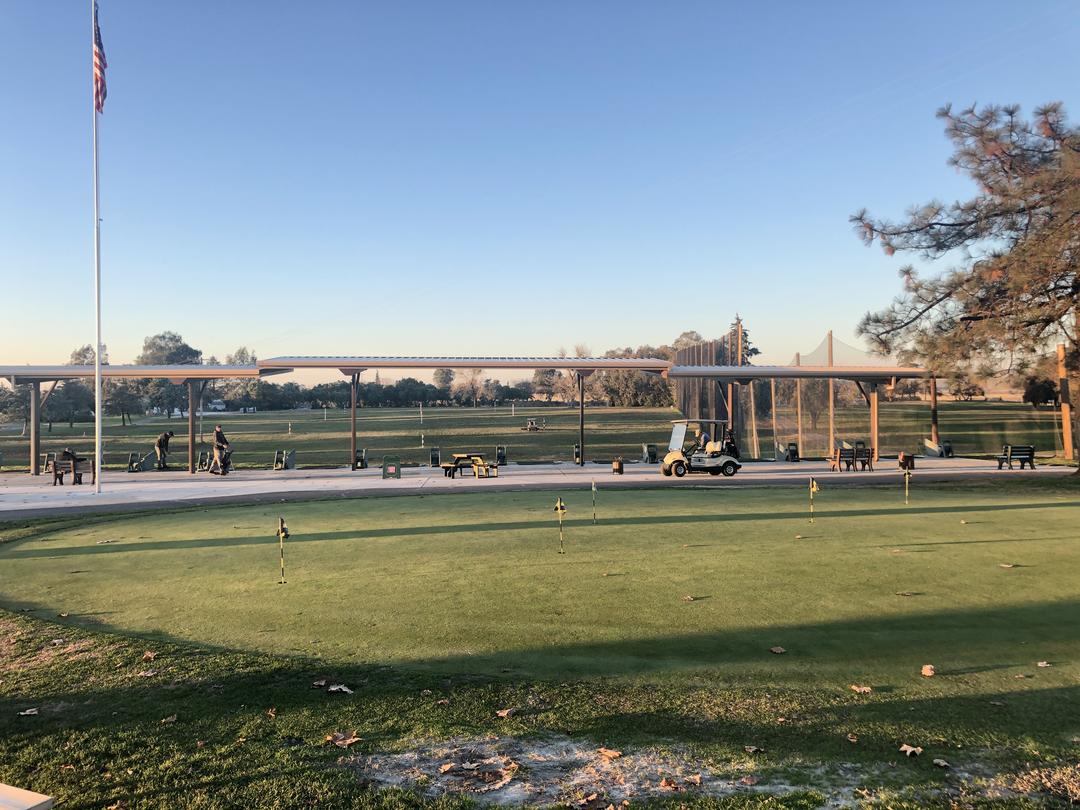 If you are hungry stop at the Clubhouse Restaurant.
On departure after your game take in the beautiful colors that only a California Sunset can produce.