If you like wine but have visited Napa too many times already, try to explore the area around Paso Robles for some new and sophisticated wine.
The flight from the bay area is just over an hour and on the way you can fly over the beautiful Pinnacles National Park.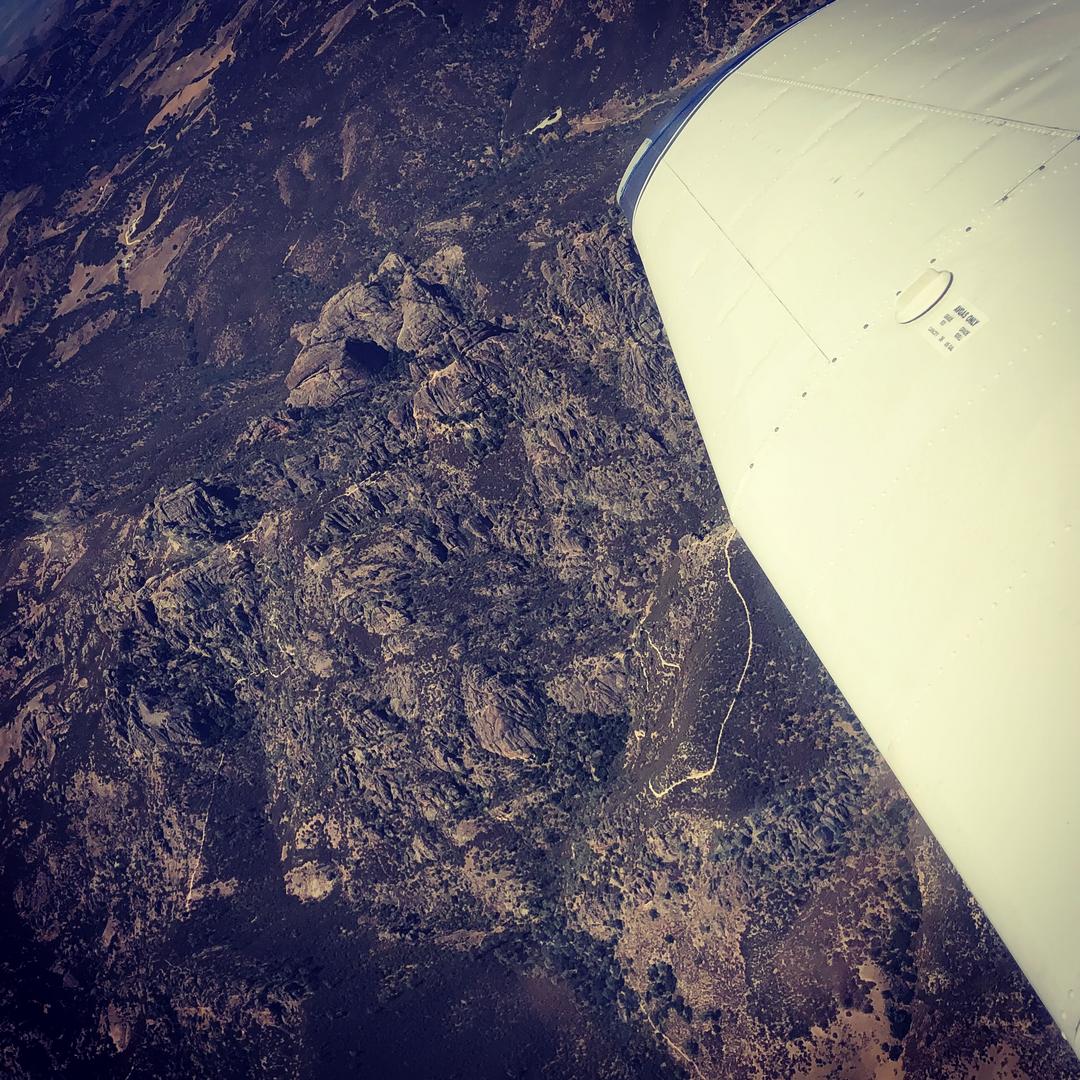 Once you get in the Paso area start announcing yourself pretty early as on nice weather days multiple planes can be in the area (including gliders).
Find the destination on ForeFlight
Park at ACI Jet (no fees and amazing service) and arrange a car rental through them (they use Enterprise and will deliver to the FBO if you have an emerald number.
If you land around lunch time you can either have a quick bite at Joe's One-Niner Diner on the airport property or you can go across the street at The Grill at Hunter's Ranch for some nice golf course and hills view.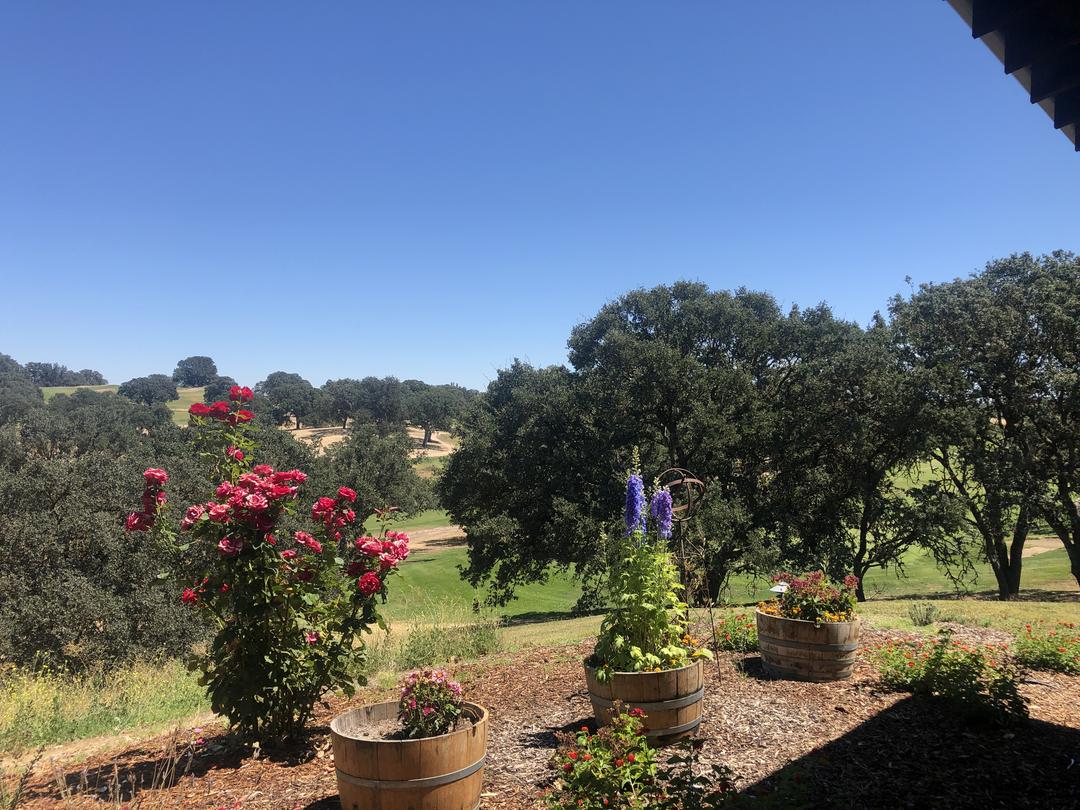 Make sure you visit Sculpterra for some wine tasting surrounded by art. I find their Primitivo really excellent. Sip it as you walk around the sculpture garden.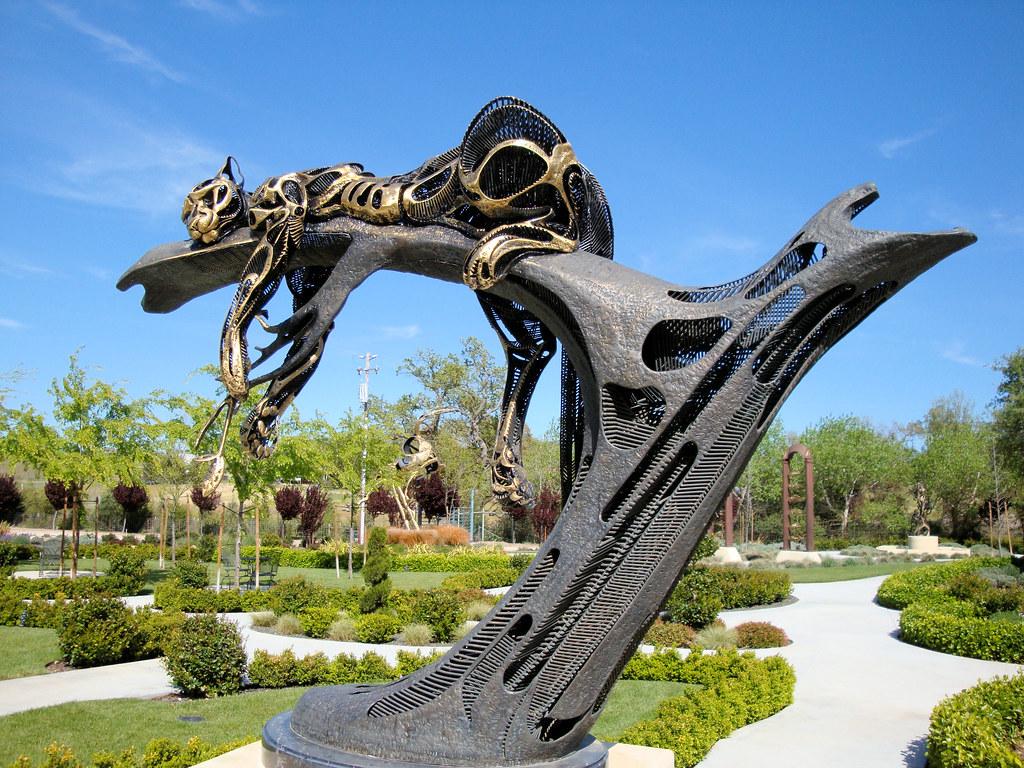 Move then to Tin City for some more local wine and beer tasting and a nice stroll through local producers. You can even have dinner at a delicious Farm to Table set-up - The Tin Canteen.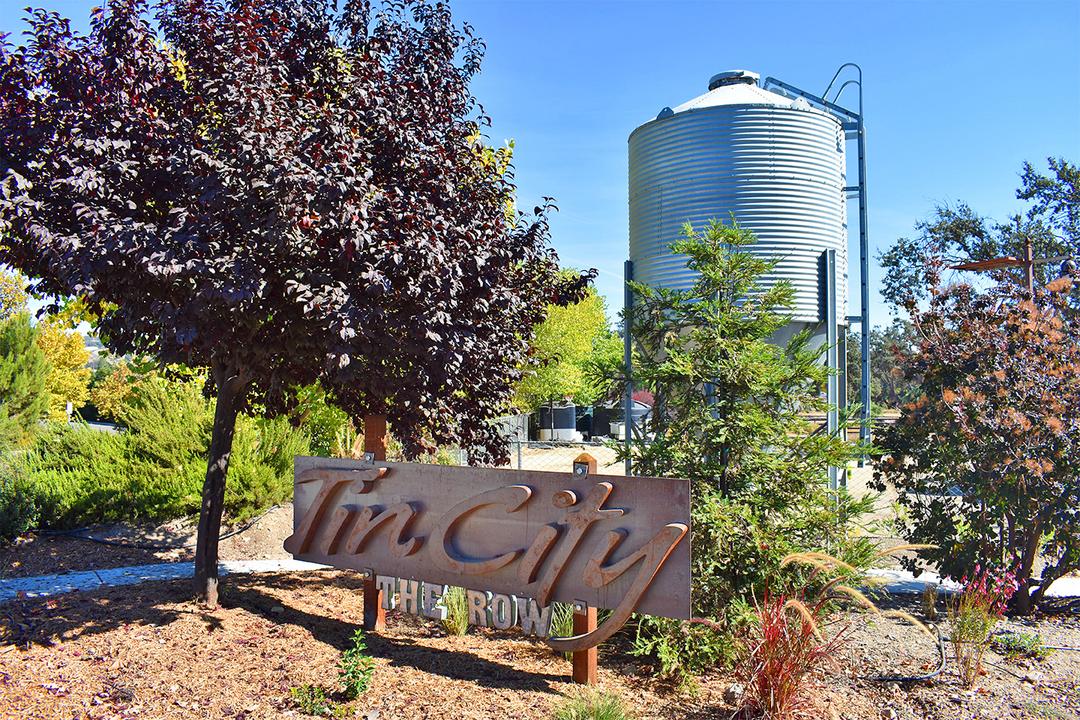 Ultimately head to Sensorio, an amazing light installation just outside the airport. You can again buy some wine or beer and walk around the decorated hills.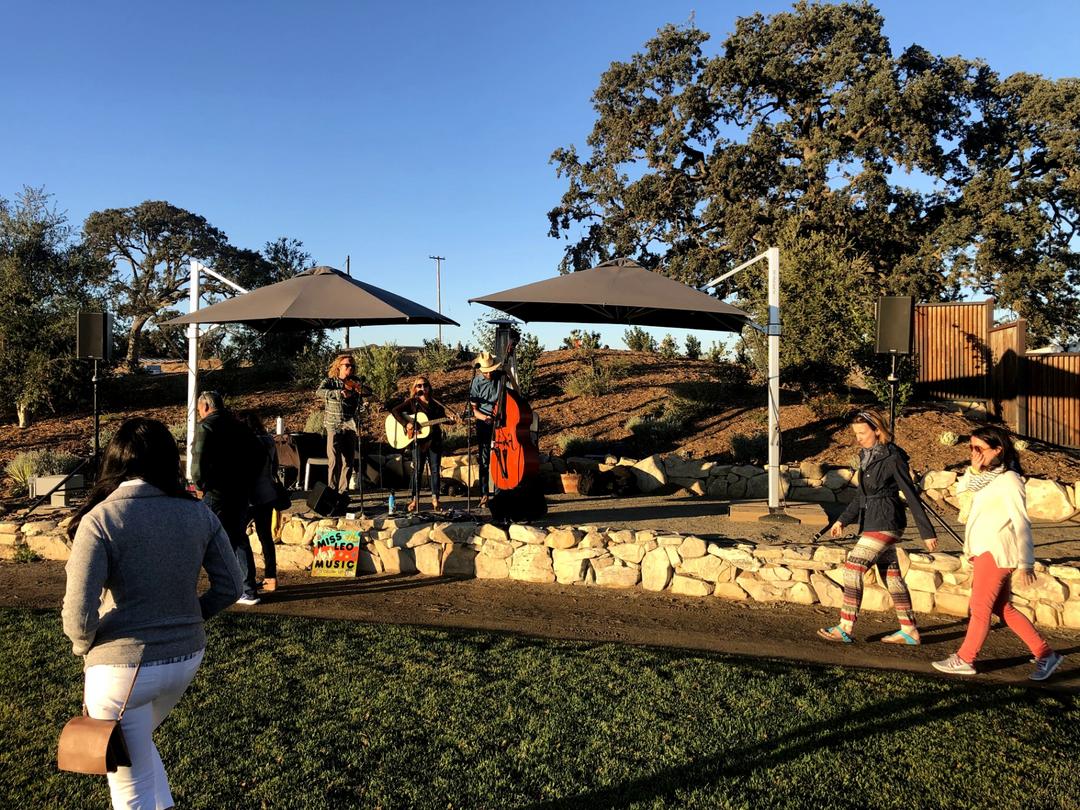 If you get the 8pm entry ticket you can enjoy the installation before and after sunset.