The north of Germany on a crisp winter day presents some really delightful landscapes and a magic interaction between water and forests.
If you are lucky enough to be there you can take a flight from BienenFarm Flugplatz in Paulinenaue.
Find the location on ForeFlight
The airfield is a converted farm (hence the name) which has become a meeting point for war-birds and general aviation.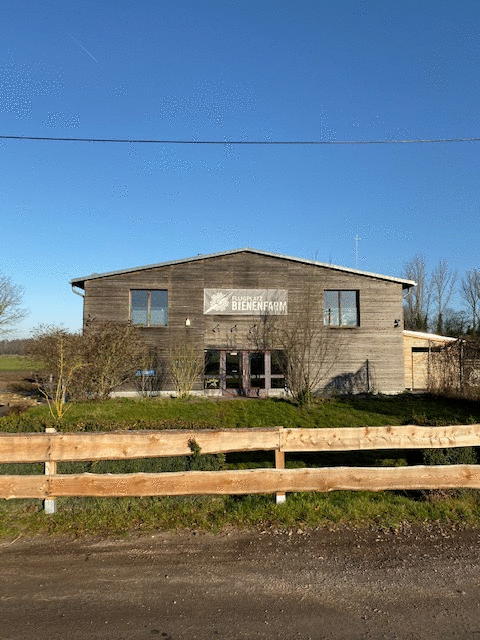 The flight school on the field is called Berlin Brandenburg Flugschule and it owns a very modern and state of the art G1000 Cessna 172 that can be rented out after a checkout.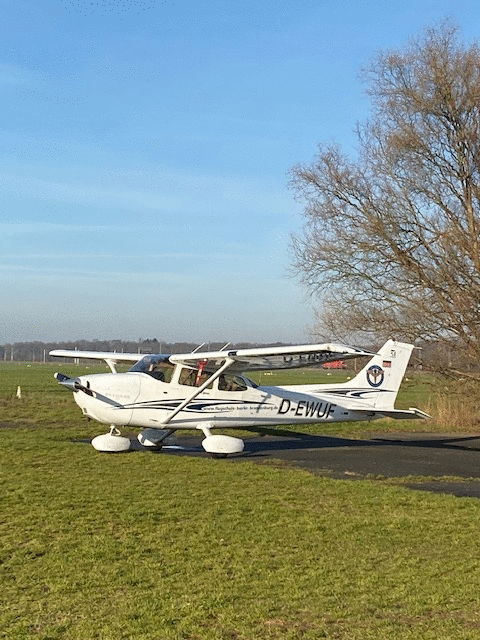 The runway is a very well preserved 2800' grass strip heading 12-30.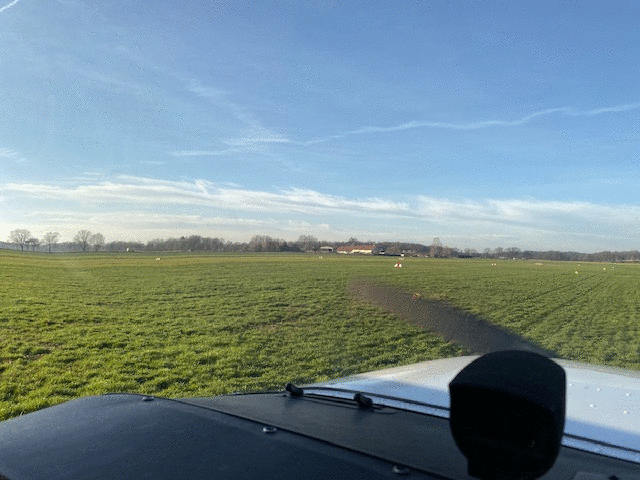 Below is a representation of the traffic pattern design to avoid overflying local community.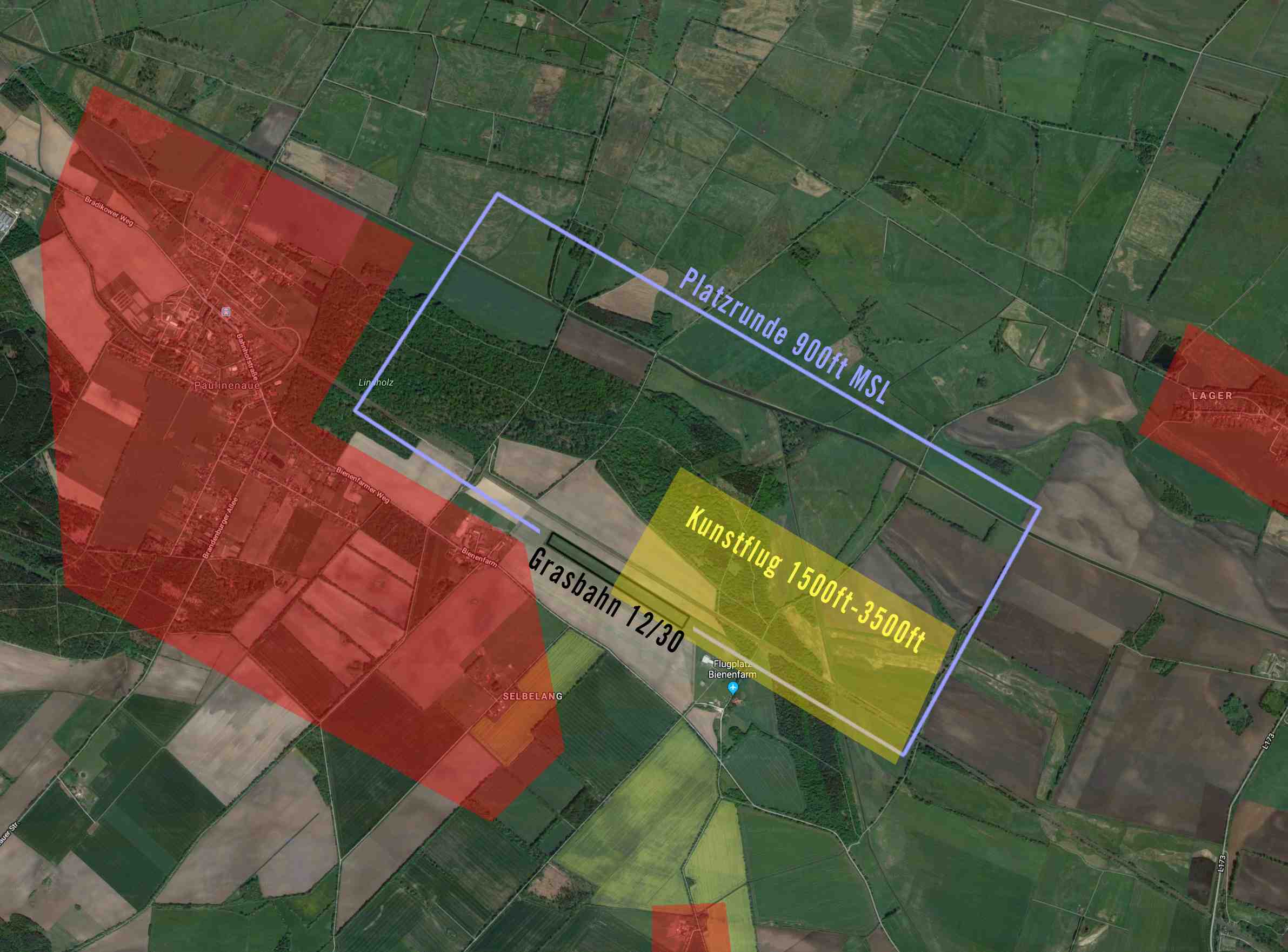 Once taken off to the north flyover Kyritz and Wusterhausen for a nice view of the Untersee and Obersee lakes.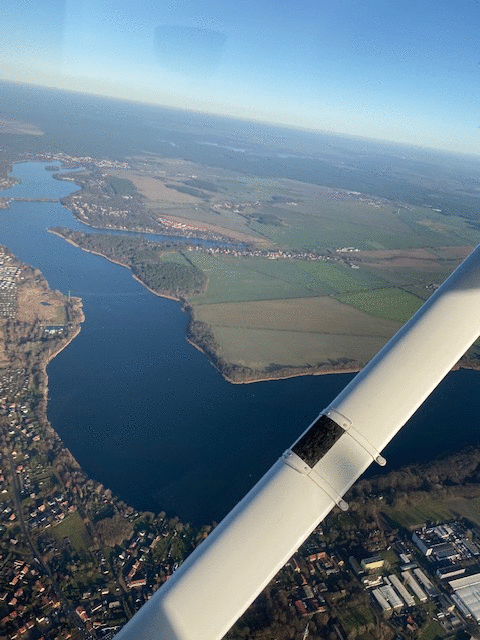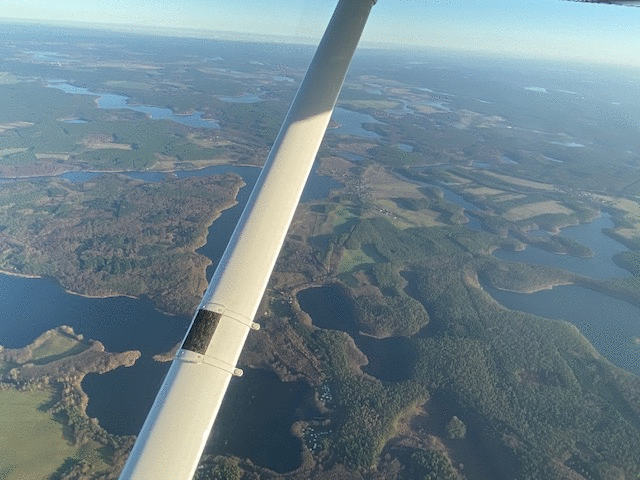 Head all the way up to Mueritz Lake. There is a small airport just before the lake where you can stop for lunch or for a nice trip to the lake shore.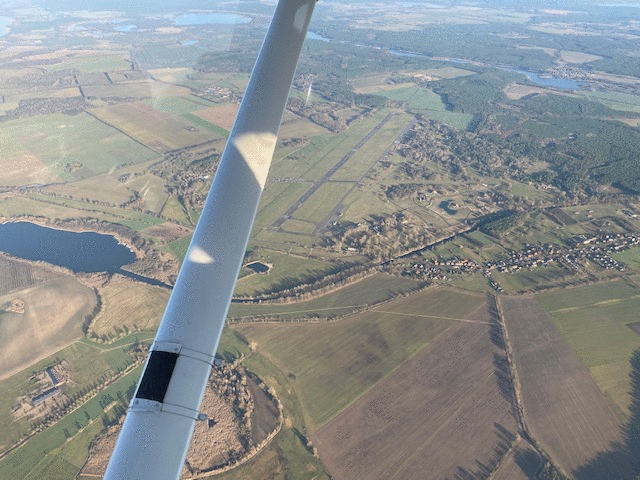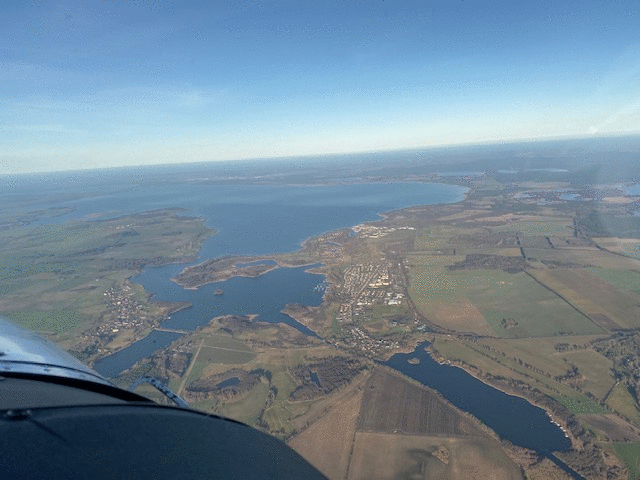 On the way back you can do a touch and go at Kyritz while you are surrounded by the beautiful sunset.