Very close to the Bay, Livermore is actually a very nice town with a lot to do.
It is surrounded by wineries, has a lot of shopping and a very easy to reach golf course (and restaurant).
Ask to land on 25R land long and taxi to the transient parking in front of the restaurant.
Find the destination on ForeFlight
The Golf Course (and adjoining restaurant) are just outside.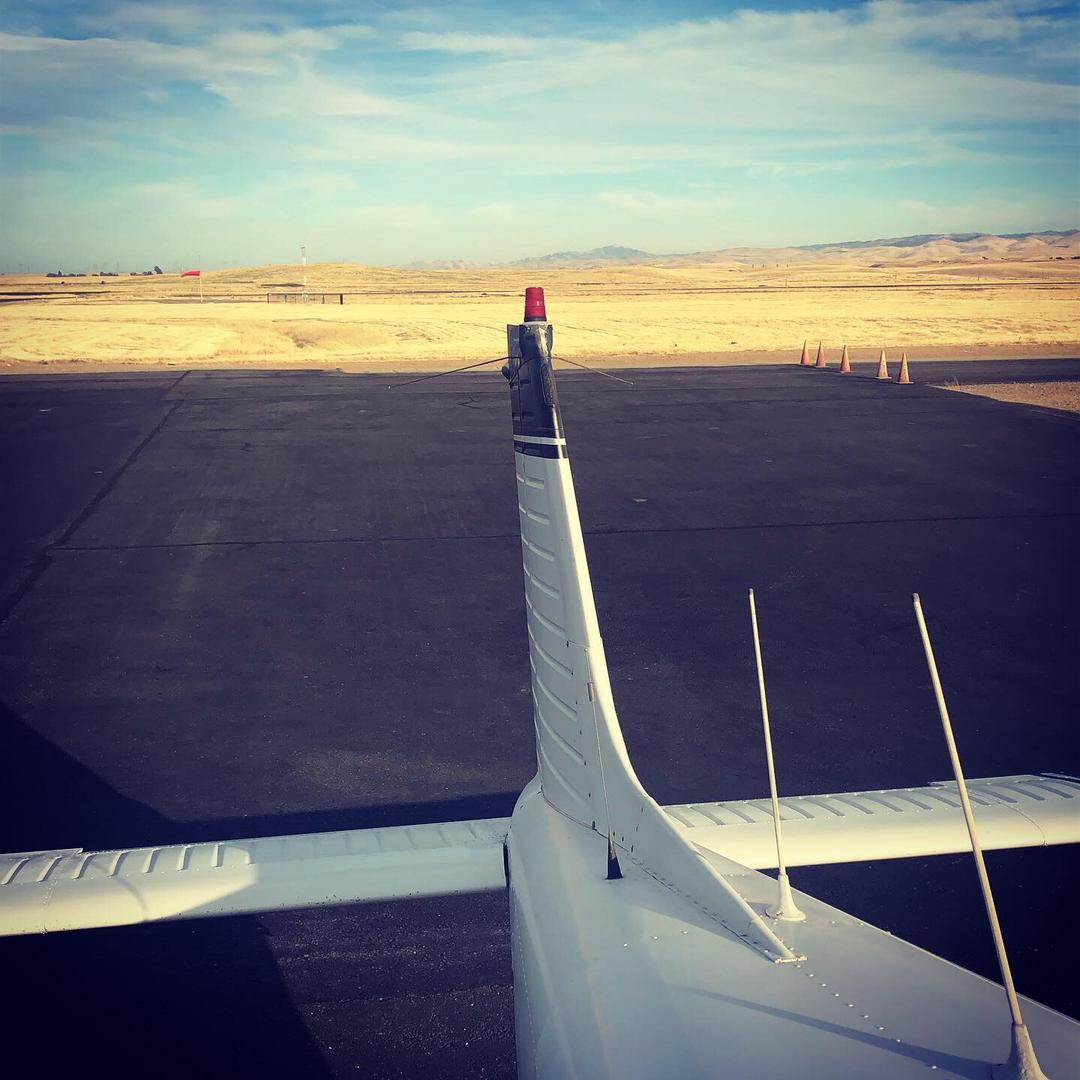 The approach is beautiful as you are flying low over Californian Yellow Rolling hills.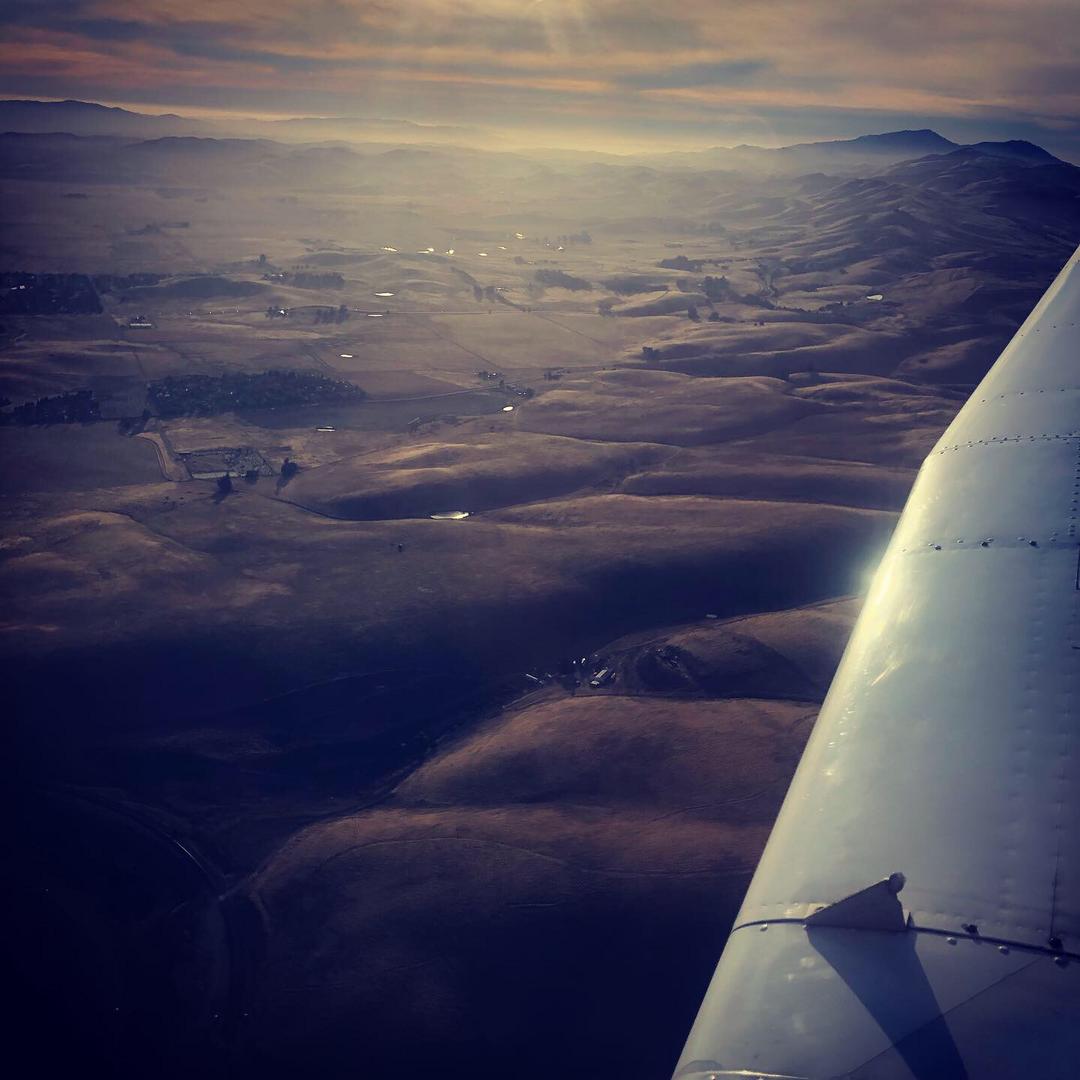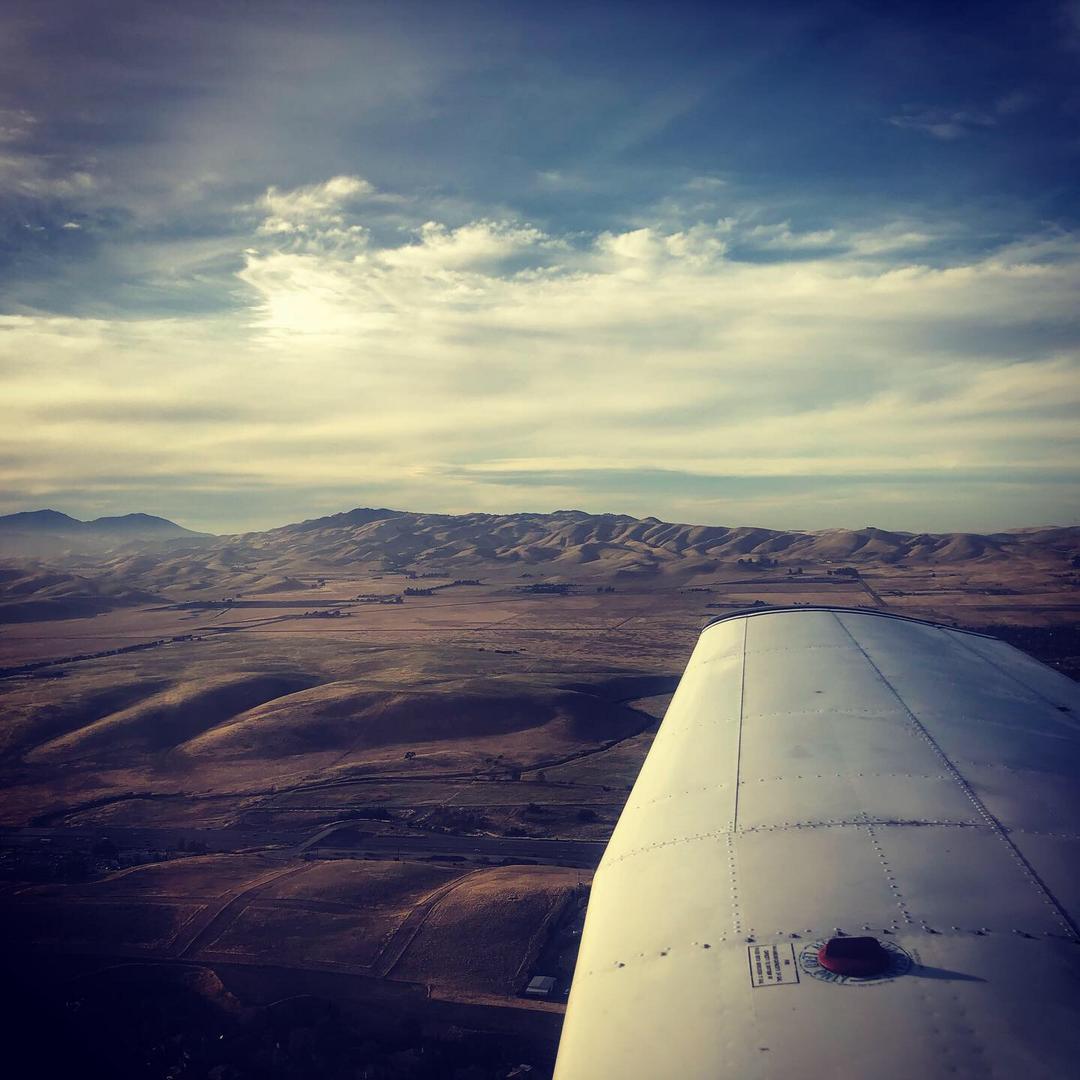 After your round of golf or dinner, catch a quick Uber for some convenient shopping at the Livermore Outlets or explore the local wineries.
Ruby Hill and Rubino are the closest to the airport (10 mins drive).
If you want to make a weekend out of it spend the night at the Purple Orchid where you can find a full fledged spa and a very relaxing atmosphere.