It's a very hot day in Northern California and the one thing you really desire is a relaxing involving a pool, a spa and maybe a massage…?
Head to Mercey Hot Springs an ecologically friendly, full-service, Hot Spring Resort & Spa that provides guests with a relaxing and rejuvenating retreat from the stress and chaos of everyday life.
Airport: CN22
Route: KHWD-CN22 
Aircraft: N39020 - AA1C 
Transportation: Walking Distance
Open in ForeFlight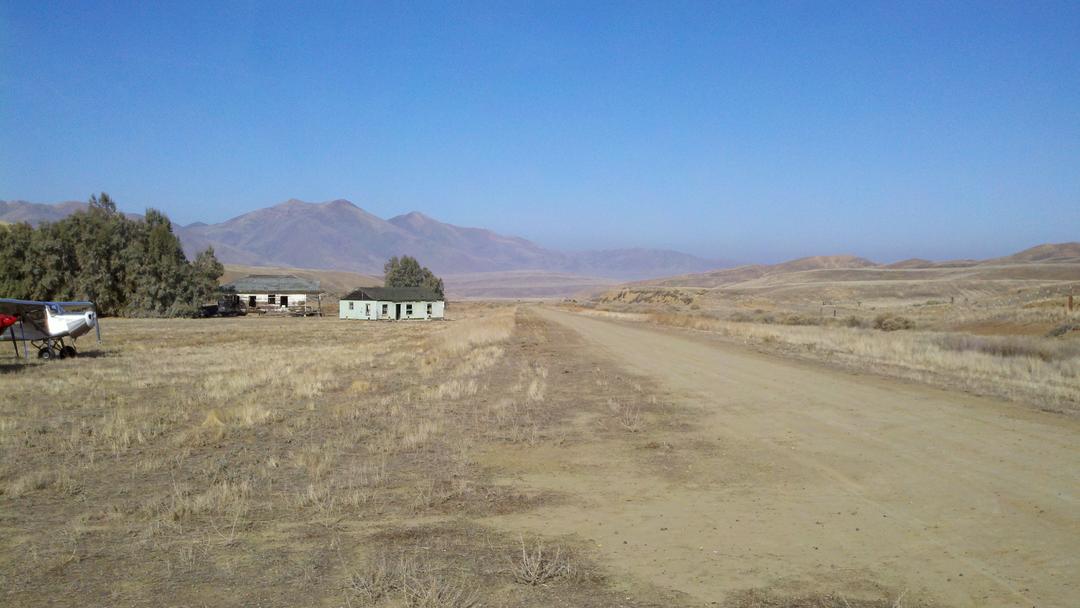 The flight from the Bay Area is less than 1 hour and the approach is one of the coolest you have done in a while.
Head to Panoche VOR (PXN) and then fly on the 240 radial (around a couple of hills) until you see a conglomerate of houses and what looks like a long road (which is actually your runway) parallel to the actual road.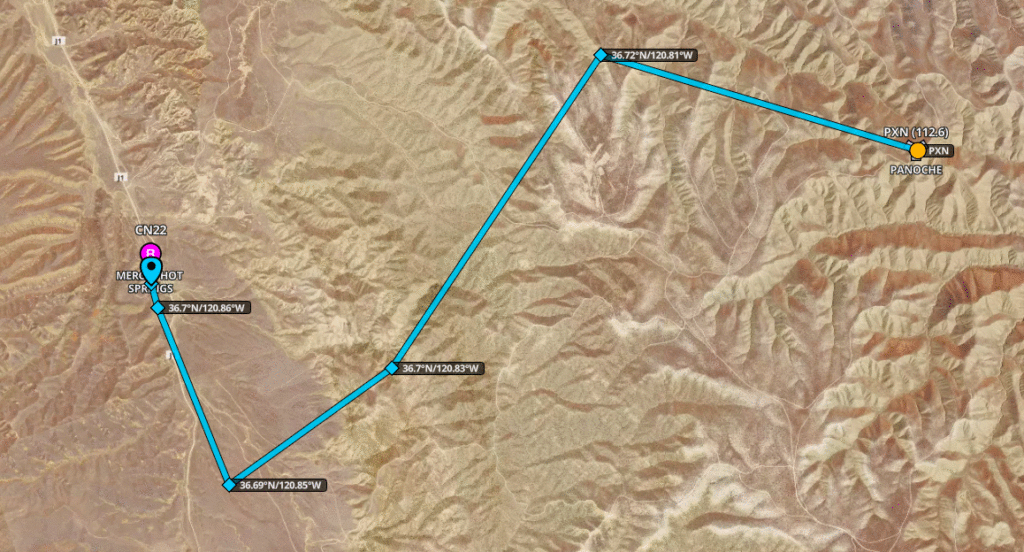 Officially the airport is private but they welcome visitors. Just make sure you give Larry a call at (831) 693-4430 to let him know you would like to go there..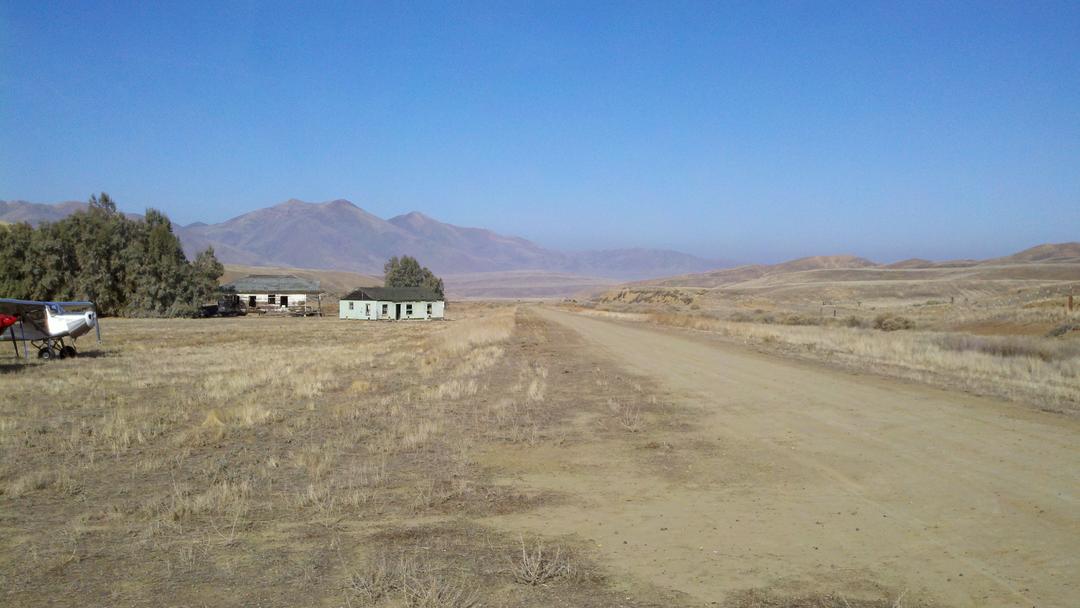 The runway looks to be 2000 feet long or so and hard packed dirt so small tire guys can easily handle this runway.
It IS narrow though so make sure you can land straight, you've only got a few feet either side of your tires to play with.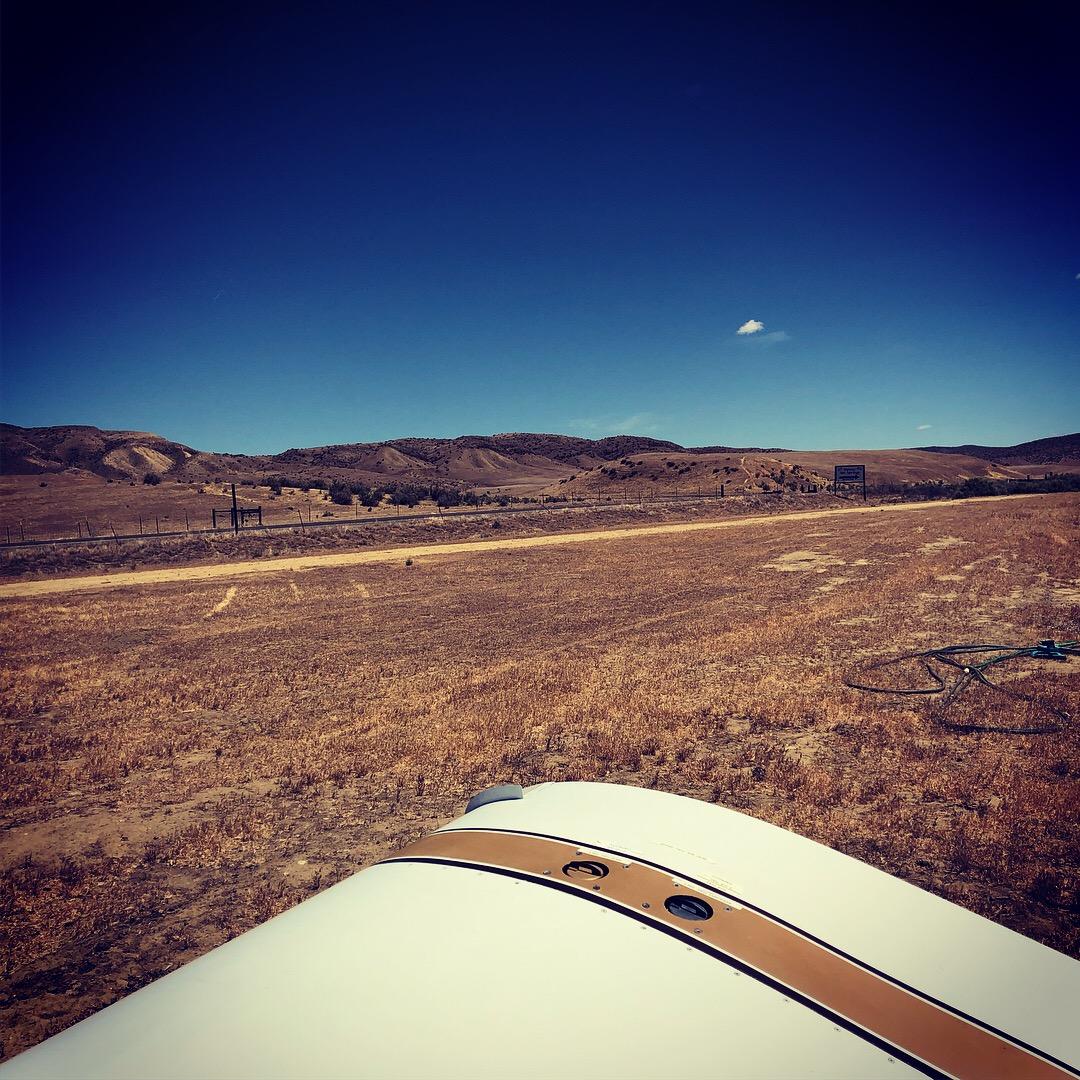 Once you land just park back at the beginning of the runway. (Usually wind favors landing on what would be "Runway 32")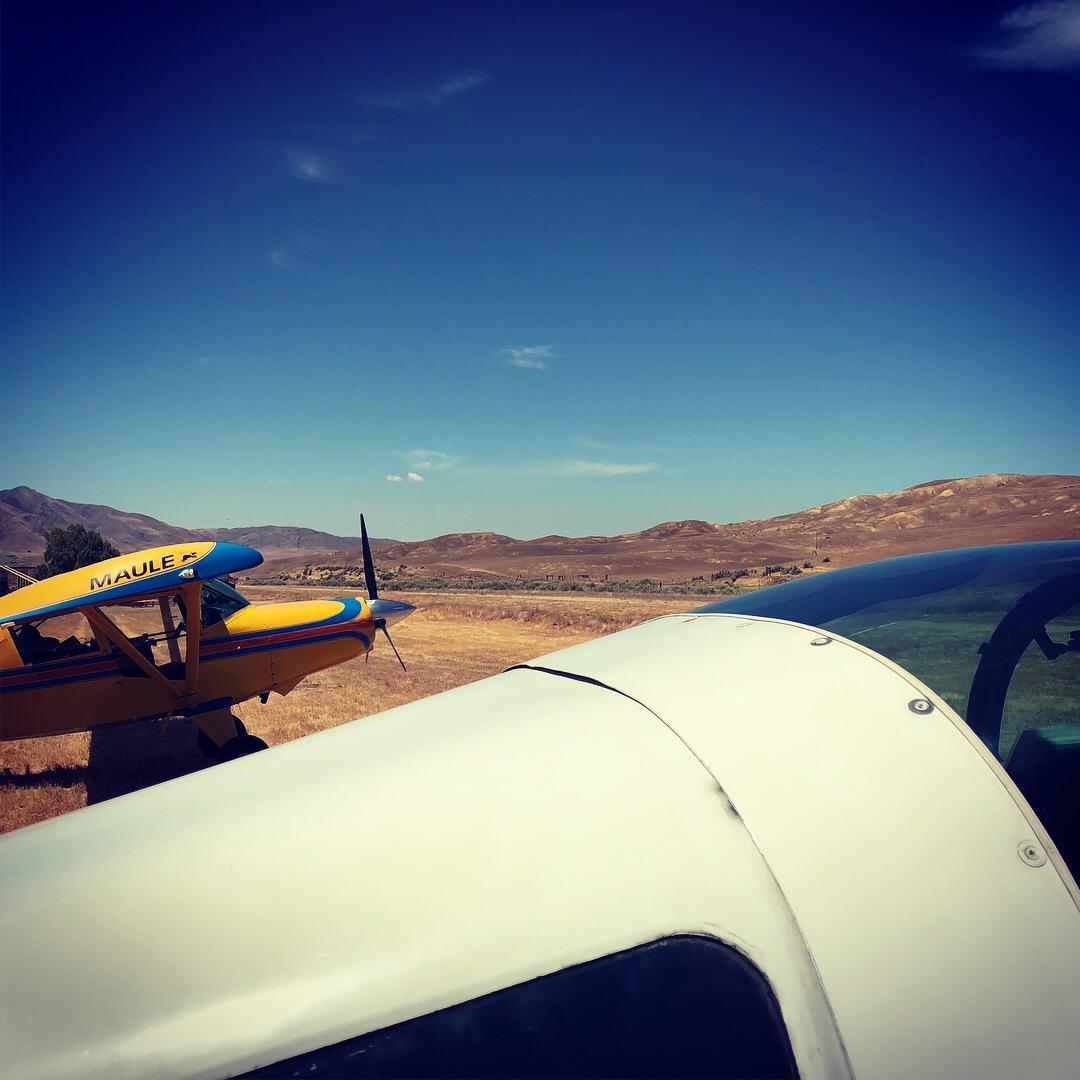 Then just walk to the reception which is located in a spanish looking building and check in for a day (or two) of relax.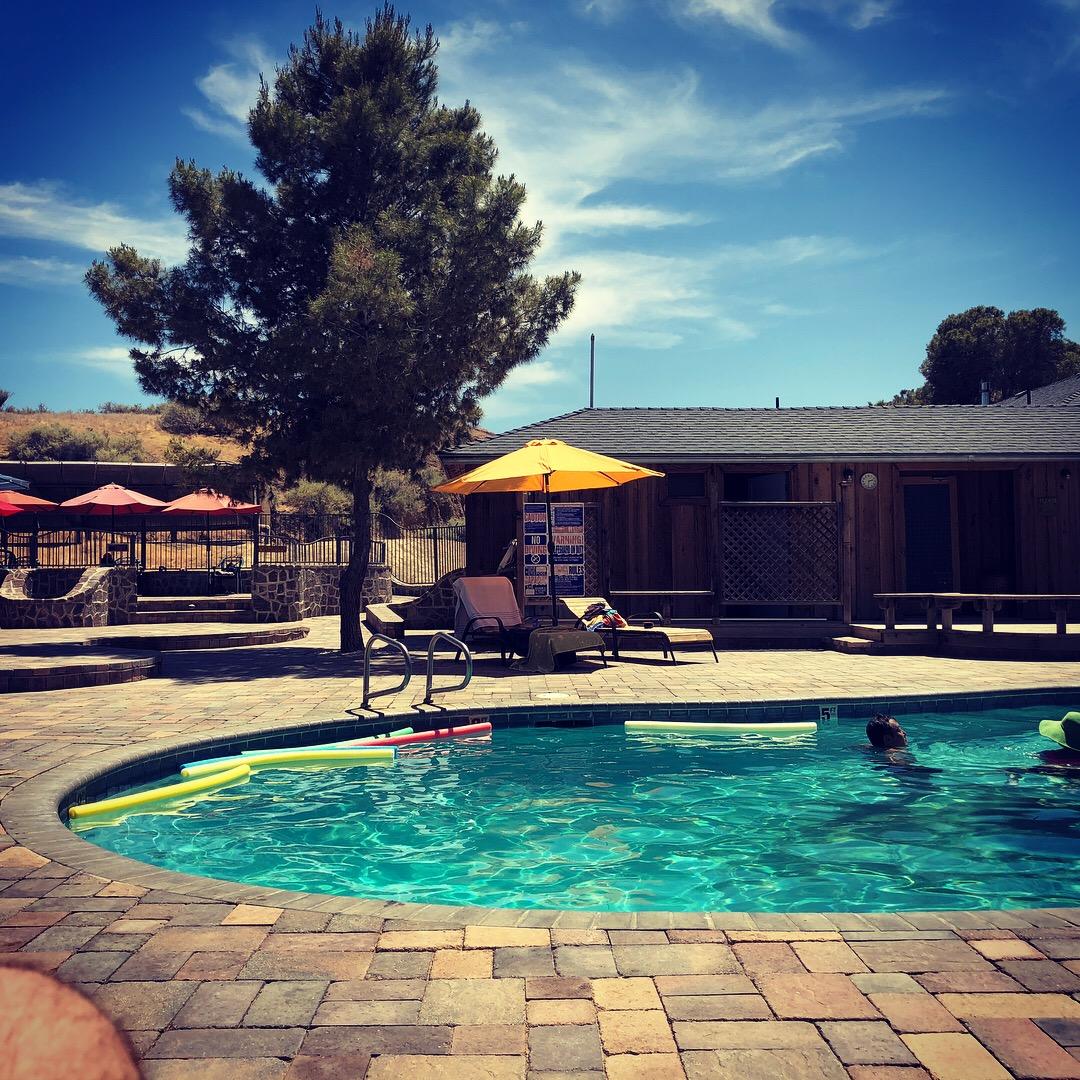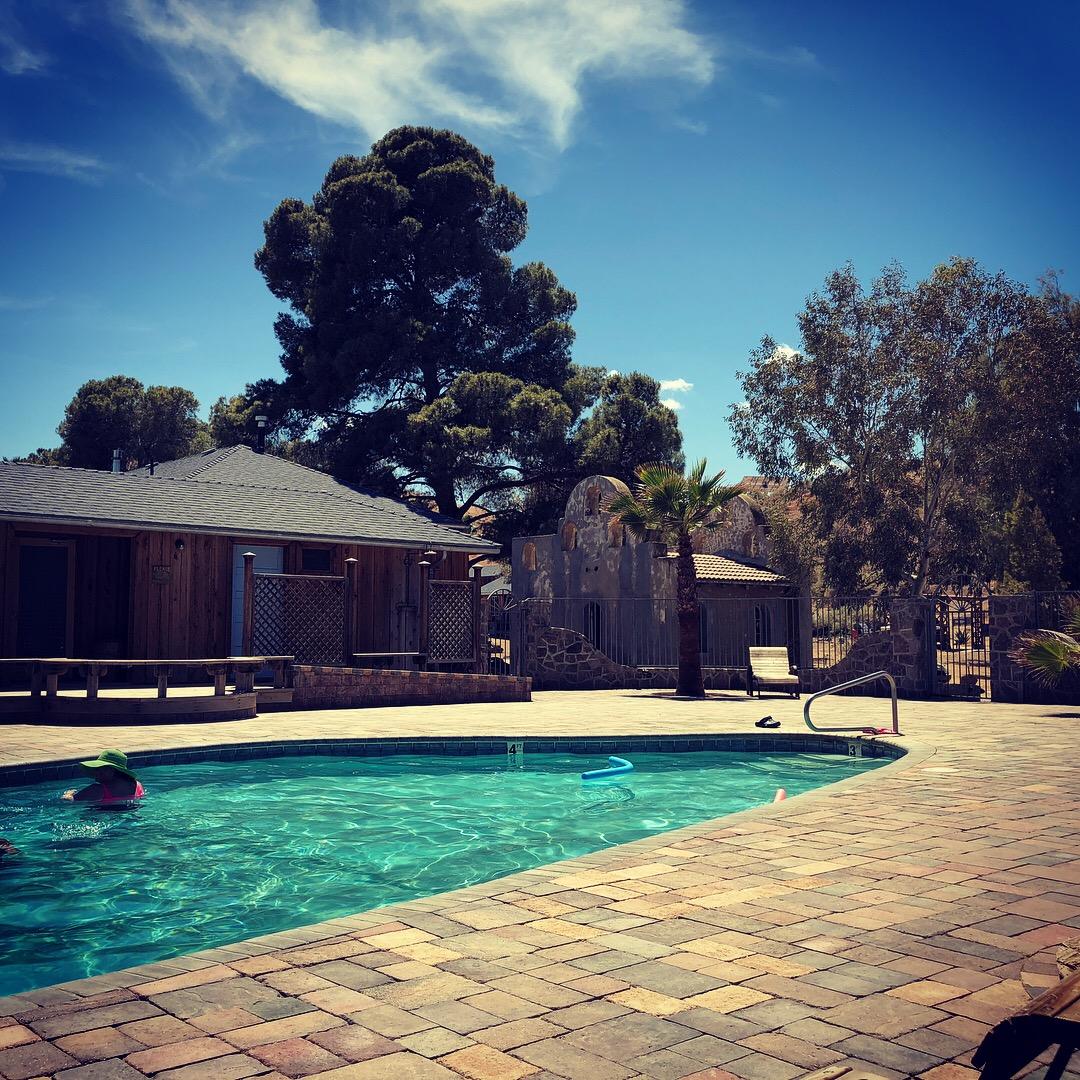 Last time i was there they were telling us about the plan of opening a restaurant in the barn pictured below…(currently snacks and sandwiches are anyway available at the reception)
Otherwise just spend time at the pool or in the therapeutic hot tubs and enjoy the weather, the landscape and the people around you.