It's a beautiful spring day and you have a plane. Why not heading out along the beautiful california coast with destination San Luis Obispo.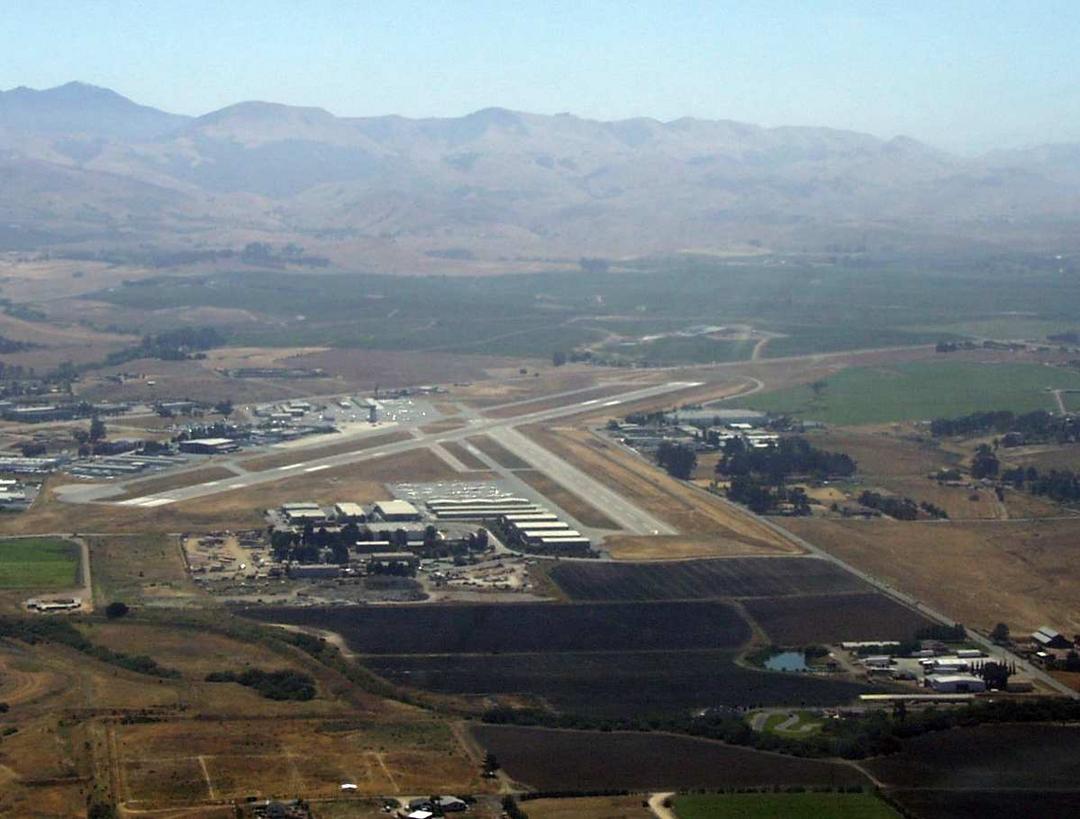 Airport: KSBP
Route: Local 
Aircraft: N3576J - PA28-181 
Transportation: Uber, Car Rental through FBO
Open in ForeFlight



Coming from the Bay Area you should be able to see Morro Rock from quite a distance and then once crossed the small mountain ridge outside town you should see the airport in the valley.
Generally the wind favors landing on runway 29. Once you land taxi to ACI Jet, a very GA friendly FBO on the field. You can then have lunch at the airport at the Spirit of San Luis.
The city is a perfect base to explore Morro Bay, Pismo Beach and the Dunes in Oceano.
Plan to stay for a full weekend so to be able to do all the activities.
On day one you should head to Morro Bay (a 30 mins ride from the airport) where you can rent kayaks and float around in the magnificent bay amongst seals, birds and sea otters.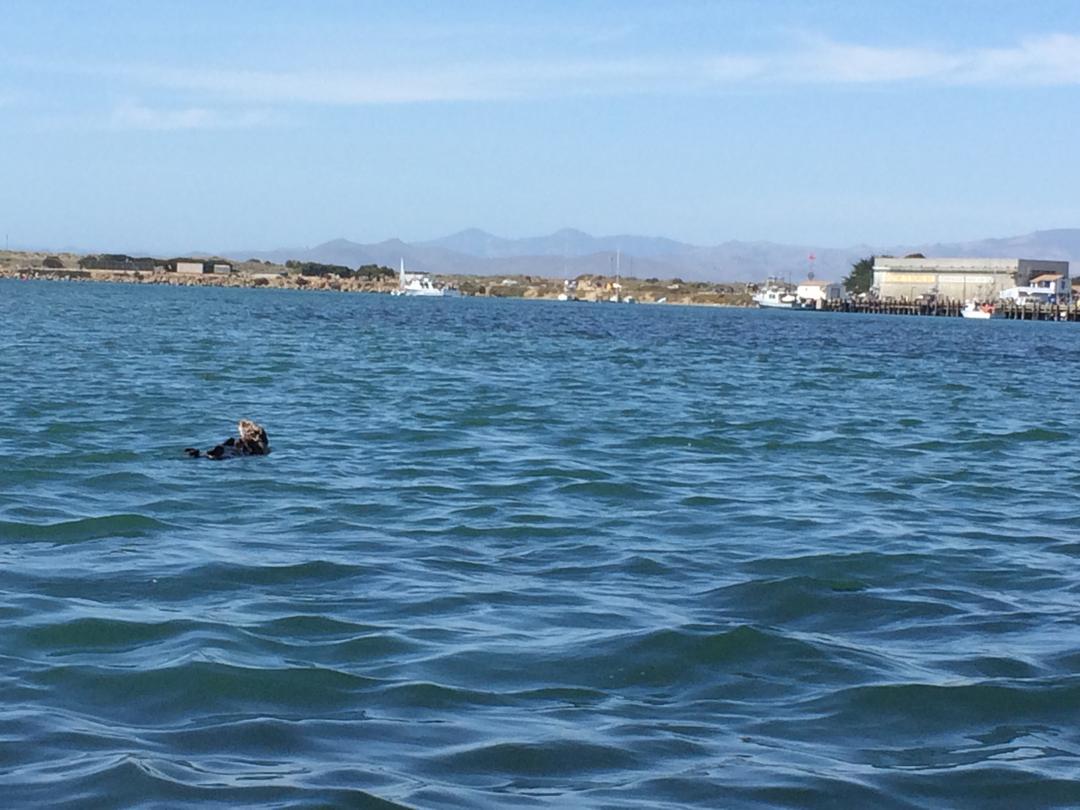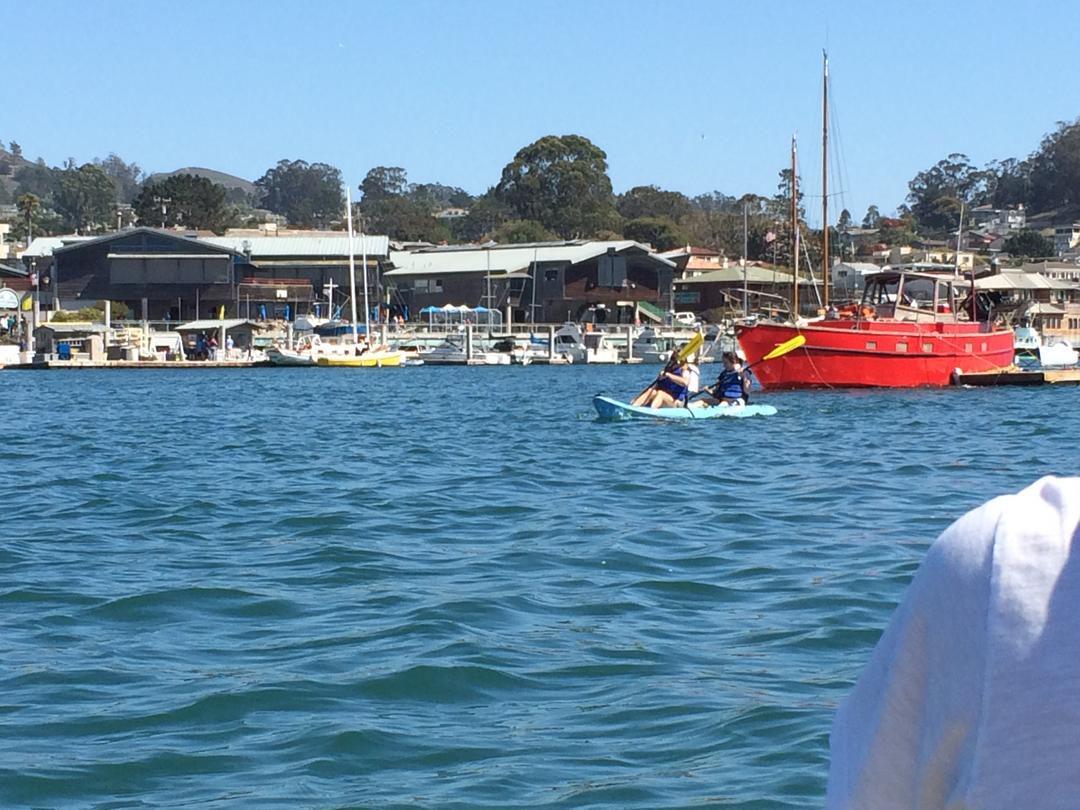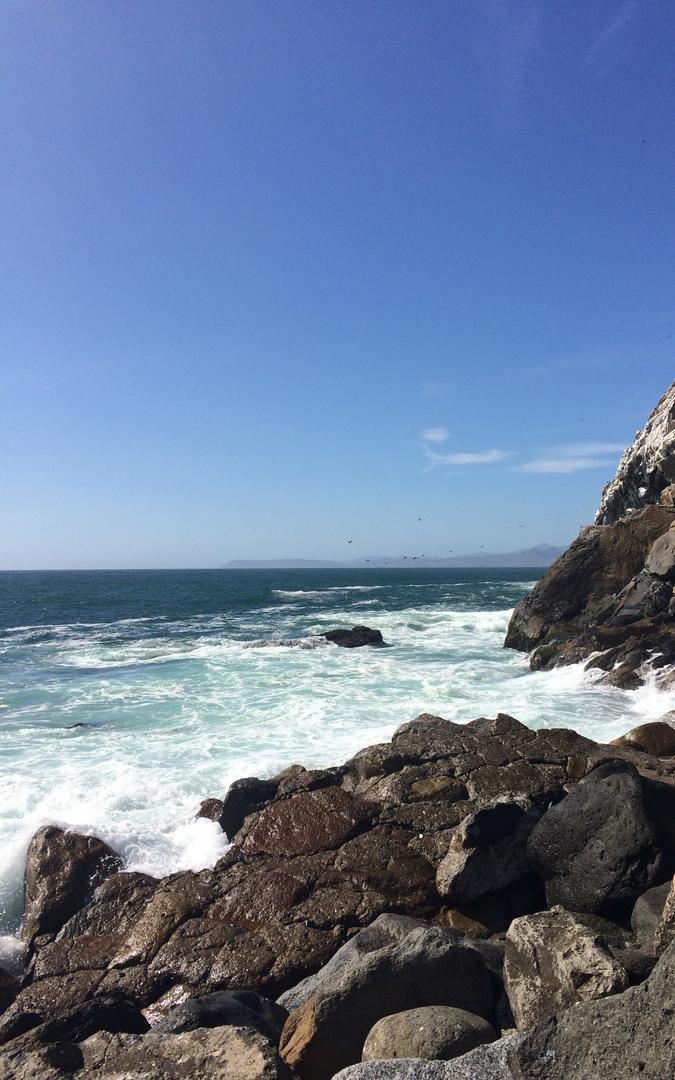 Various rentals shop are available on the main street. A good and cheap one (less than 15$ for one hour) is Kayak Horizons.
Once finished kayaking go hiking up (more like around) the famous morro bay rock.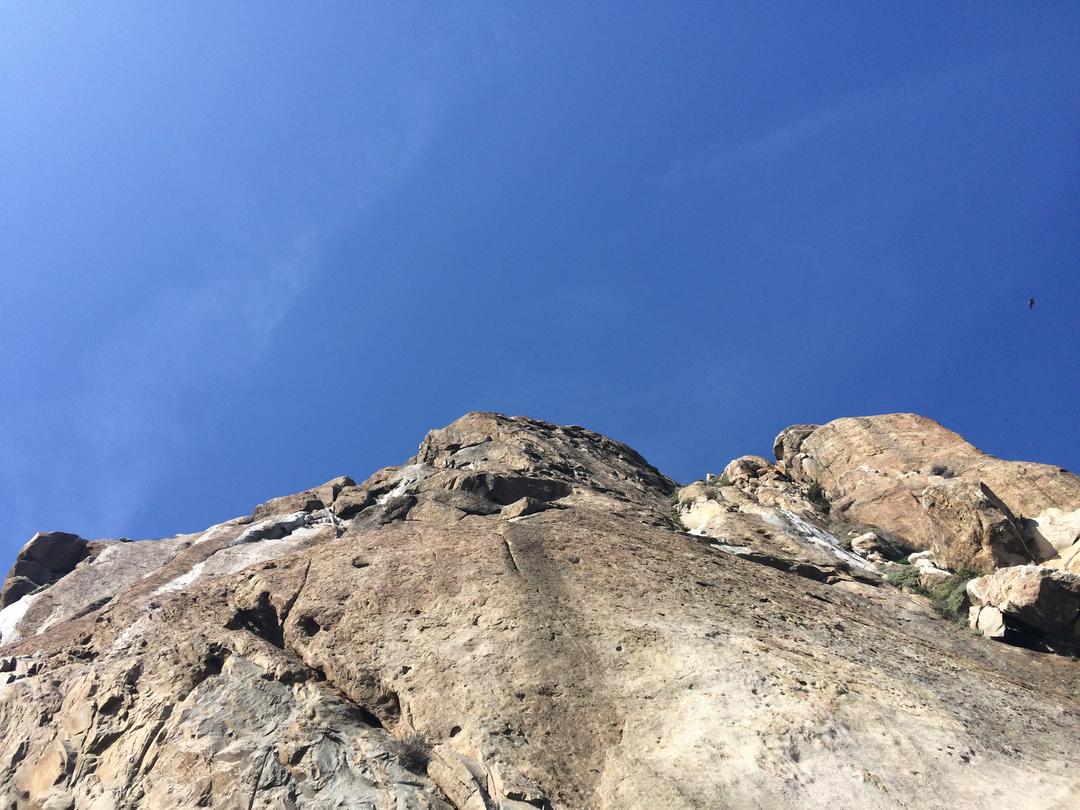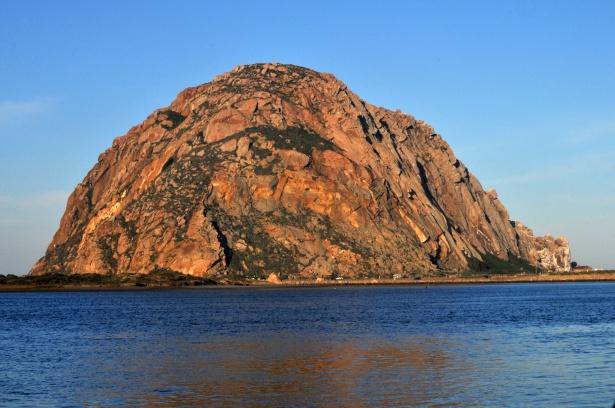 Spend the night (and get a few drinks) and the eccentric Madonna Inn just outside San Luis Obispo.
Rooms are uniquely designed and common space are all decorated in pink.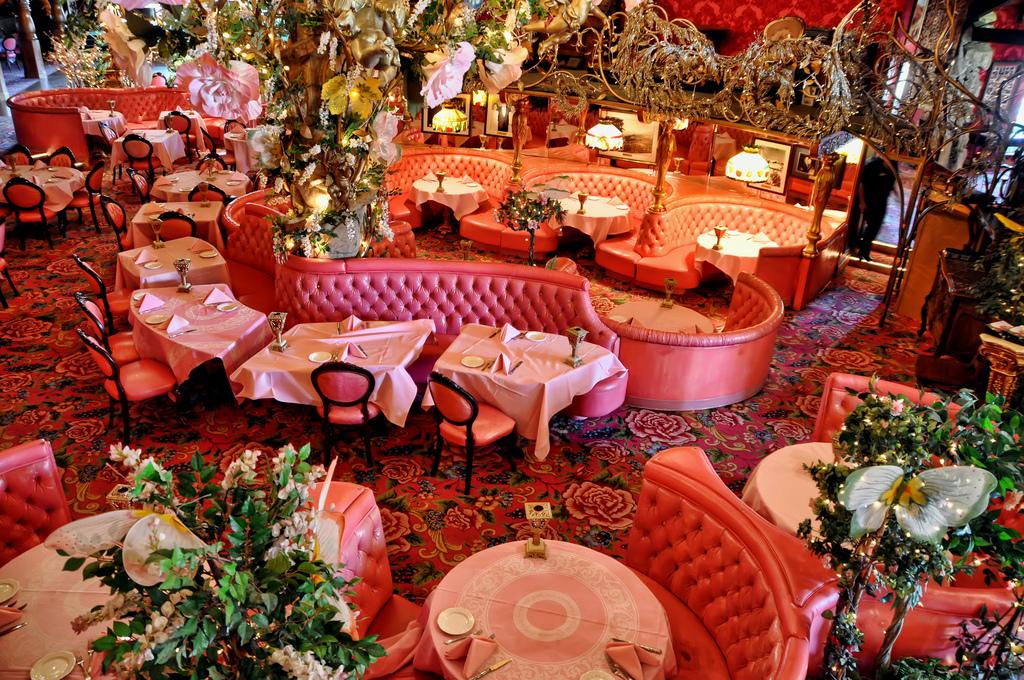 After recharging start day two heading to Pismo Beach. On the way you can stop at the Ventana Grill, one of the best spot for brunch in the area.
Then go straight to Steve's ATV Rentals, watch a quick safety video and off you go on the dunes with your own ATV or Razor.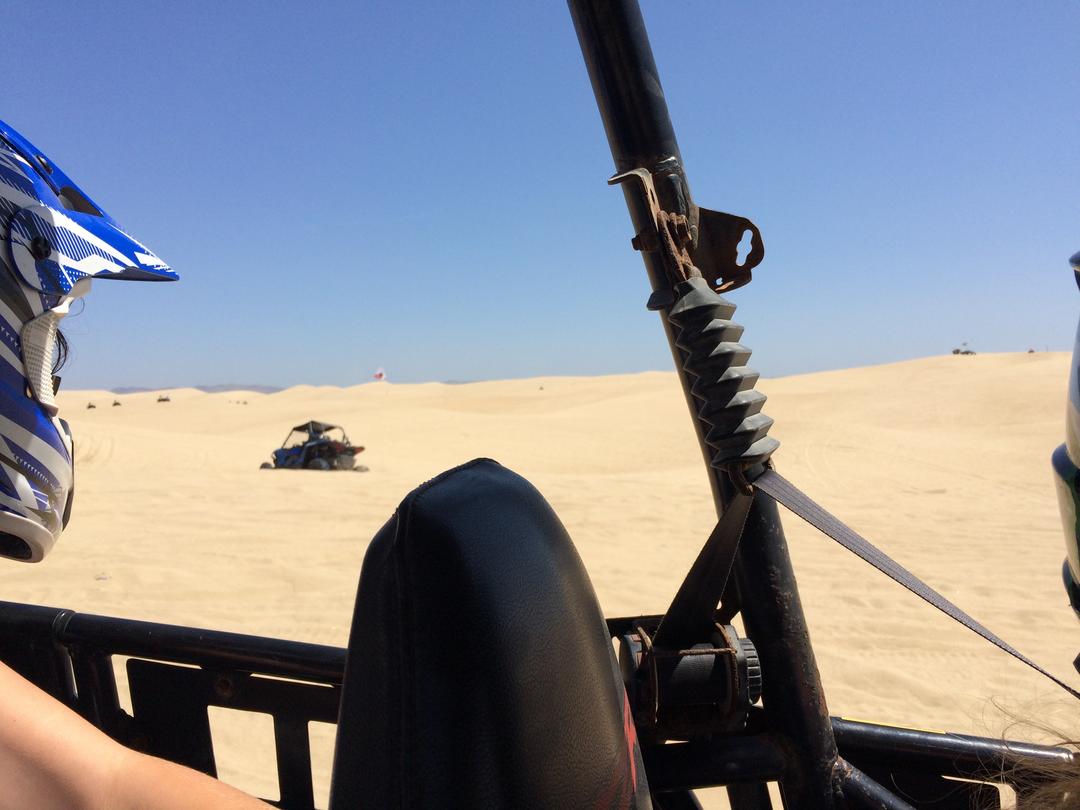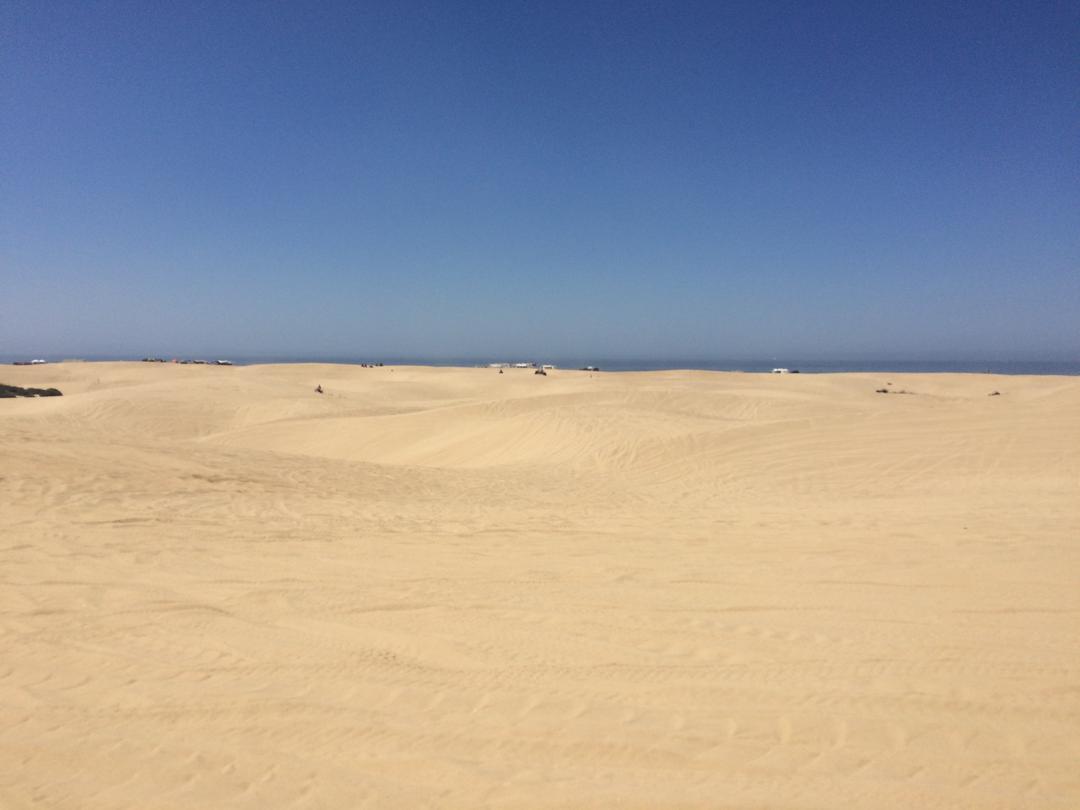 Make sure you check the weather on your way back as the marine layer can come in with not much notice.