If you are in the Bay Area and you have a plane you should definitely hop to South Lake Tahoe airport. It doesn't matter if it is summer or winter, you will definitely find something to do.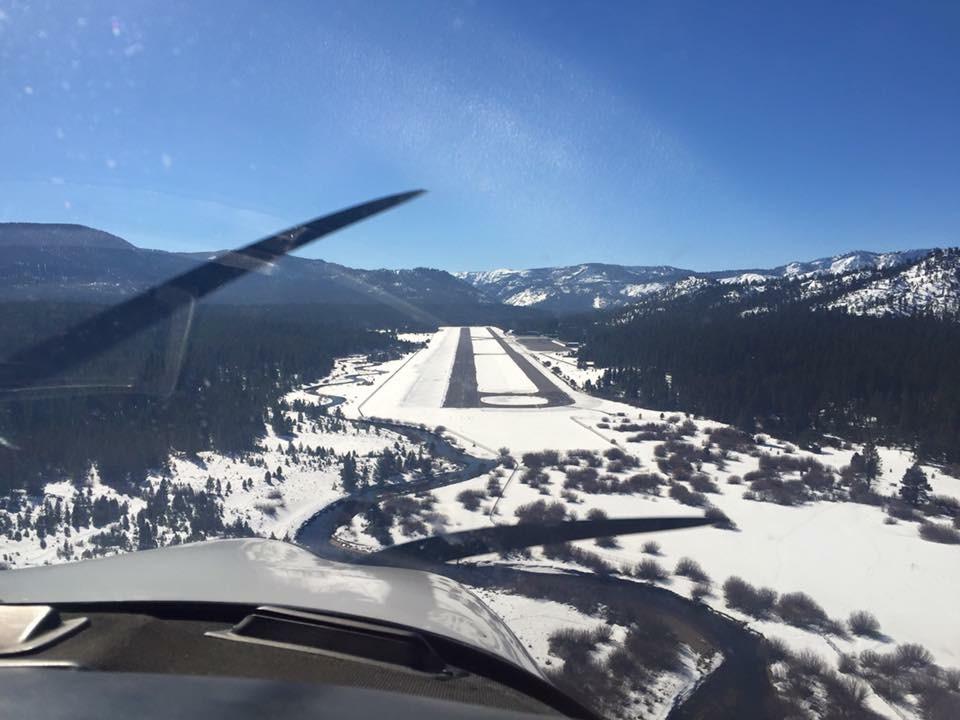 My favorite route is over Placerville and then follow 50 to South Lake Tahoe. The view of Desolation Wilderness are stunning both in summer and winter.
Find the destination on ForeFlight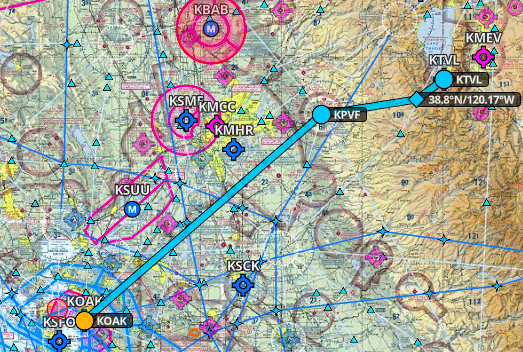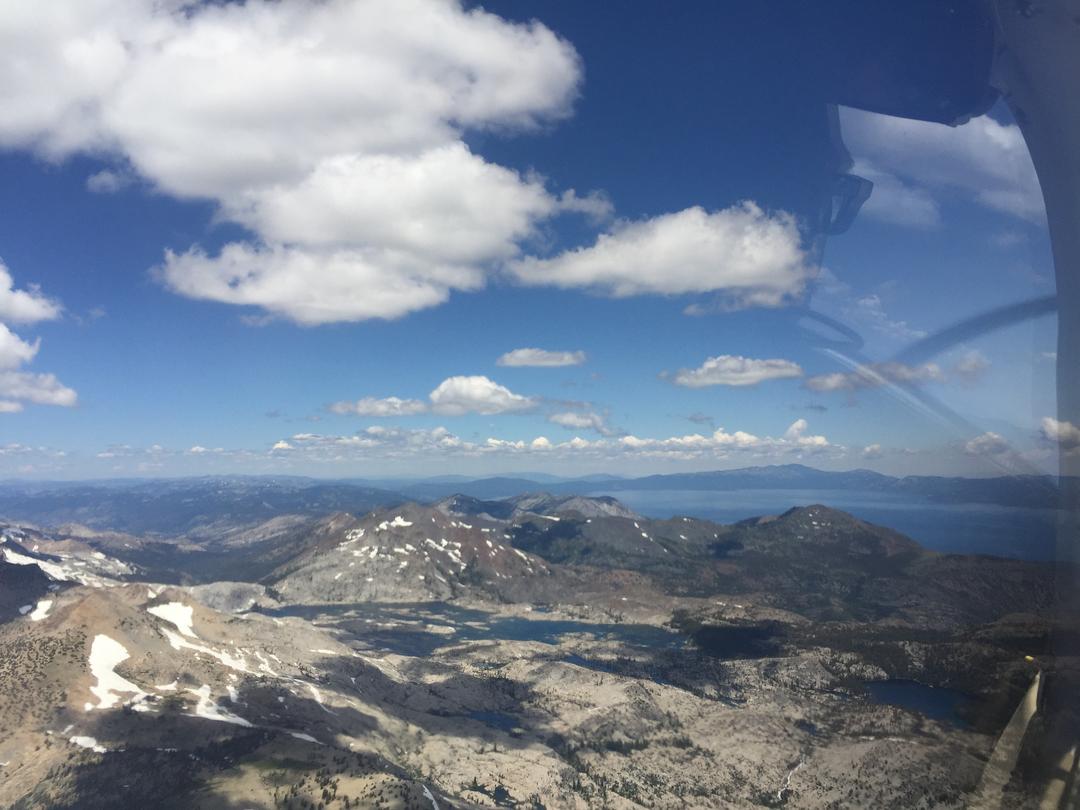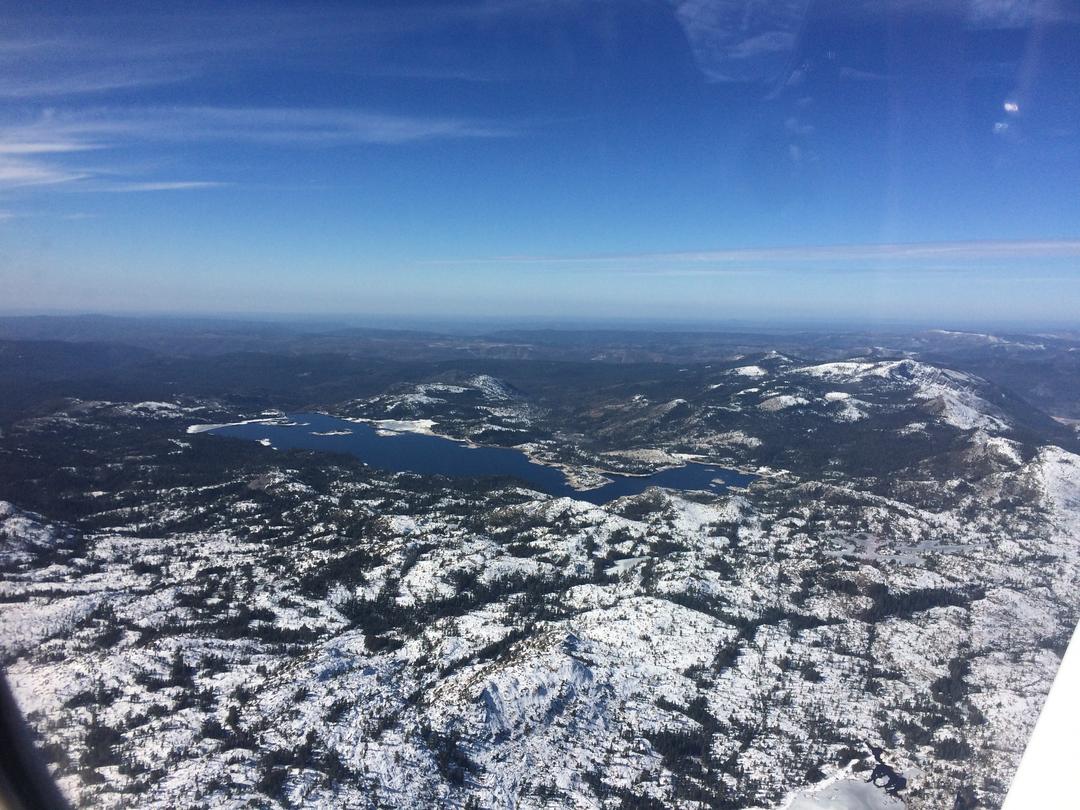 As you start the descent over Phillips start announcing yourself on the CTAF. If the weather is good you could have multiple aircrafts in the are doing a lake tour. (you will hear them announcing position, altitude and direction)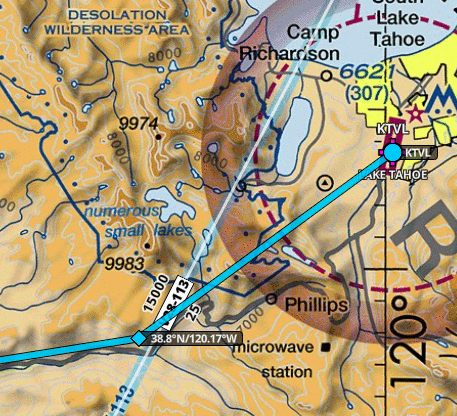 Most of the time the wind is from the north, favoring runway 36. I usually join overhead for a right traffic for 36.
Once landed call Mountain West on the Unicom and tell them how many hours or days you intend to stop and they will direct you to the designated parking.
Both enterprise or Hertz are present at the airport and can be arranged through the FBO otherwise simply call an Uber for a 20 minutes ride to Heavenly (winter) or Camp Richardson (summer)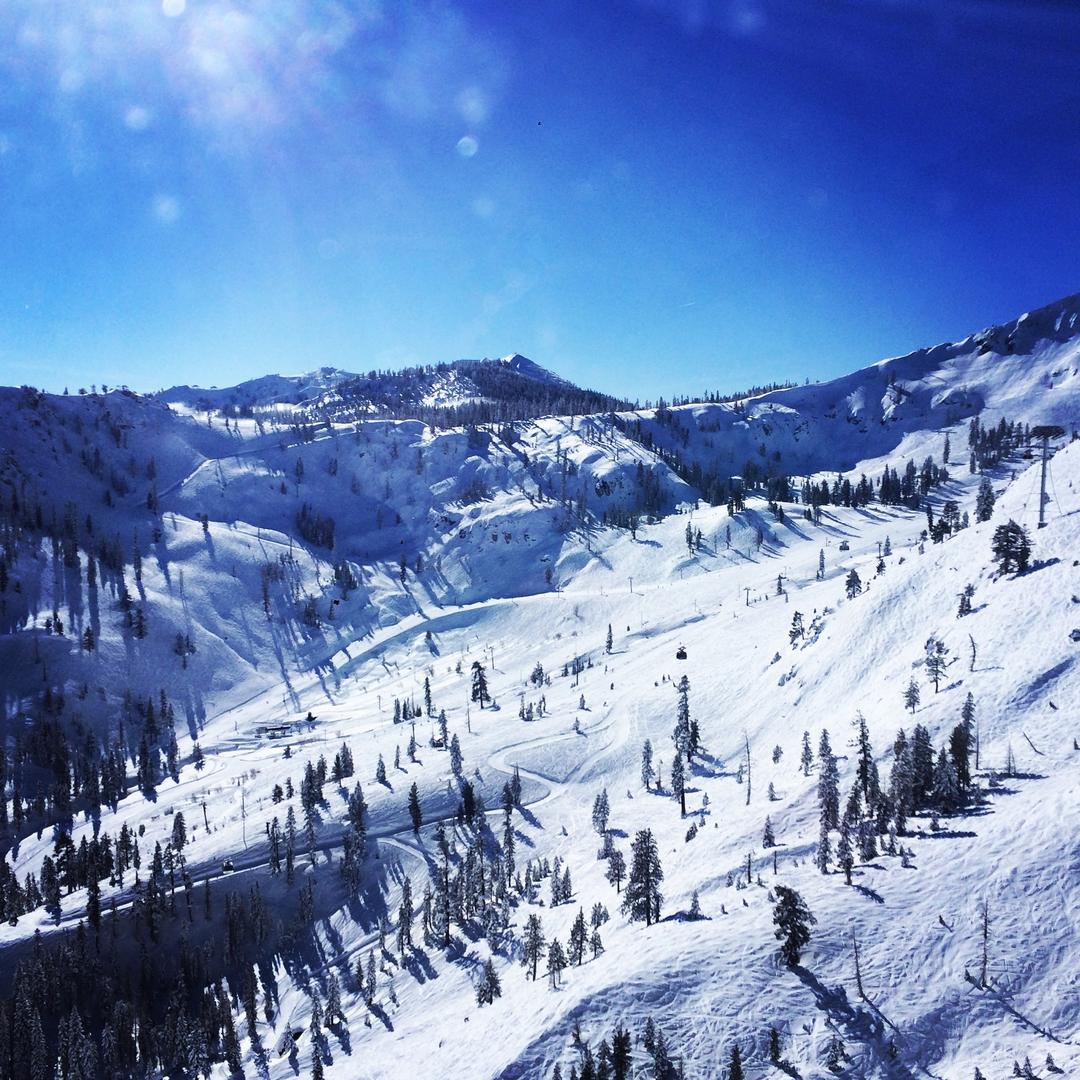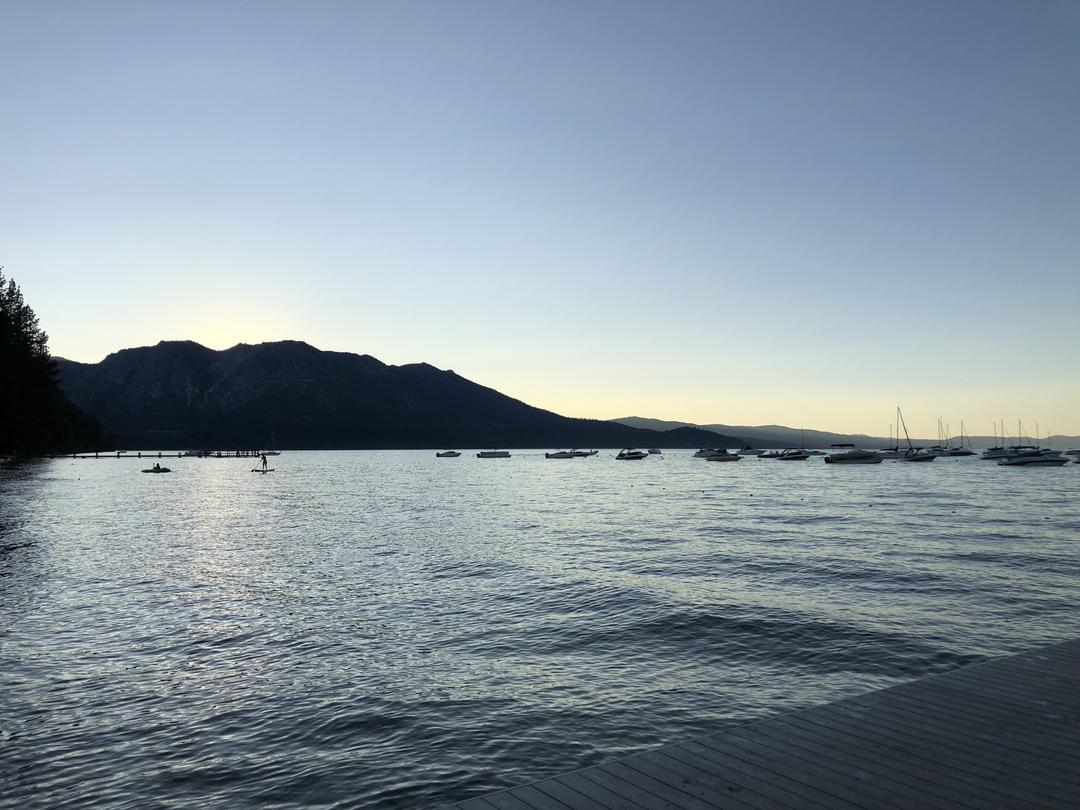 Accomodation is pretty easy to find if you book in advance. Loads of hotel and motel and some beautiful airbnb options for big groups.
The runway at KTVL is more than 8000ft but on departure make sure you verify your airplane performance and in summer double check the density altitude.
I generally take off towards the lake (even with a little tail wind) so that i have plenty of space even for a slow climb.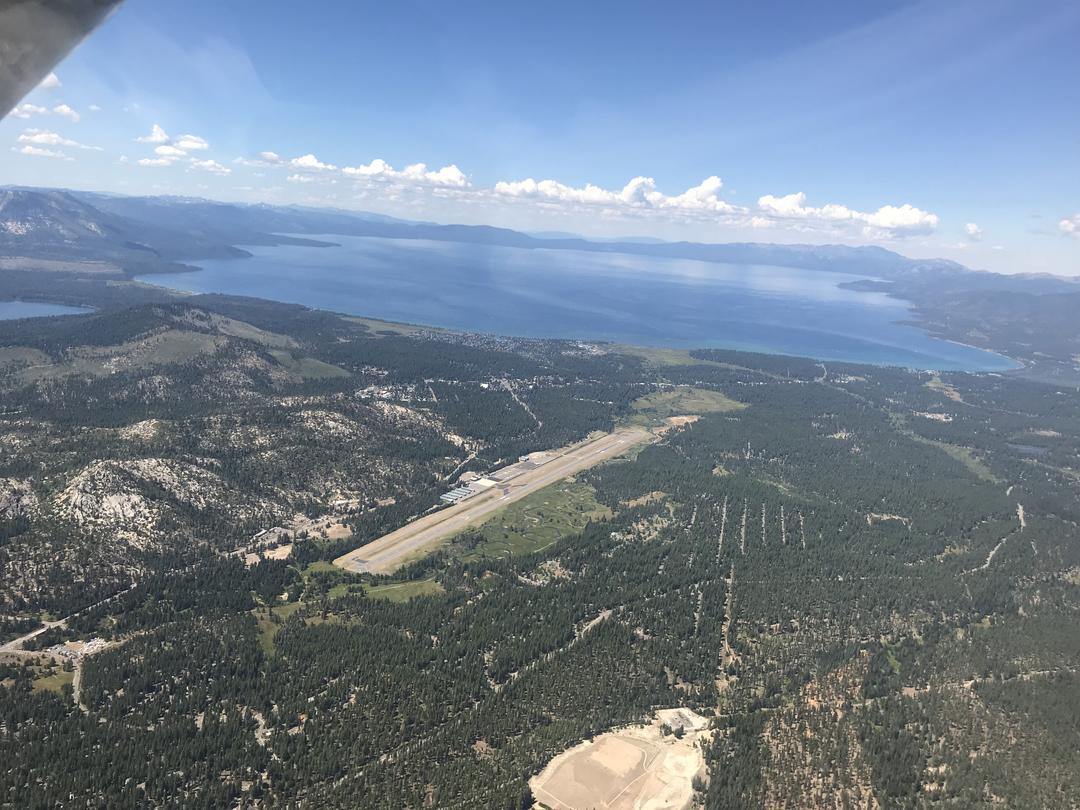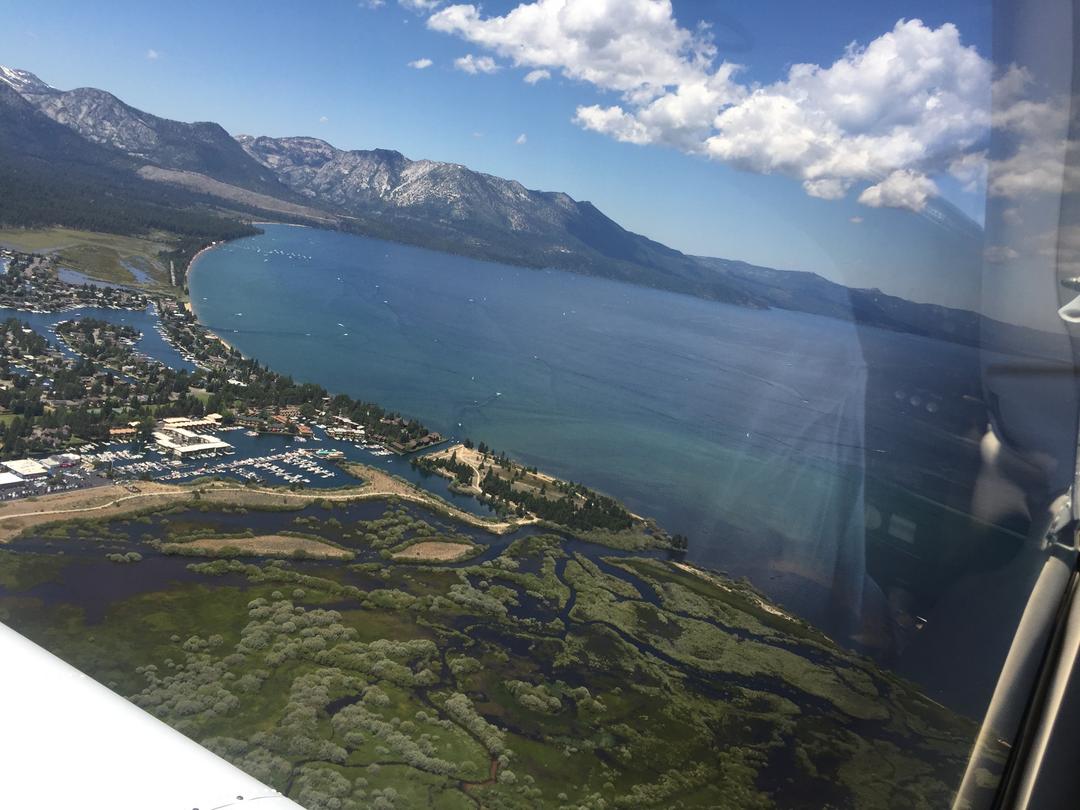 I then leave the area over the low spot around Tahoma taking advantage of the mountain updrafts to gain altitude.