Monterey Bay Academy Airport is a Private Field very friendly with visitors. (the first time you don't even have to phone in advance)
Visit their website for all the info at Ocean Shore Aviation.
---
Airport: CA66 
Route: KHWD-CA66 
Aircraft: N39020 - GRUMMAN AA1C 
Transportation: Taxi to the Beach
Open in ForeFlight

---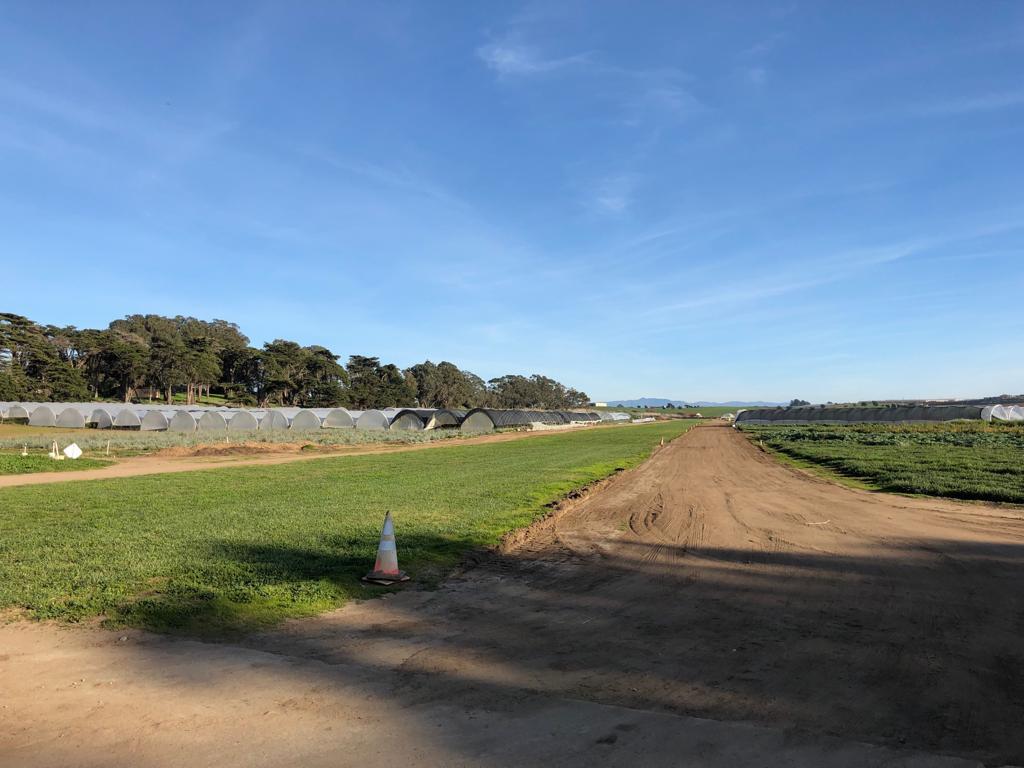 You can basically park at the top of the cliff. Hike down to the beach or have a picnic at the tables.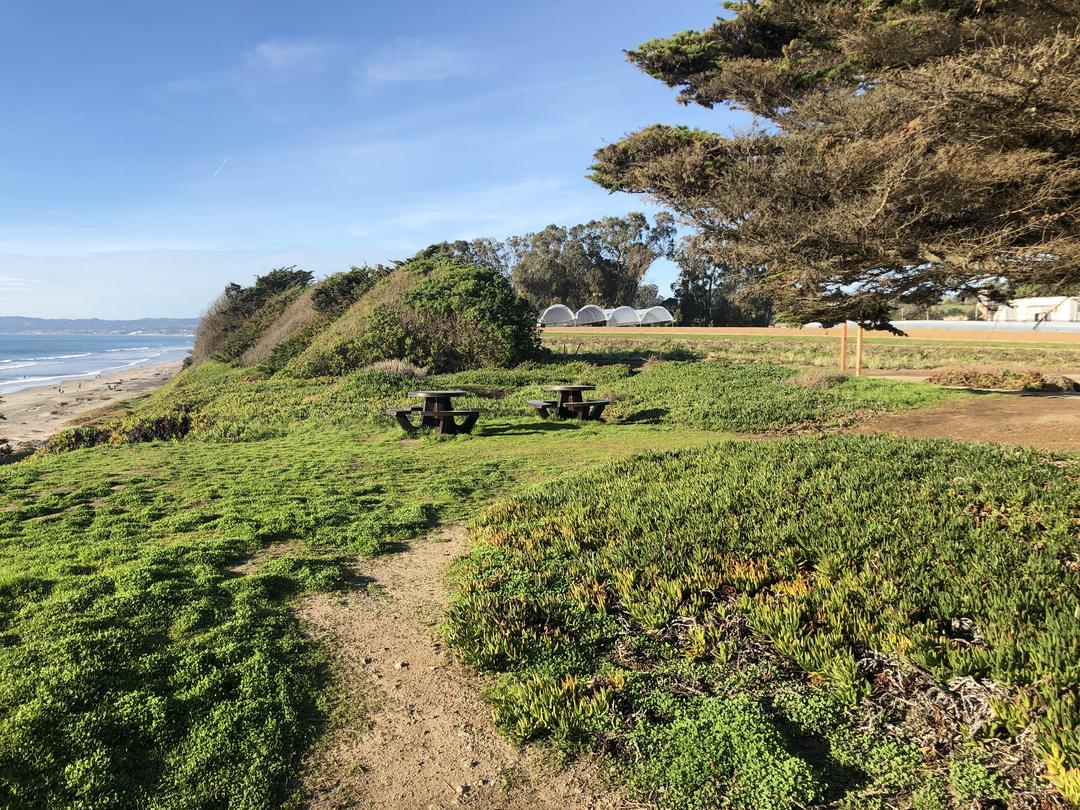 See us flying there below. Make sure you watch for the shed at the end of the runway.
Pretty good parking spot.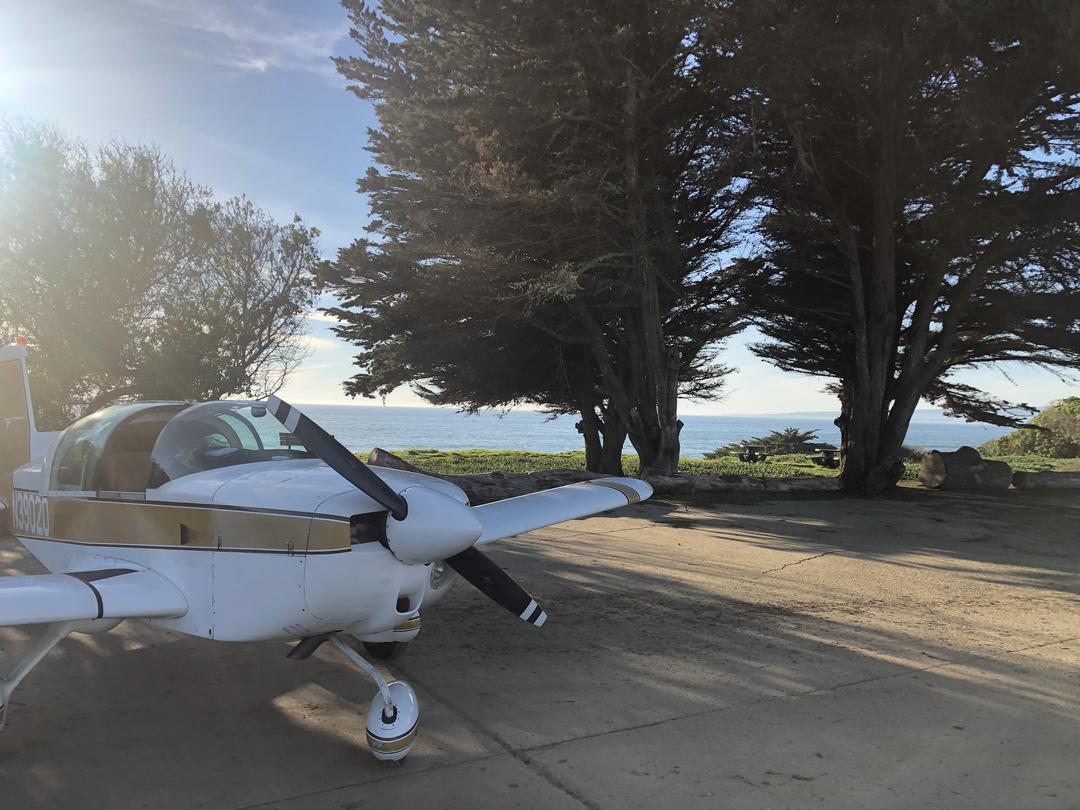 The view is stunning, the air clean and the sound of the waves mesmerizing.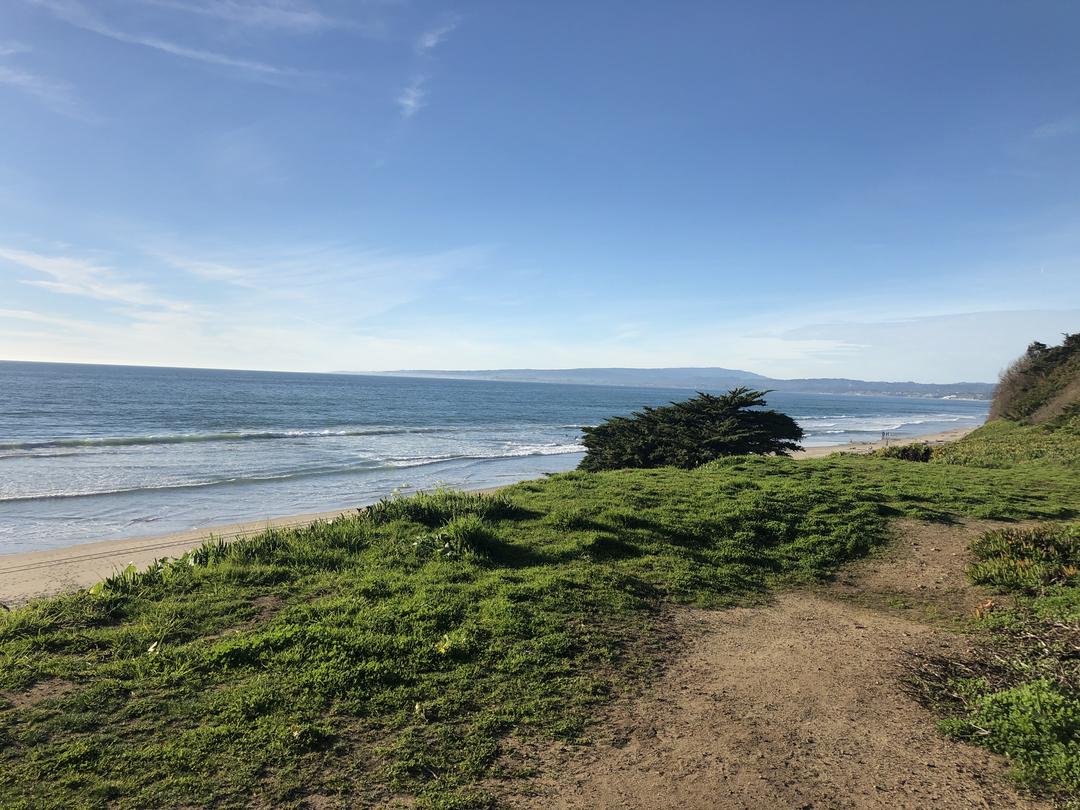 If you are here on a date, you can also sit down on the bench and watch the enormity of the ocean.