With a short flight (1.5 hrs) form the Bay Area you can reach Mariposa which is the perfect base for a visit to Yosemite National Park.
Airport: KMPI 
Route: Local 
Aircraft: N553TP - PA28-181 
Transportation: Uber, Car Rental through FBO
Open in ForeFlight 



Weather generally favors runway 26. The airport becomes base for fire fighting aircrafts during the fire season son make sure you make your radio calls to understand what runway is in use.
The FBO on field, Airborrn Aviation offers car rentals. Make sure you contact them in advance to reserve yours.
Yosemite Valley is only 45 minutes from the field and the drive is actually a pleasant one.
Once in the valley make sure you do the loop.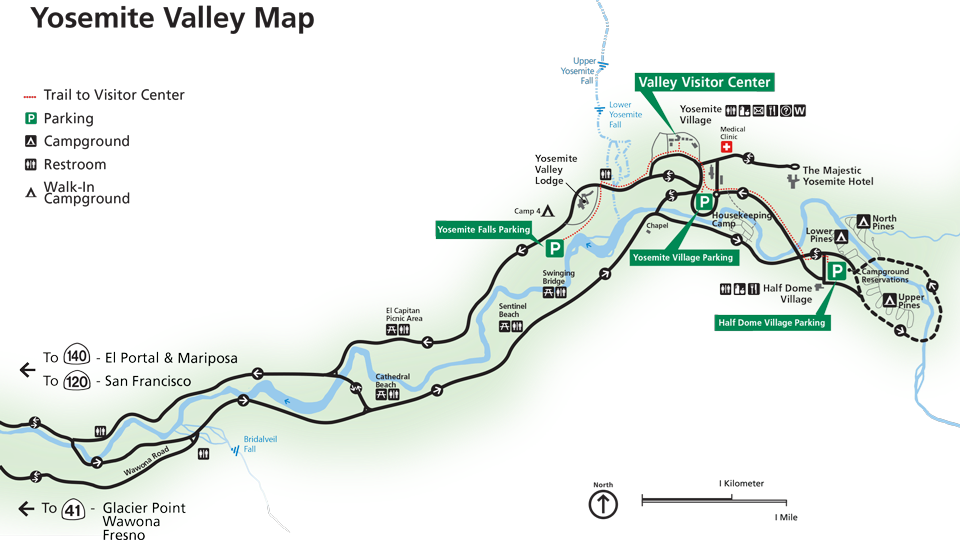 There are various options for a stay both in the valley and in Mariposa itself. My favorite accommodation is The Majestic Yosemite Hotel. It is a little pricey but you can find good dela if booked in advance.
The views are spectacular and it is very close to some of the best less traveled trails in the valley. My favorite is Mirror Lake trail.