There are some pretty big trees in the southern part of the sierras for you to visit.
From the Bay Area head over to Central Valley and then keeping Leemore on your right and Fresno on your right you should start seeing Visalia.
Airport: KVIS 
Route: KPAO-KVIS 
Aircraft: N4378N - PA28-181 
Transportation: Car Rentals (in town and on airport)
Open in ForeFlight


Once landed (winds are generally from the west) head to the transient parking. If you are planning to stay overnight make sure you pay the small fee.
If you land Monday to Friday 9 AM to 5 PM or Saturday before 12PM you can arrange for a car rental from Enterprise in the terminal. Few other options with delivery are available in town with other companies.
The drive from the airport to Sequoia National Park is just short of 1 hour.
Even during the drive the views are amazing as you climb along Lake Kaweah and up to Three Rivers.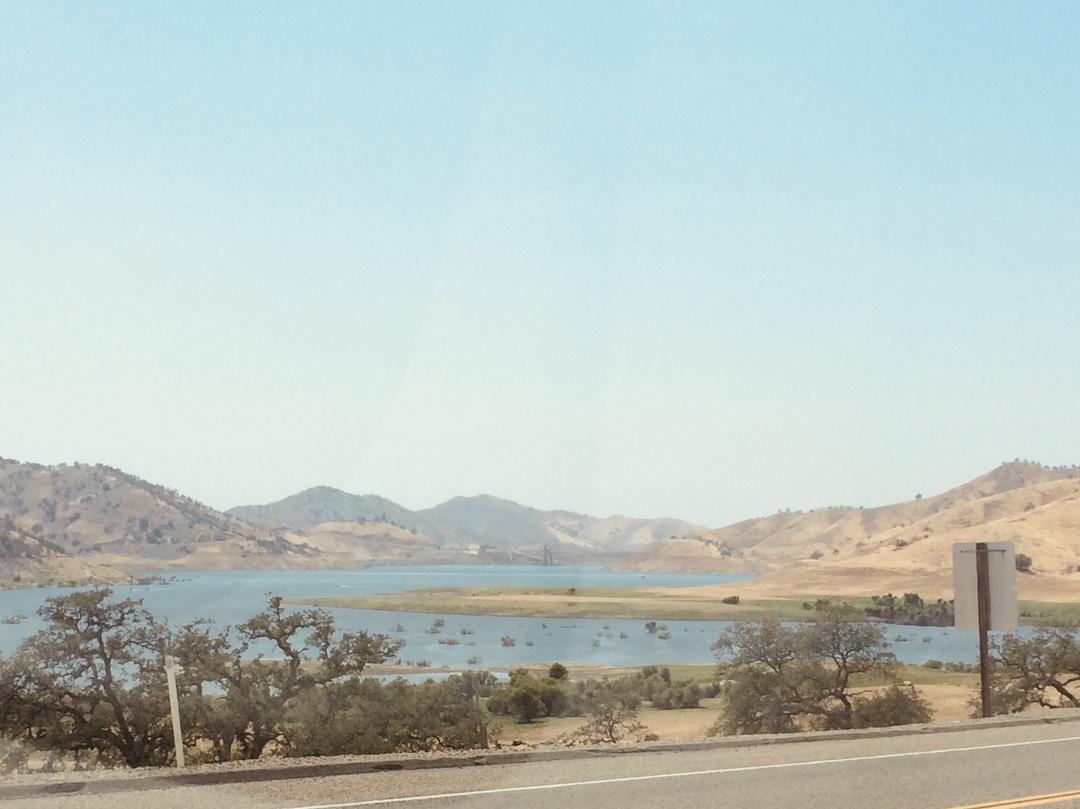 Continue past the entrance of the park and start admiring some pretty impressive giants.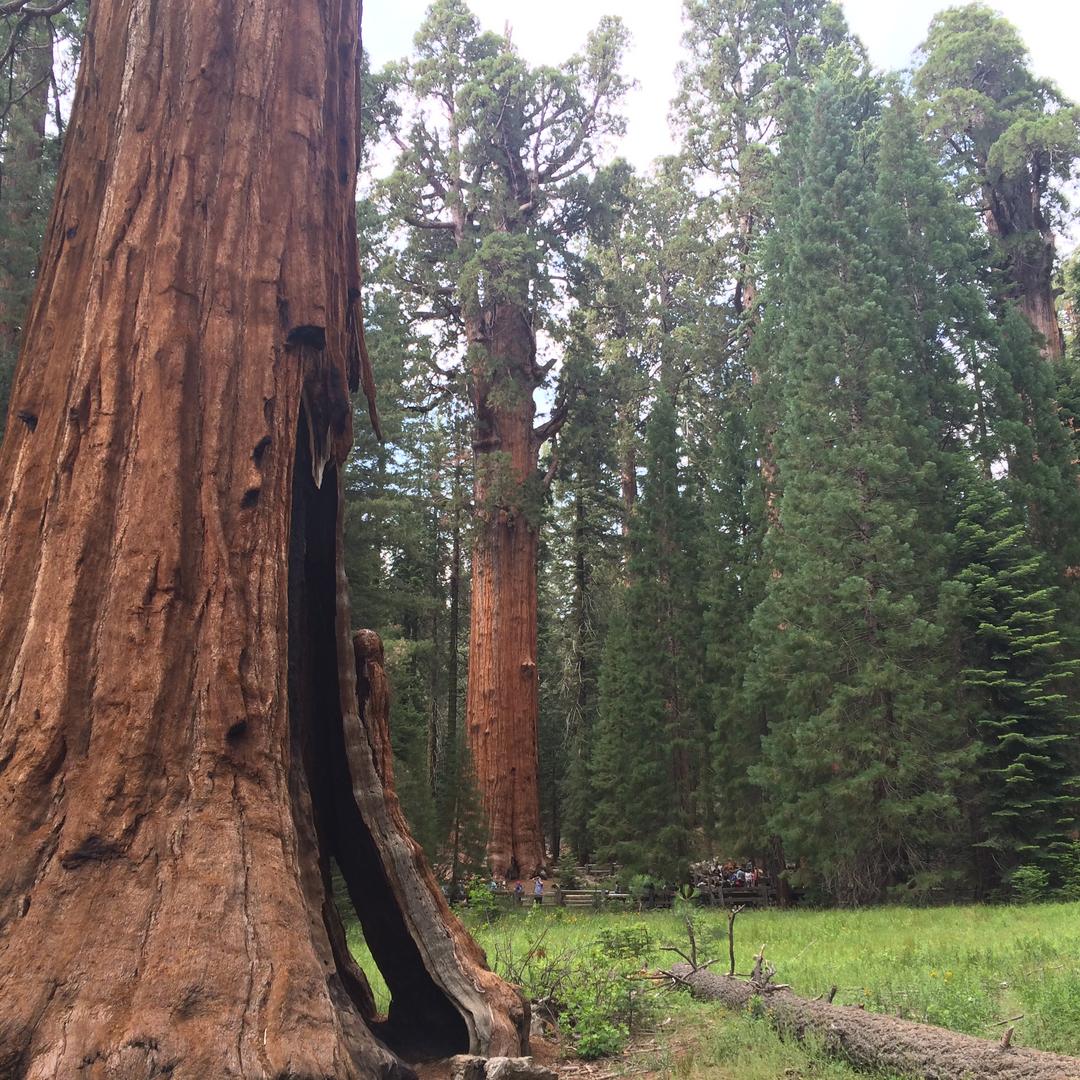 About 30 minutes from the entrance you will get to General Sherman, the most famous attraction of the park and the world's largest tree, measured by volume.
It stands 275 feet (83 m) tall, and is over 36 feet (11 m) in diameter at the base.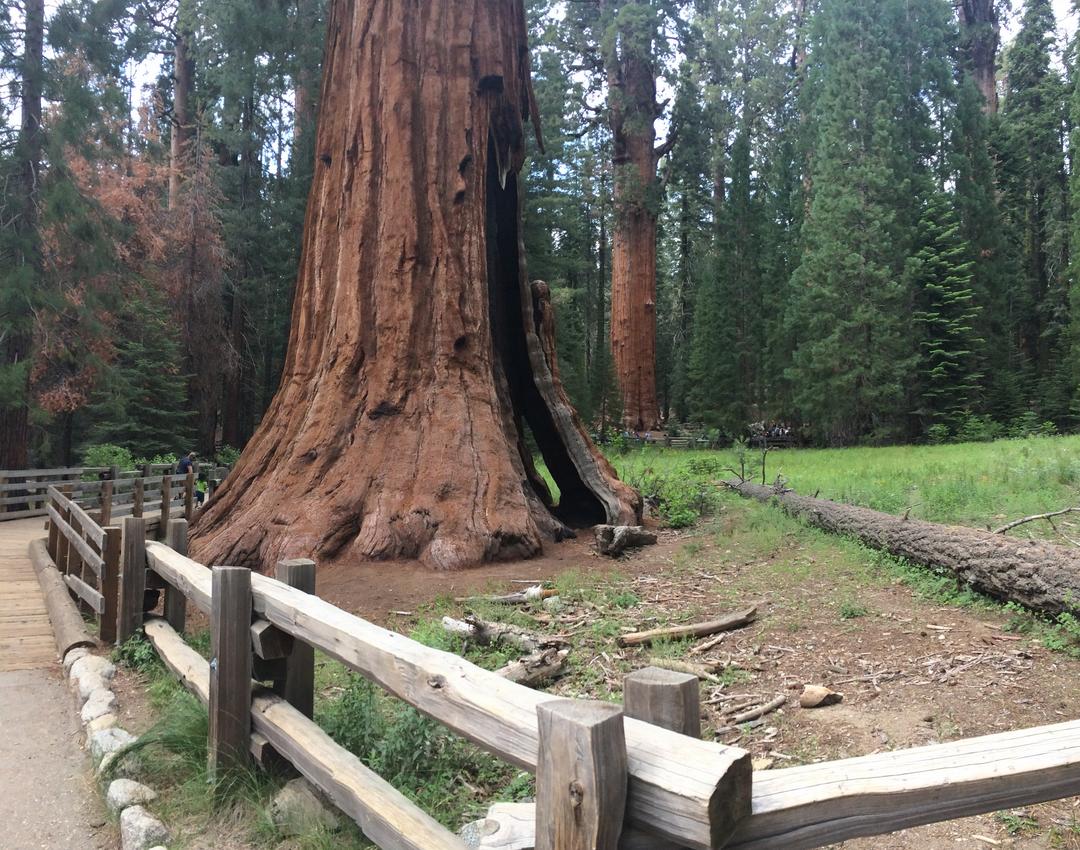 You can not really get too close to General Sherman but you can to some of his younger/smaller brothers.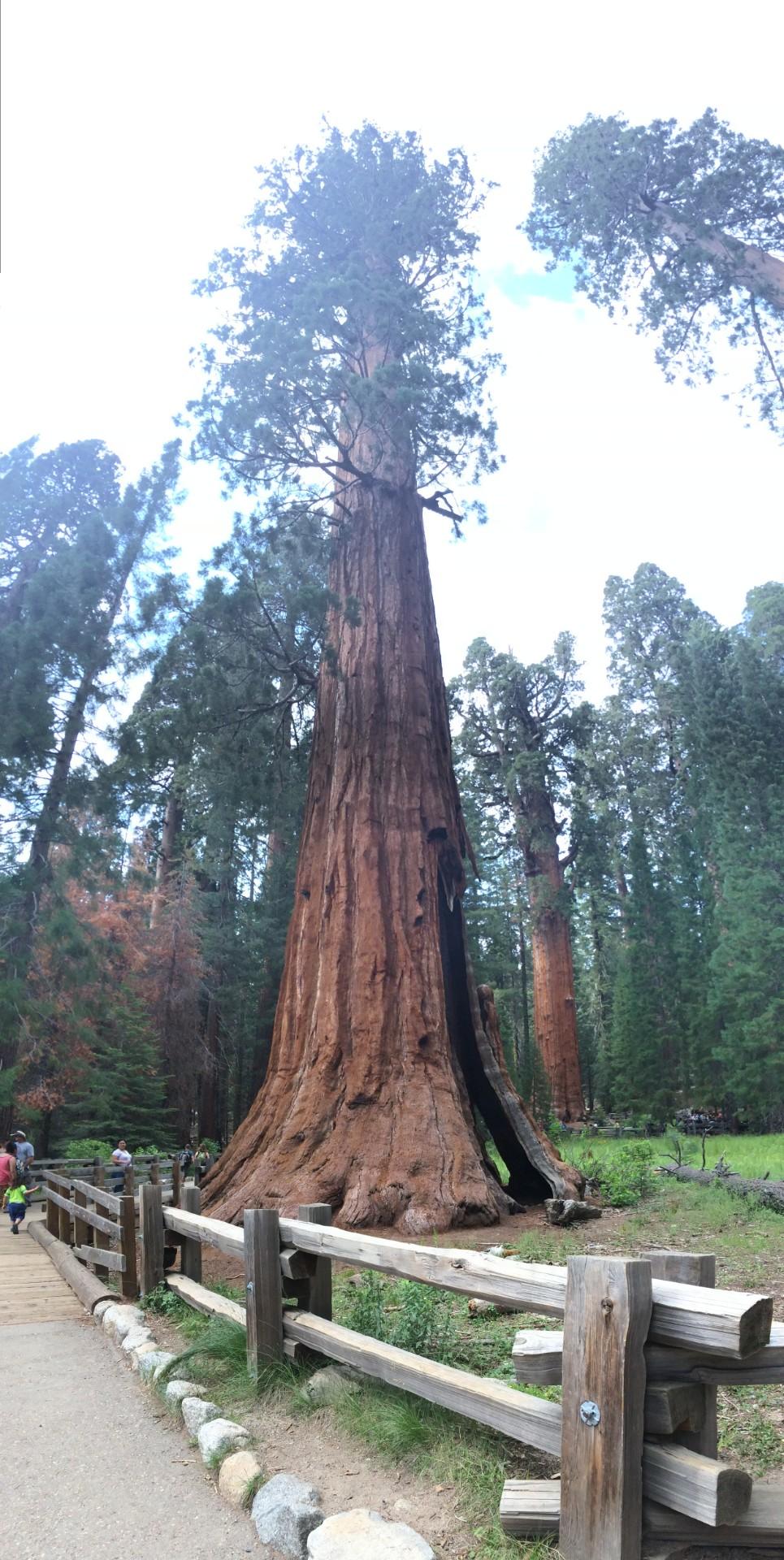 If you are planning to sleep inside the park a very good option is the Wuksachi Lodge about 15 minutes from General Sherman. If instead you want to head back to the airport area for an early take off in the morning, both the Best Western and the Wyndham are walking distance from the field.
On the way to the park or back from it stop at The Gateway for a good brunch menu.