If you want to visit Northern Europe but you only have a weekend you can do it by flying into Santa Ynez and drive ten minutes into Solvang.
Find the destination on ForeFlight
The airport offers Crew Cars (for a fee if longer than 2hrs) through SafeLaunch.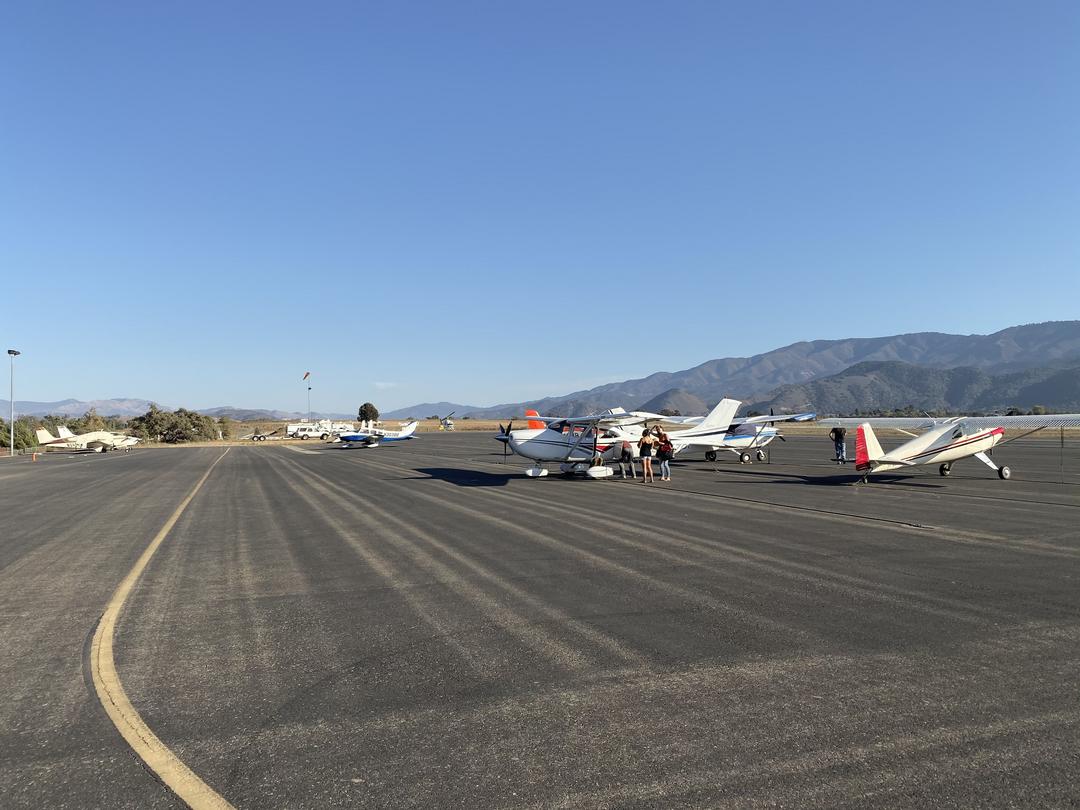 Solvang is a small conclave, surrounded by wonderful wine country, founded in 1911 by a group of Danes traveling west.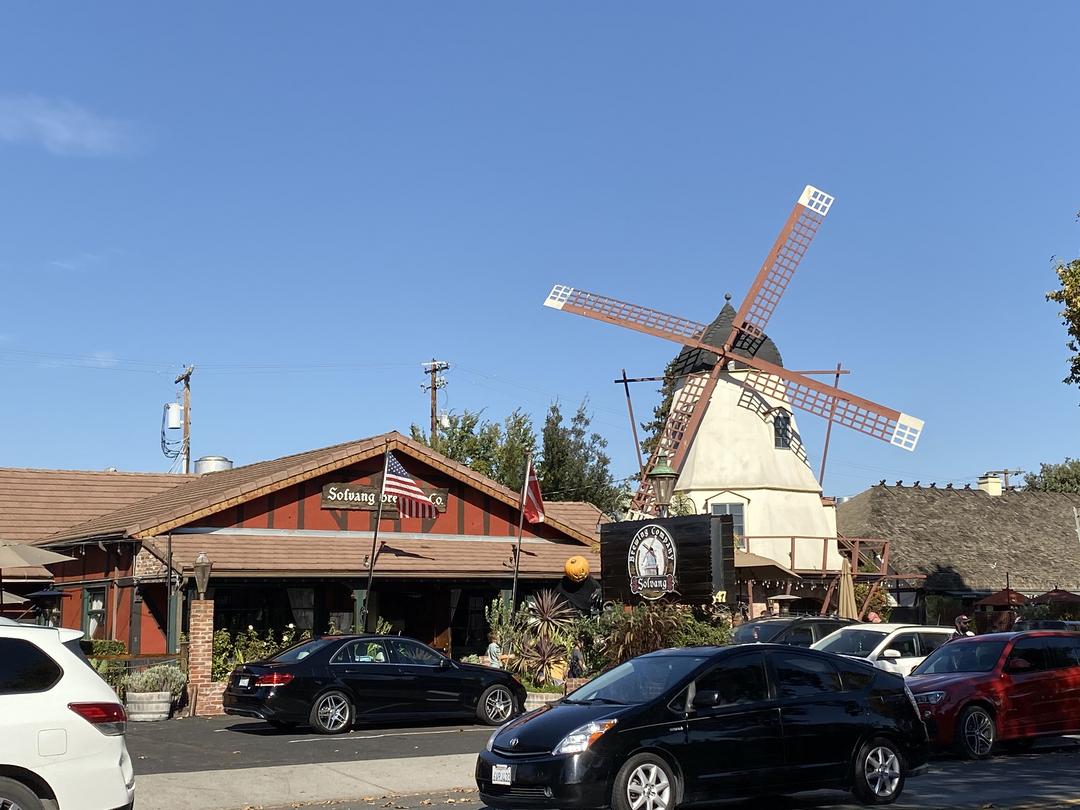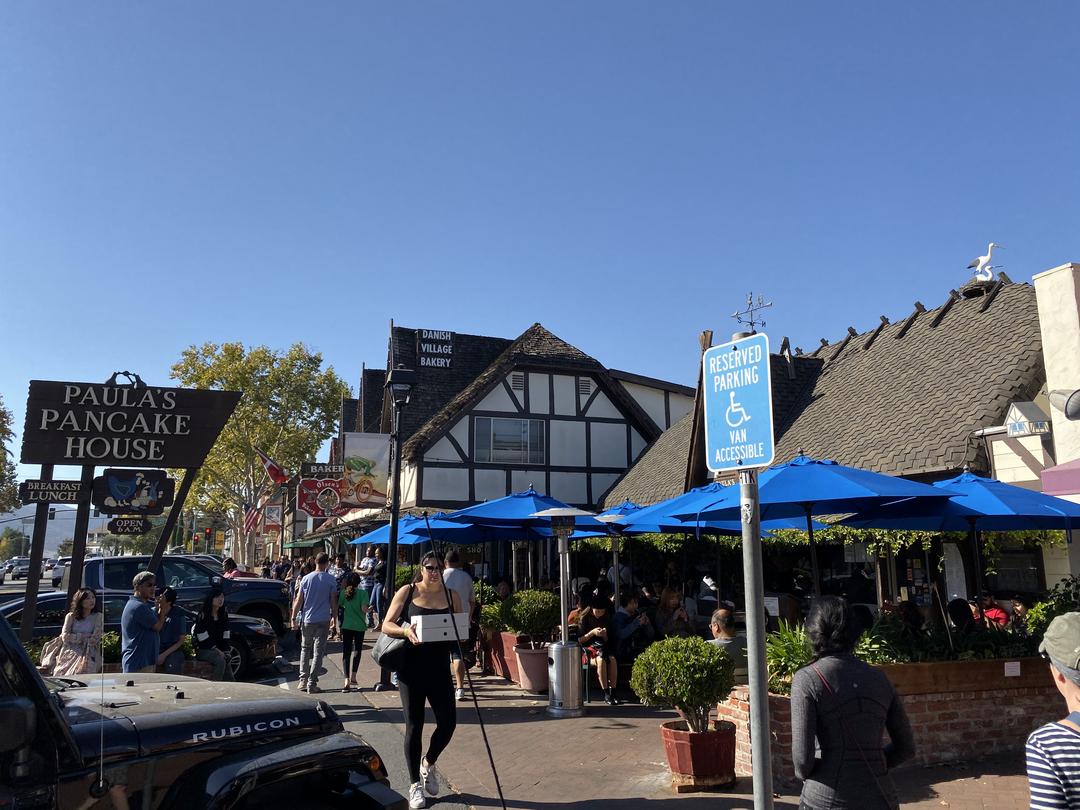 The town offers access to a number of bakeries, restaurants, and merchants offering a taste of Denmark. There is also a copy of the famous Little Mermaid statue from Copenhagen.
In the evening suggestive lightning and a year round christmassy atmosphere make the place magical.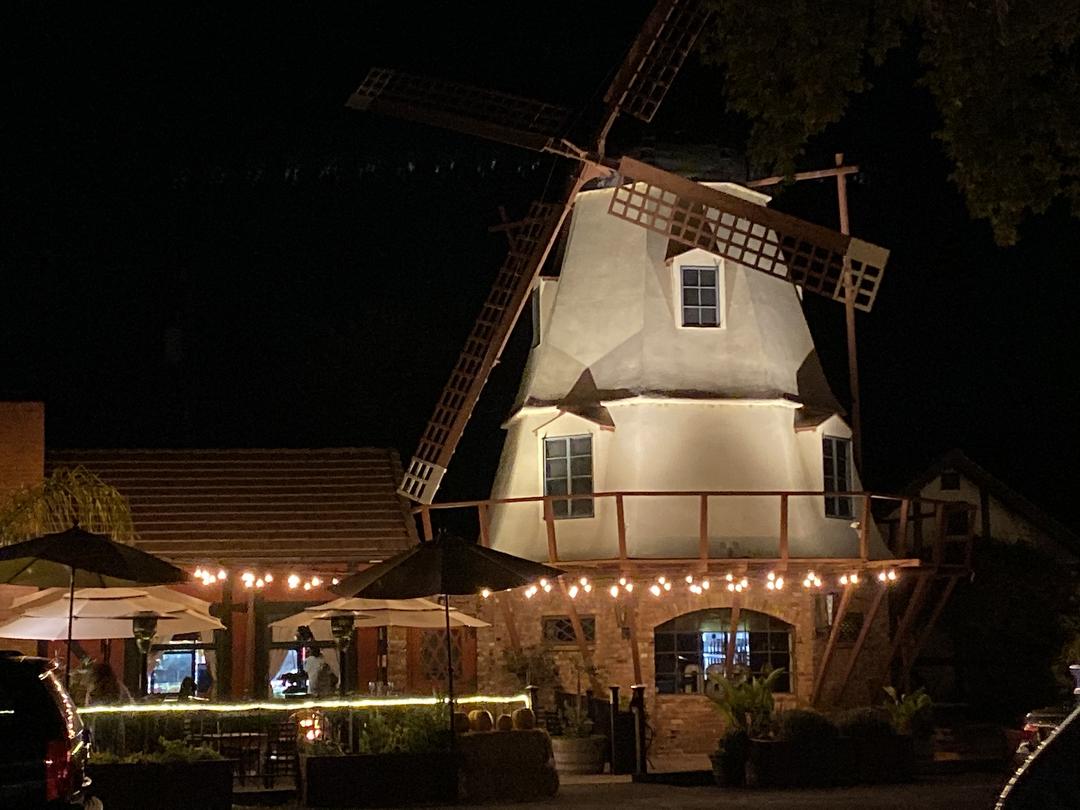 Very good breakfast and danish pancakes are served at Paula's Pancake House and a Danish style accommodation can be found at the Royal Copenhagen Inn.
The flight into Santa Ynez from Northern California offers beautiful views of the Monterey Bay and Morro Bay as well as glimpse of a few desolation wilderness areas towards inland.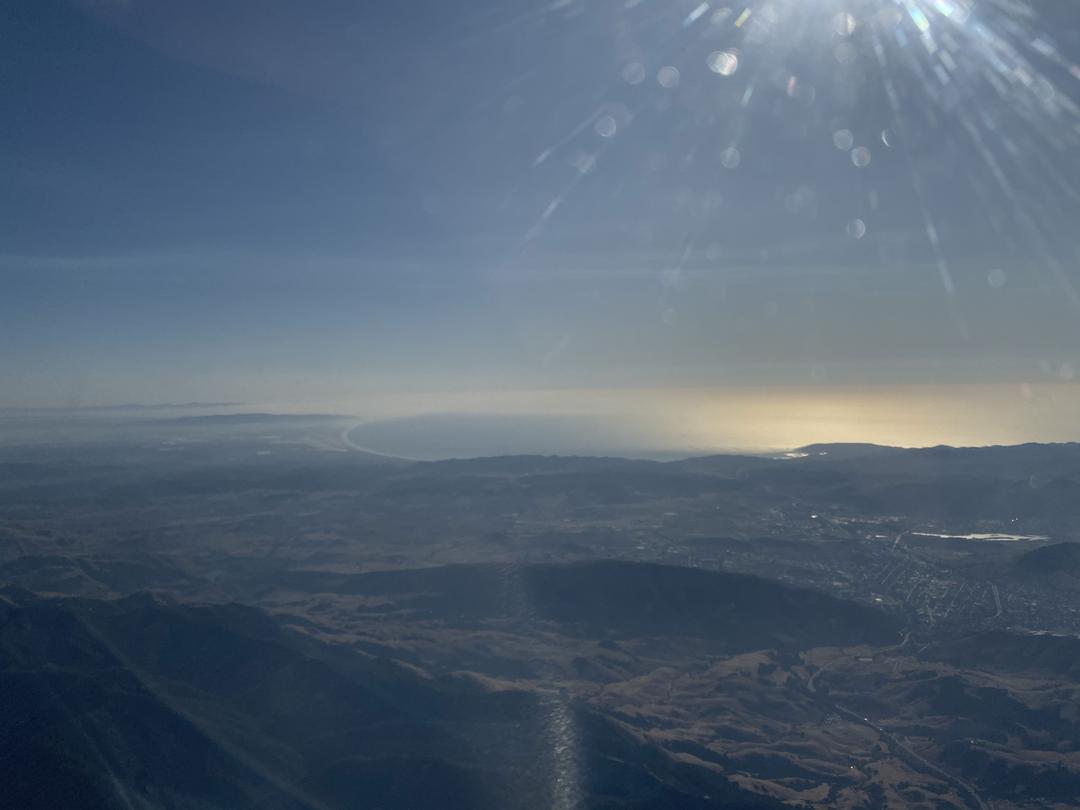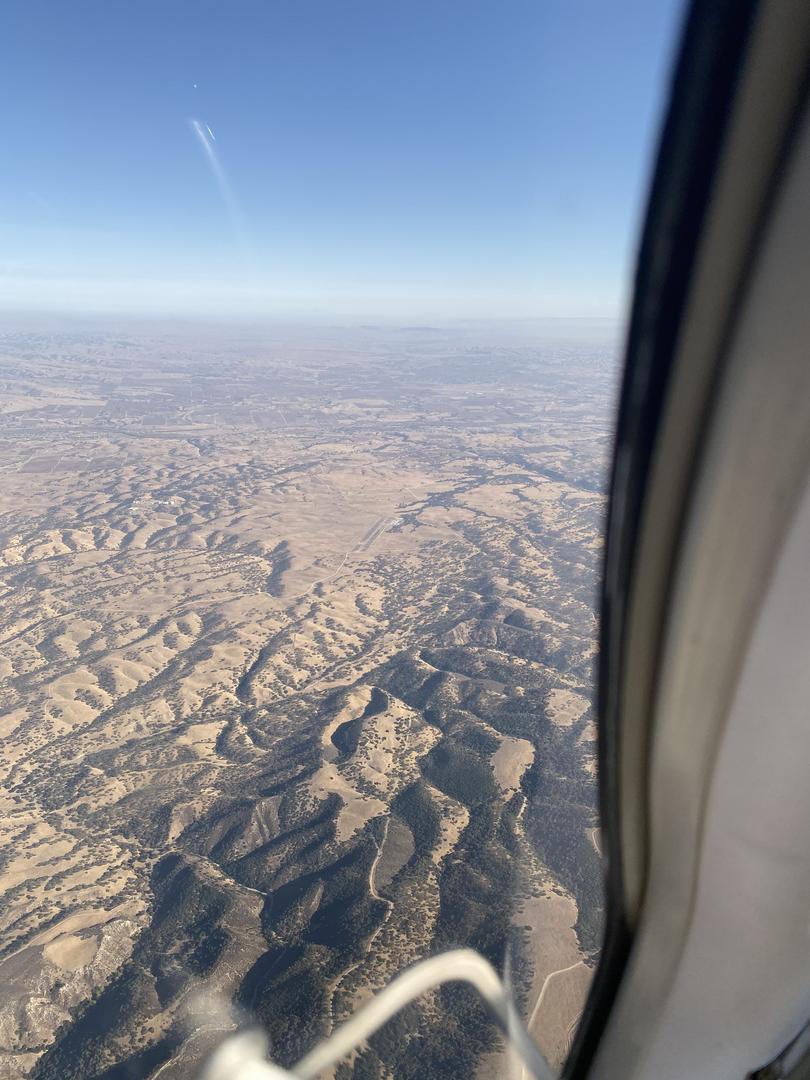 Make sure to check with ATC if Restricted Area R2504 and R2513 are hot and plan to avoid a few Skydiving areas around Watsonville and Salinas.
If you are spending the night in the area have dinner at Petros Kafe and then head to Santa Ynez for a night of fun line dancing to Country Music at Maverick Saloon where you can find the biggest collection of dollar bills.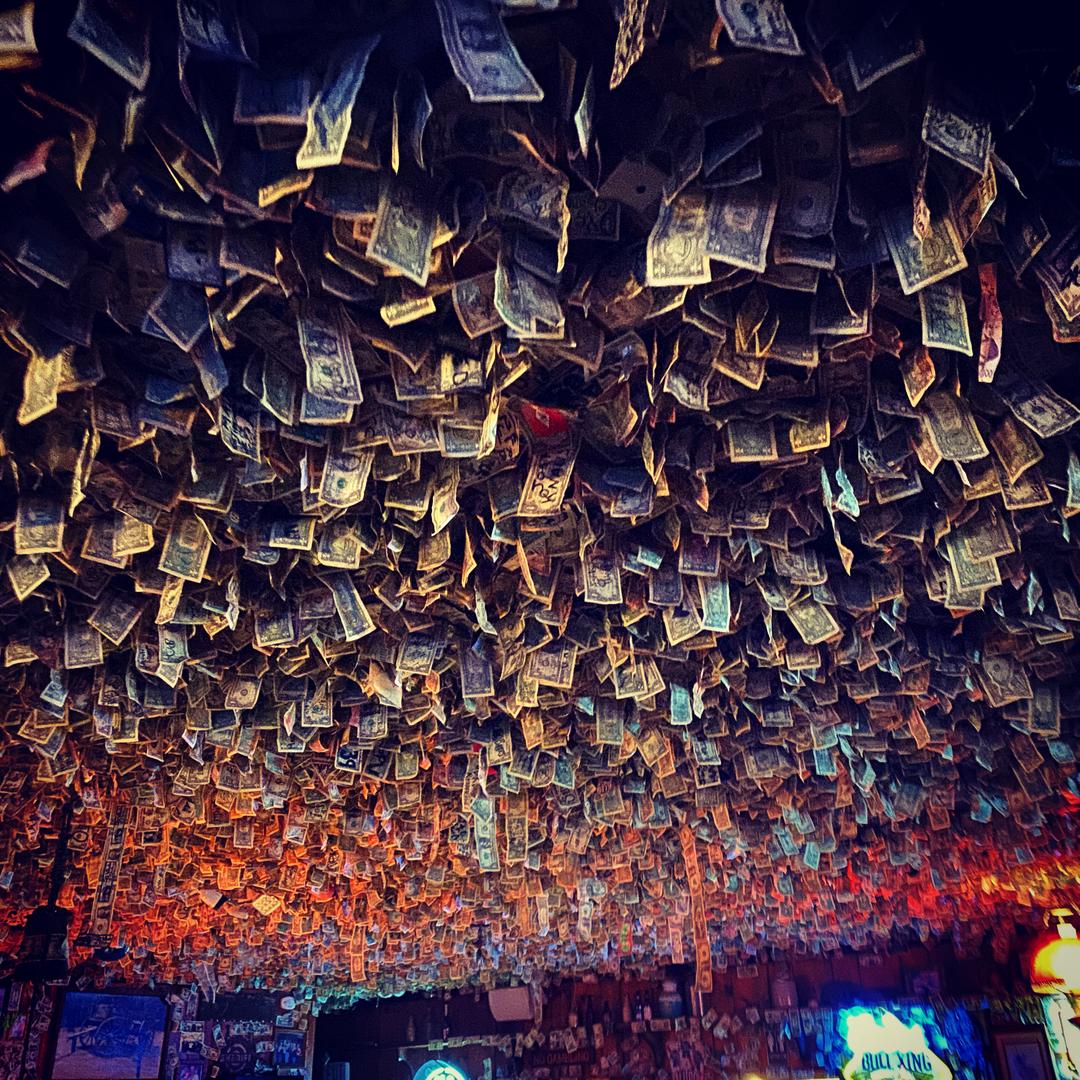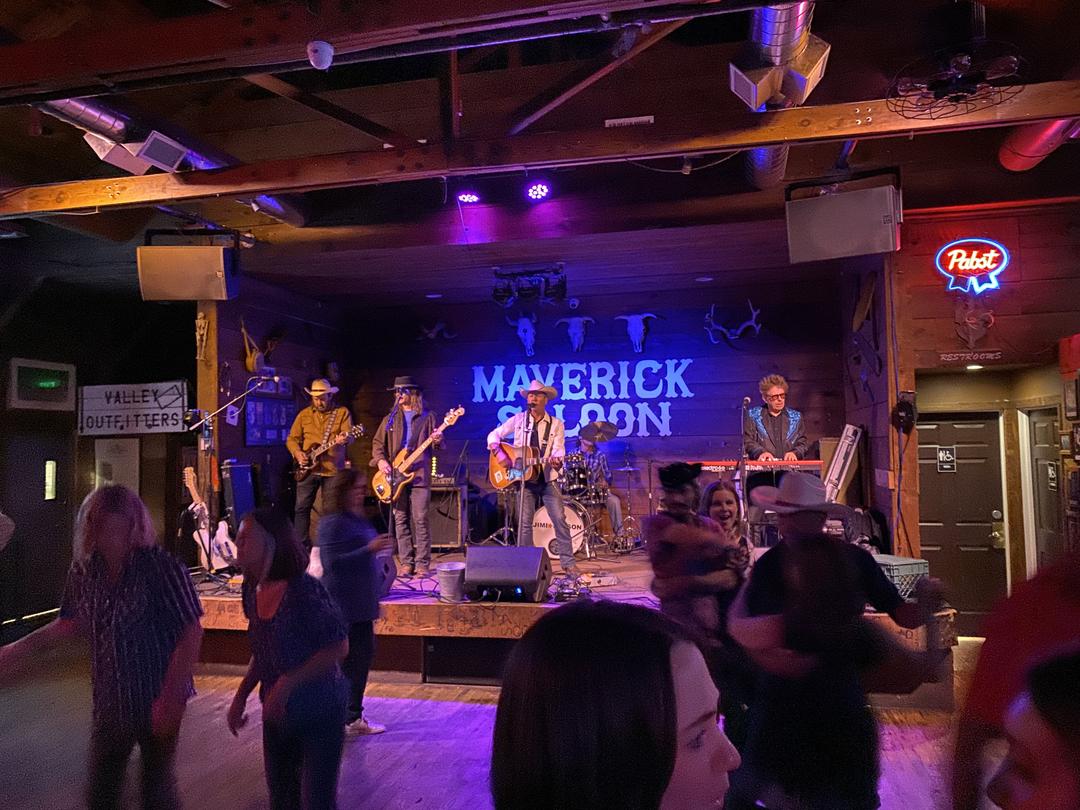 If you like wine tasting the best area around is Los Olivos. Quite few family wineries tasting rooms are scattered through the streets of this quaint town.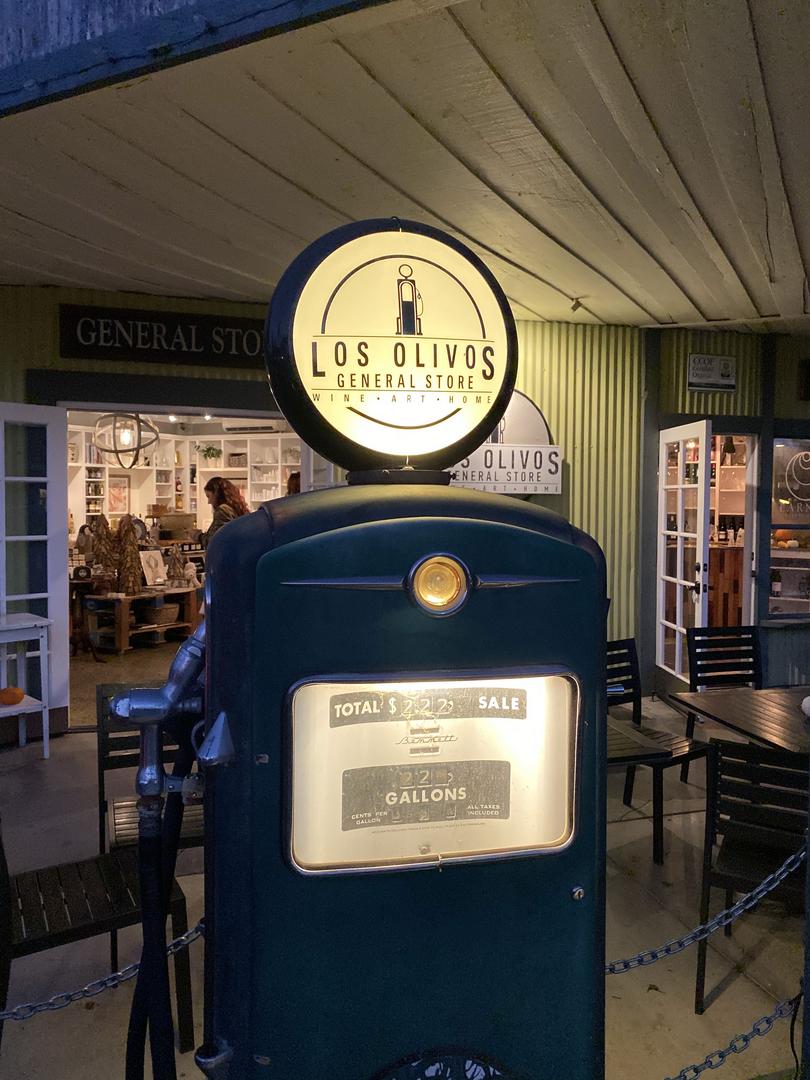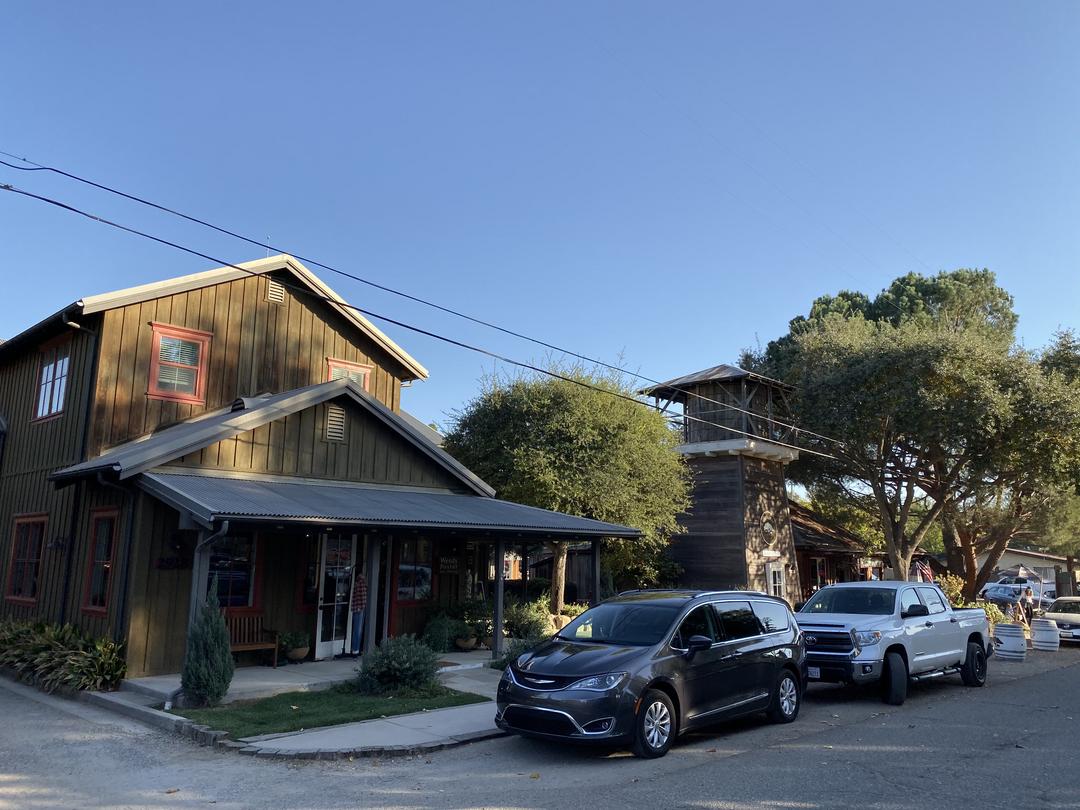 The next morning visit a newly restored Mission about 20 minutes away by driving to La Purisima Mission in Lompoc.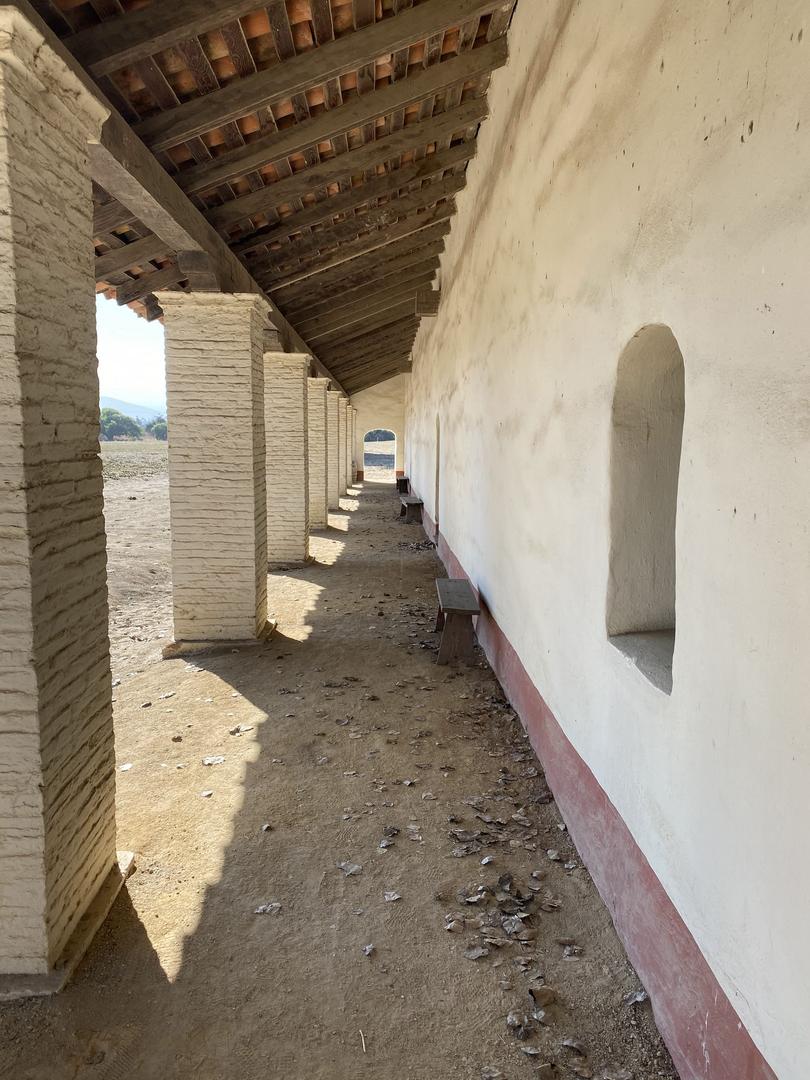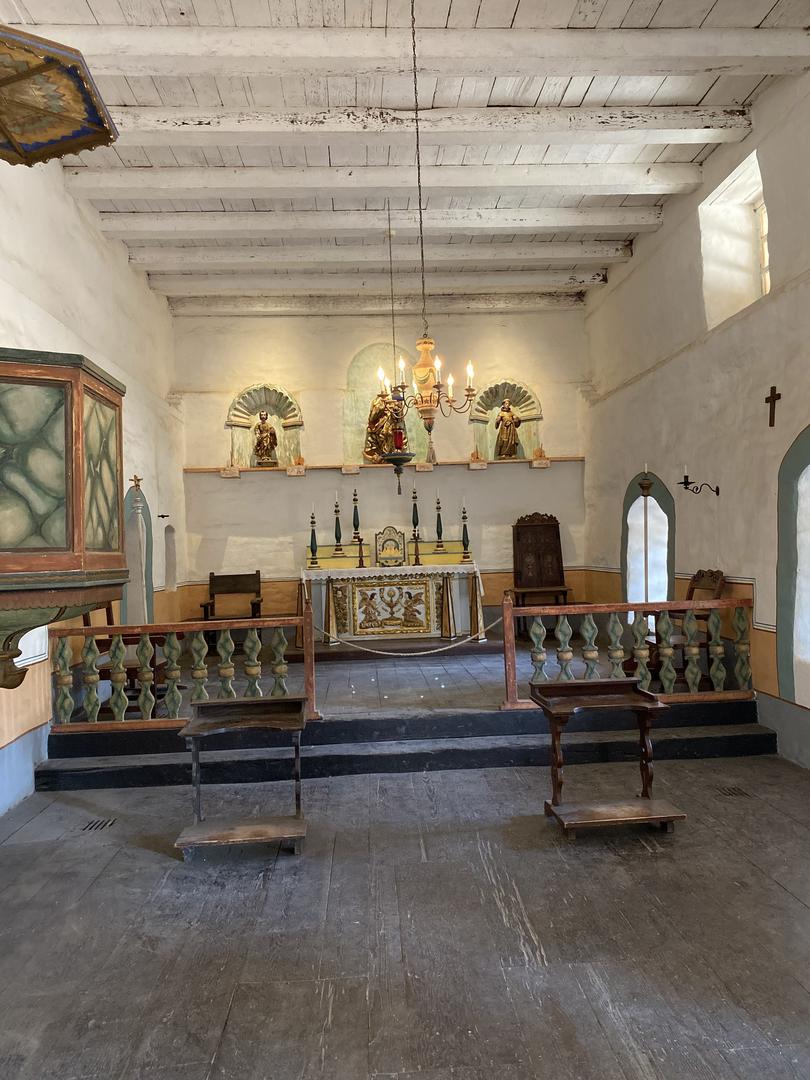 If you can, time your flight back to bay area to enjoy the beautiful sunsets that our coast can offer.
And fly away tasting memories of your really quick trip to Europe.