It is a long weekend, the weather is forecasted to be very sunny and hot and you have a plane available. A fantastic destination for a quick camping and exploring trip is Chico.
Find the destination on Foreflight
The airport is just outside town and it is around 1.2 hours flight from the Bay Area. There is a very friendly FBO on site (Northgate Aviation) and rental cars are available on the field through Hertz.
From the Bay Area fly over Travis (ask Approach for a transition on 119.9) and then head for the Butte Mountain Range visible in the distance.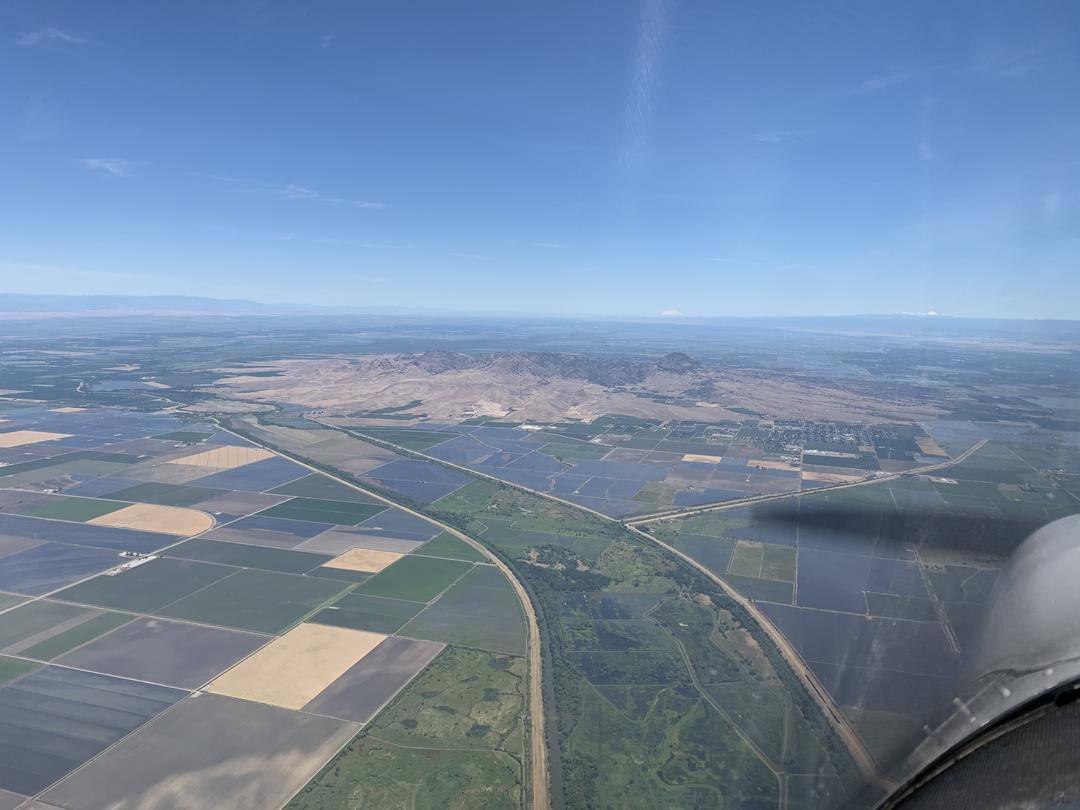 The airport is just to the right behind the Butte, the smallest mountain range in the world.
Park in front of the big yellow hangar and walk inside the FBO to collect your car.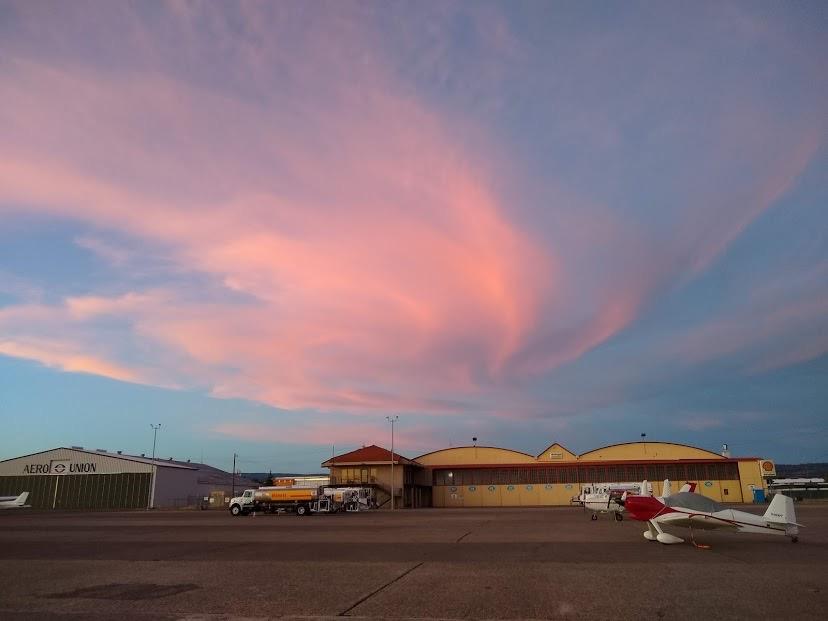 Chico is a very quaint university town with some fantastic nature just a few miles away.
You can easily reach Upper Bidwell Park famous for its fantastic swim holes and a few spectacular hikes. My favorite hole is Bear hole and the best hike is Monkey Face but if you have time you should really explore the park in its entirety. Make sure to visit the park website to check for parking lots and roads closures as some of the gates might be closed on sunday.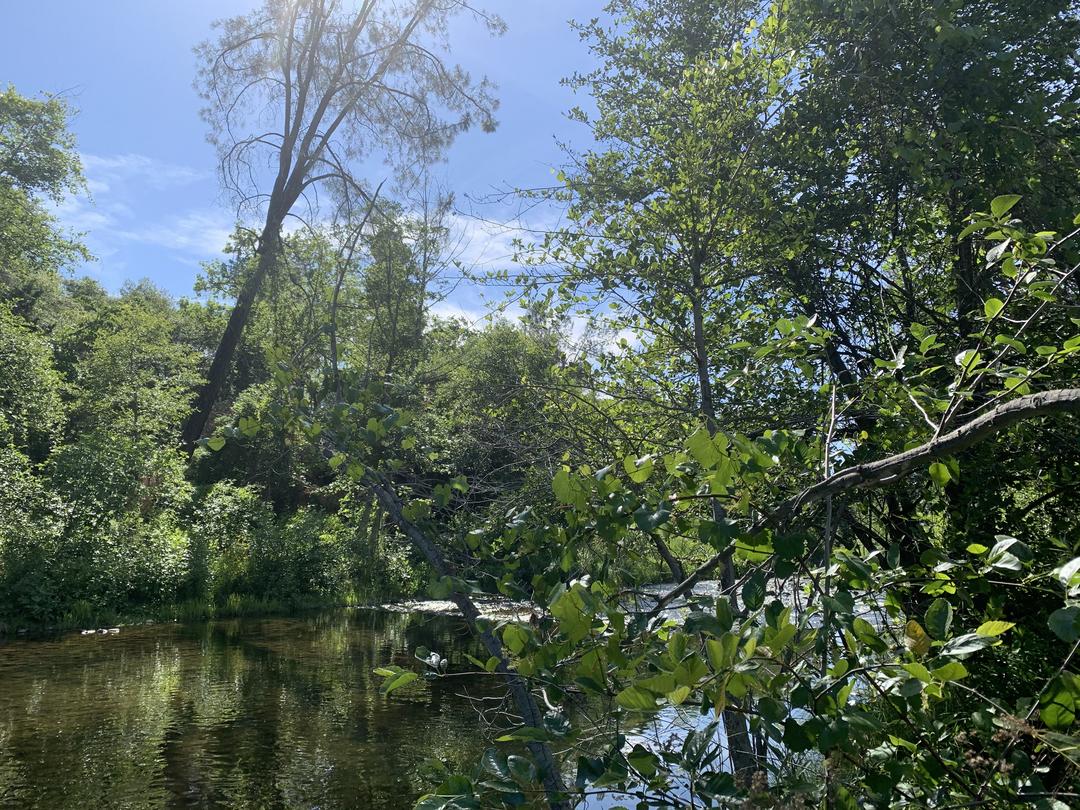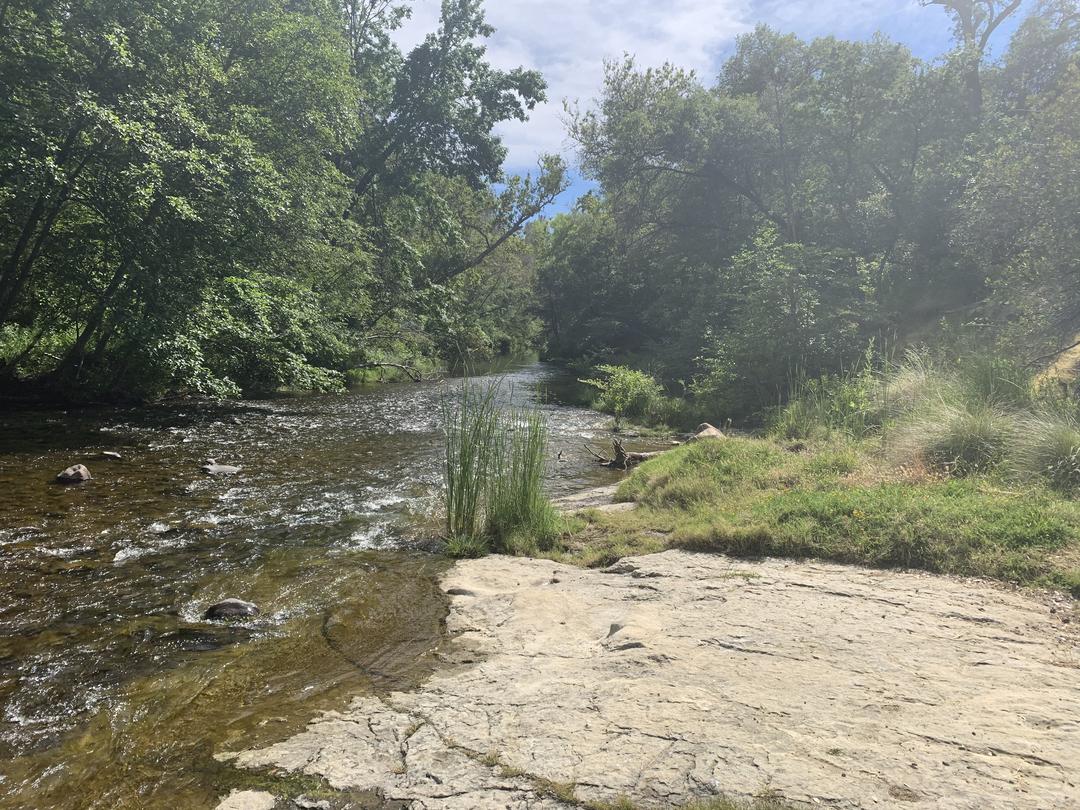 Another possibility for some views and a few explorative hikes is North Table Mountain Ecological Reserve on the mountains just outside Chico. A few waterfalls are visible at the beginning of spring and a few stays on for longer. Hollow fall and Phantom falls are two very nice trails with some outstanding views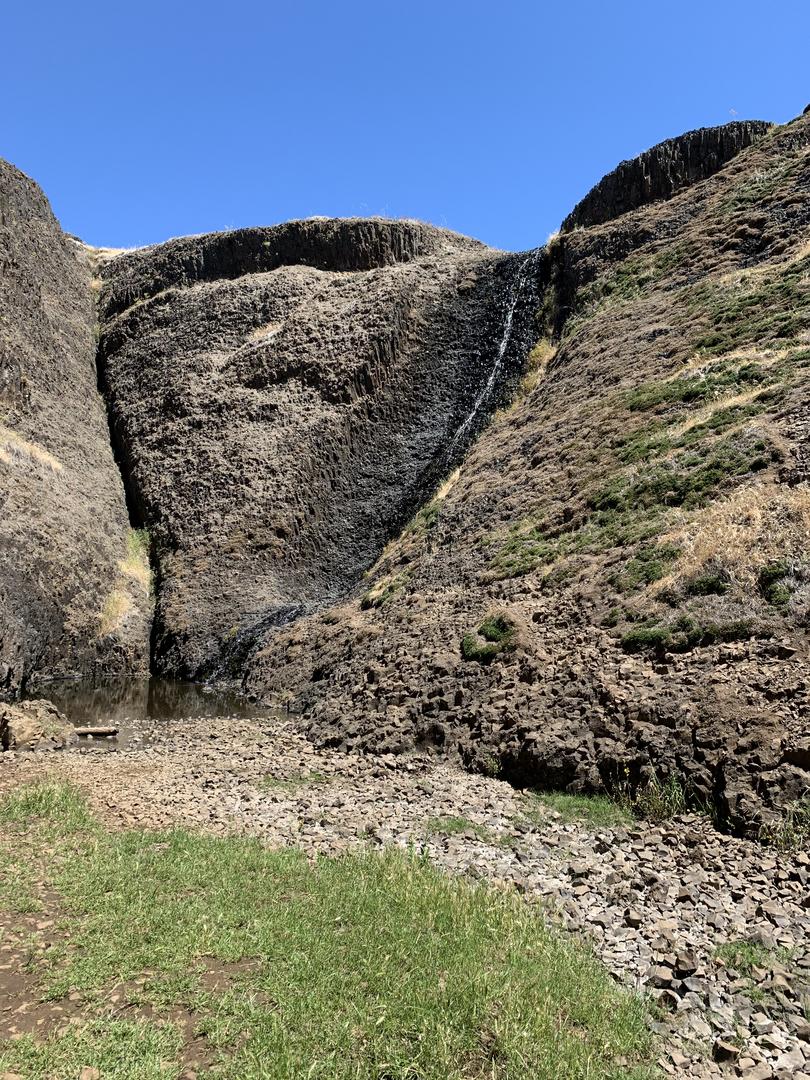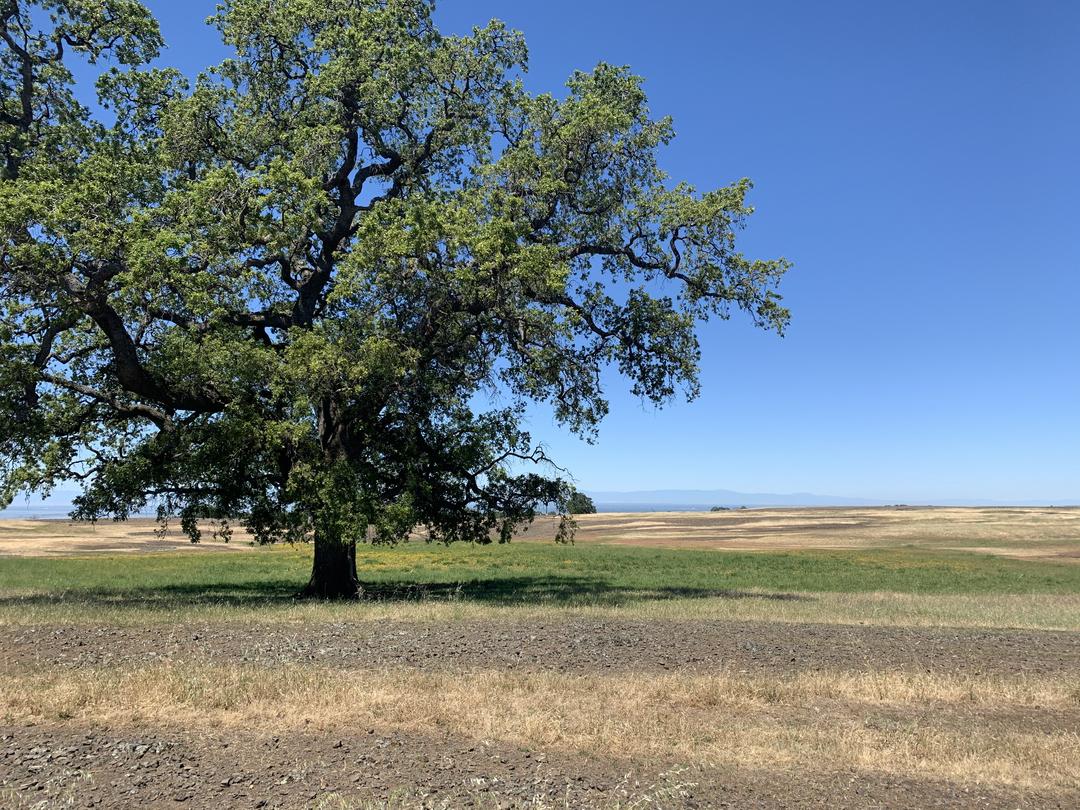 A few hotels are available in town but found that the best option for us, especially since we wanted to connect with nature was to use hipcamp and visit James's Sterling Creek Ranch.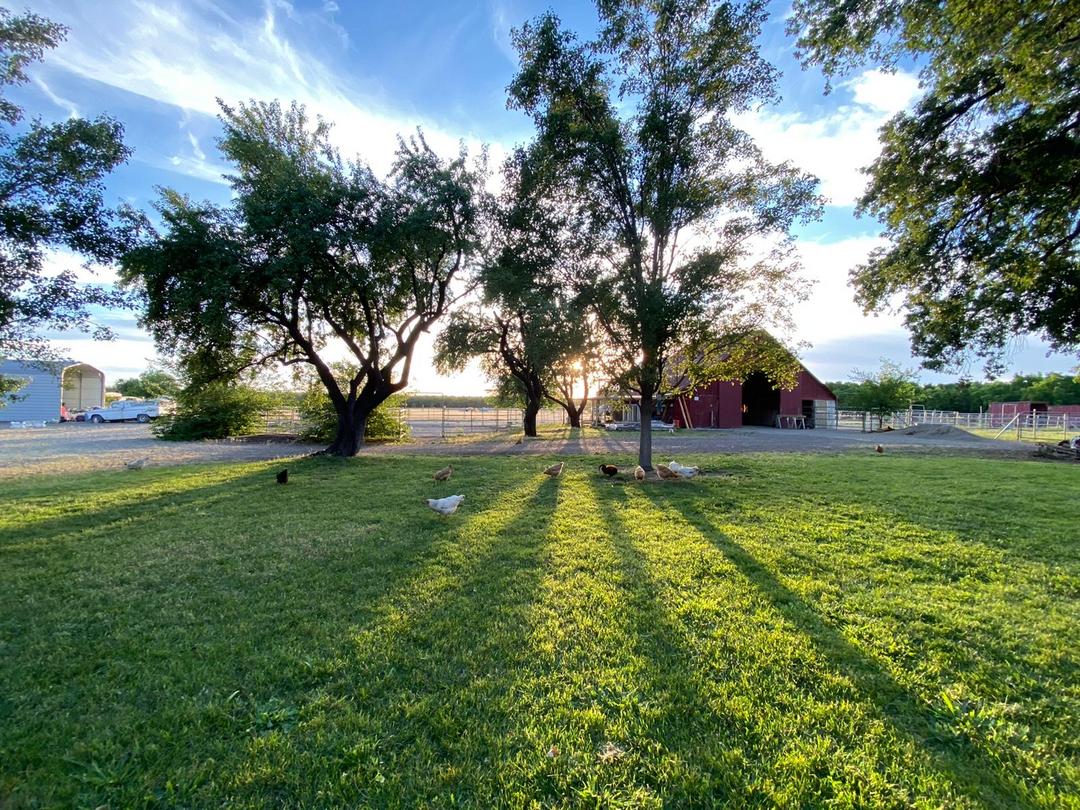 James is a very friendly host and he will share stories with you while you are walking in his backyard with his Alpacas and his Horses.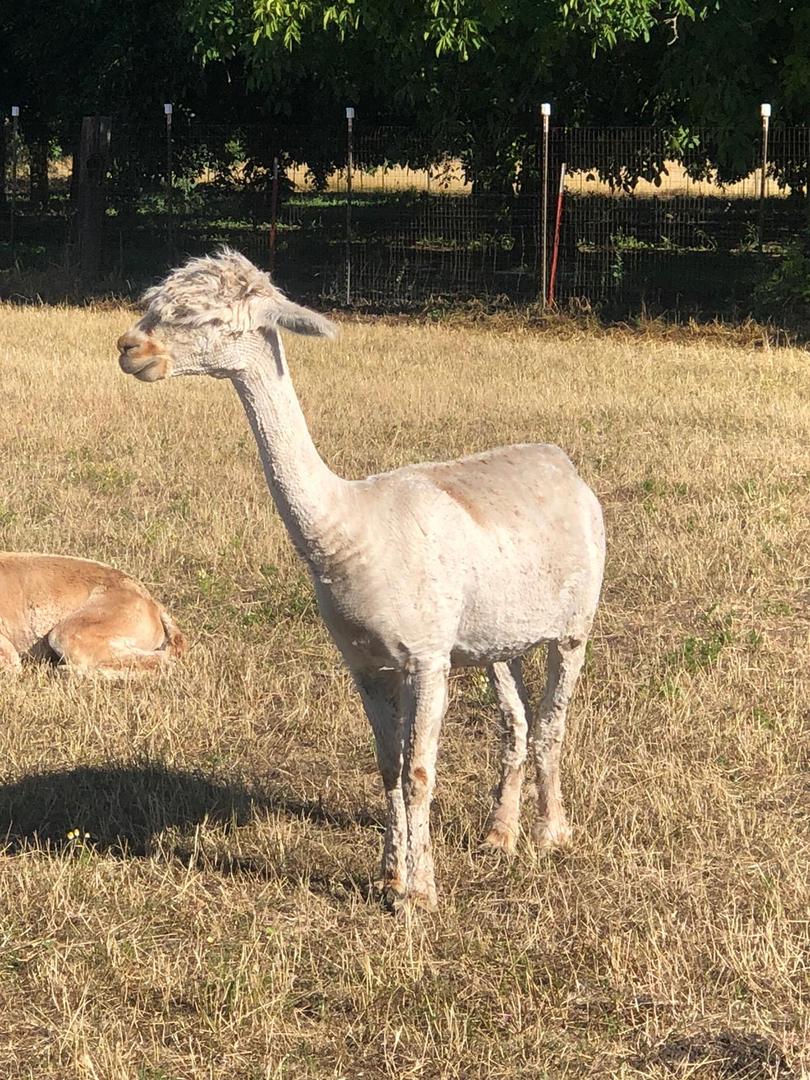 All in all we really found what we wanted: an escape from urban life, a couple of great hikes and refreshing swim holes to cool us down in the sunny weather of the Chico valley.