Cloverdale is a really cute town in the middle of the Sonoma Valley surrounded by beautiful wineries and stunning scenery.
Find the location on ForeFlight
The airport is slightly out of town, but the Russian River is only a few steps away from the runway.
There is a path that starts at the end of runway that takes you directly to a couple of shaded beaches in a very calm part of the river.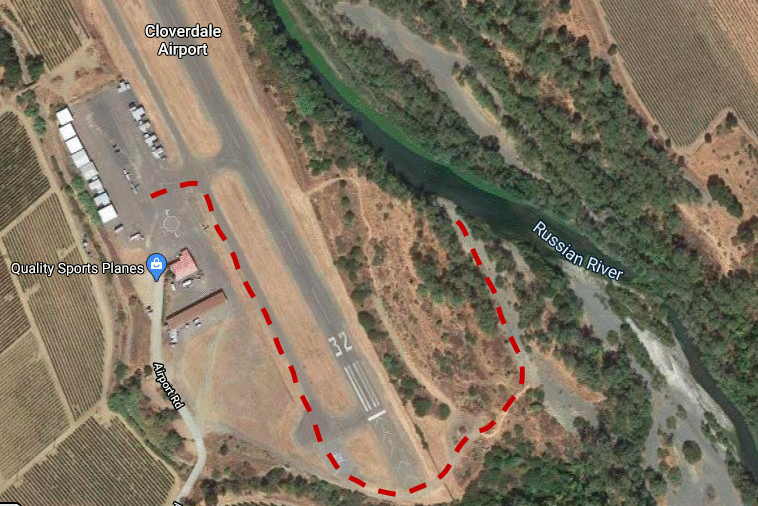 Set up camp and take a swim.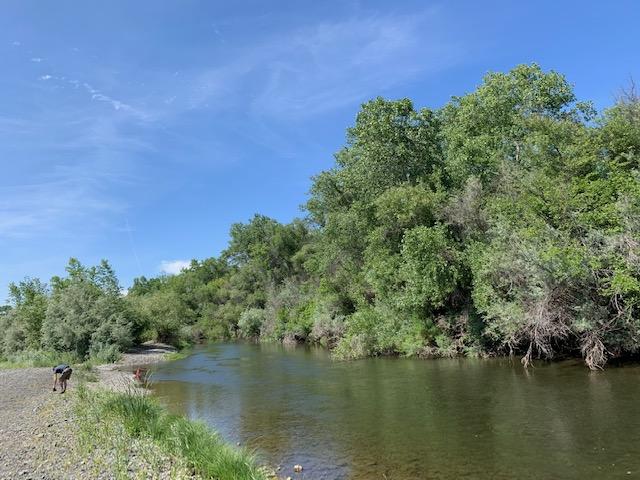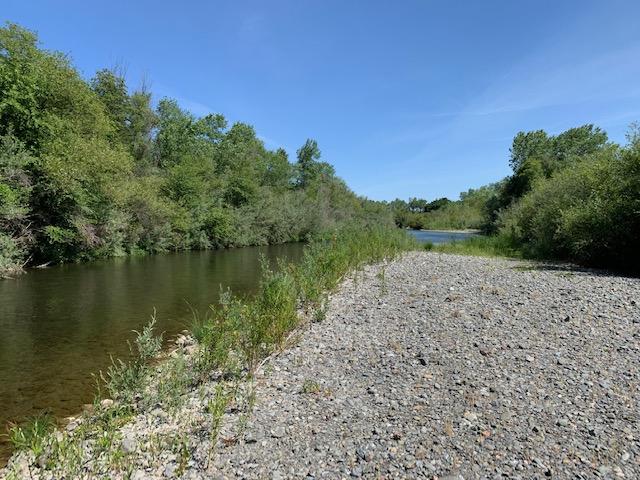 When flying up north from the Bay Area, the airport can be seen when overflying Healdsburg. Runway 32 is Right Pattern due to the vicinity of the airport to the hills on the west side.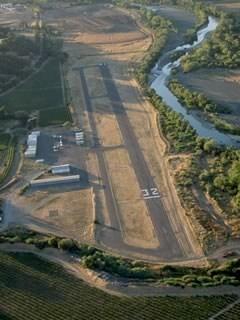 Make sure to stay as wide as possible on your downwind so not to overshoot the runway and/or have to overcorrect your base to final turn.
There is a nice transient parking area in front of the pump and the local aviation community is very welcoming.
A few activities are present on the field.
Just around the main building you can find Norcal SkyDiving. The team is very friendly and from the onset they make you feel at home.
Quality Sports Plane is also on the field. They represent Zenith Aircraft on the west coast.
The most unique though is Shipway Aviation, a light-sport training and building facility which also offers scenic tours of the valley on the Quicksilver. Say hello to Capt. Ray from us.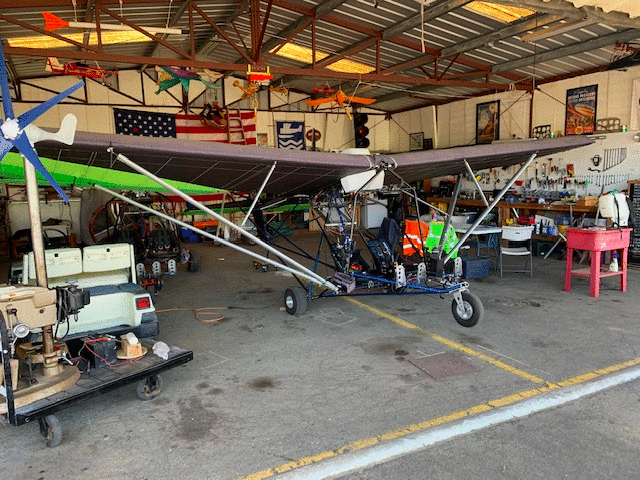 I love flying over the wine valleys and now i have one more excuse to do it. A nice airport, with friendly people and a river a few steps away.