It's the weekend and you want to find a nice spot away from the crowds. You don't want to waste time looking for an Uber or for public transport and you fancy a picnic on a river. Davis University Airport is the perfect spot for this.
Fly along I-80 from the Bay Area while on flight following with Travis Approach on 119.9 and just before the freeway splits to hwy 13 you will see the 3176 ft runway on the left.
Find the destination on ForeFlight
During college season make sure to make enough radio calls and to use a standard entry pattern as traffic may be highly concentrated around the area.
Once landed taxi the the visitor area and take one of the nice tie-downs.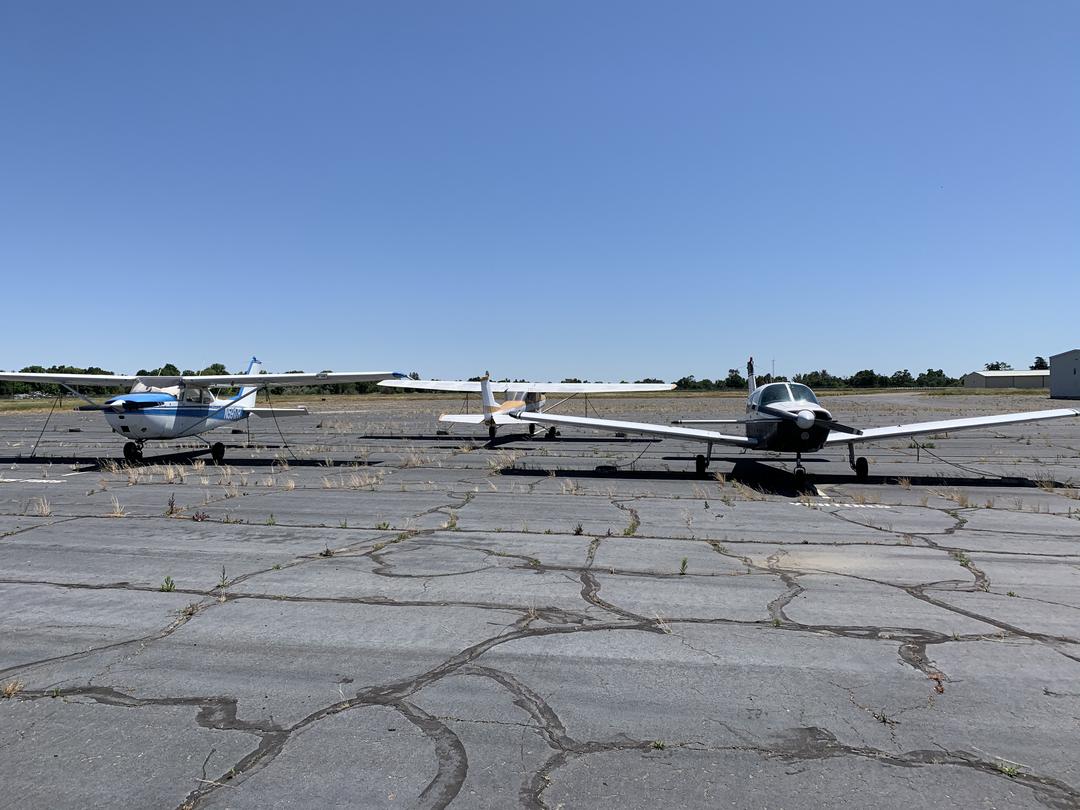 Walk to the parking lot heading outside towards the main building.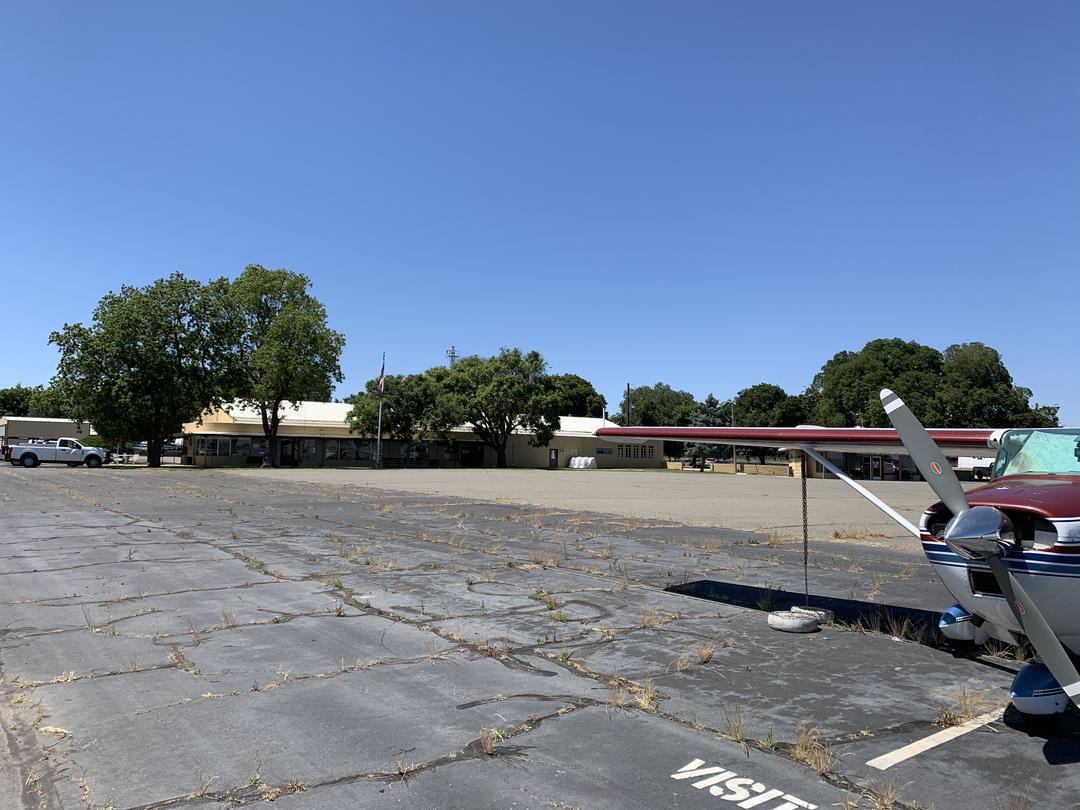 Once on the road turn left and walk all the way to the end to get to the nicely shaded picnic areas along the river.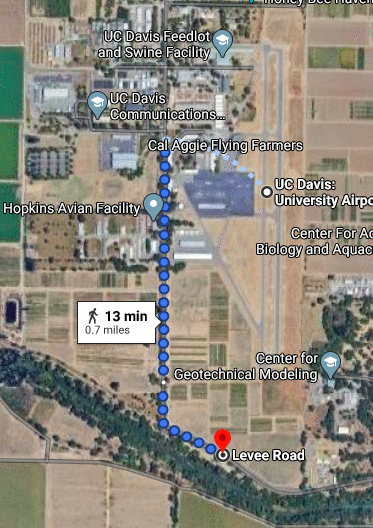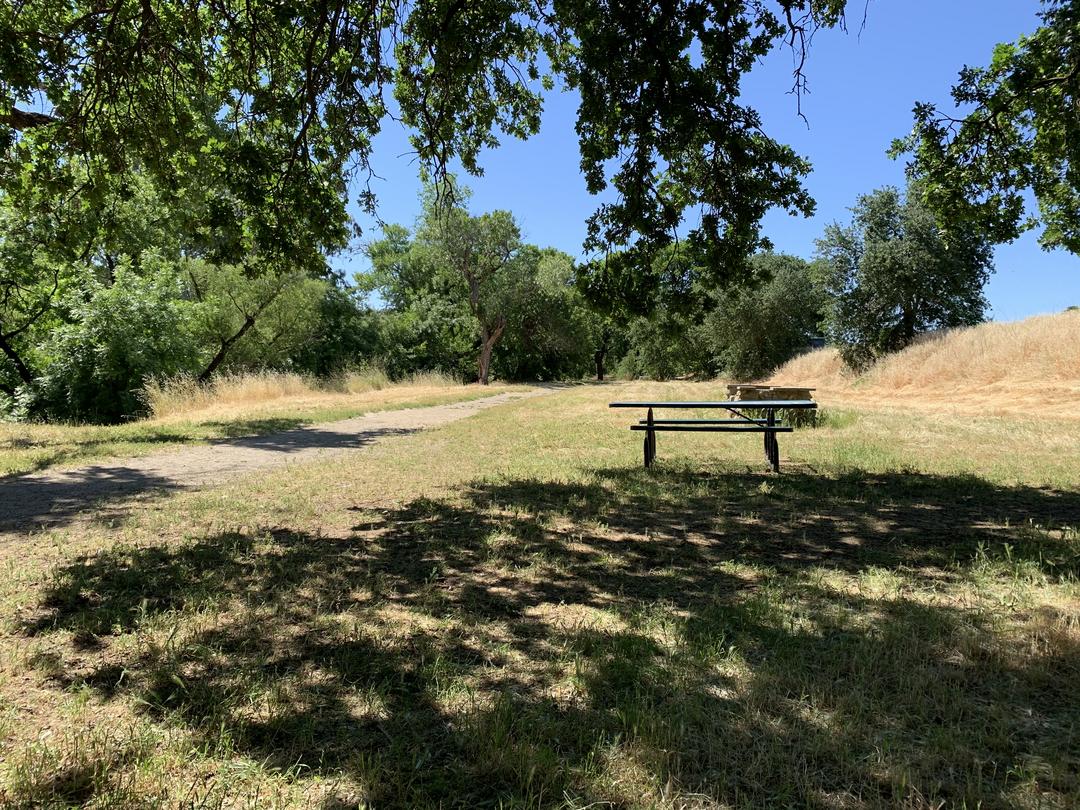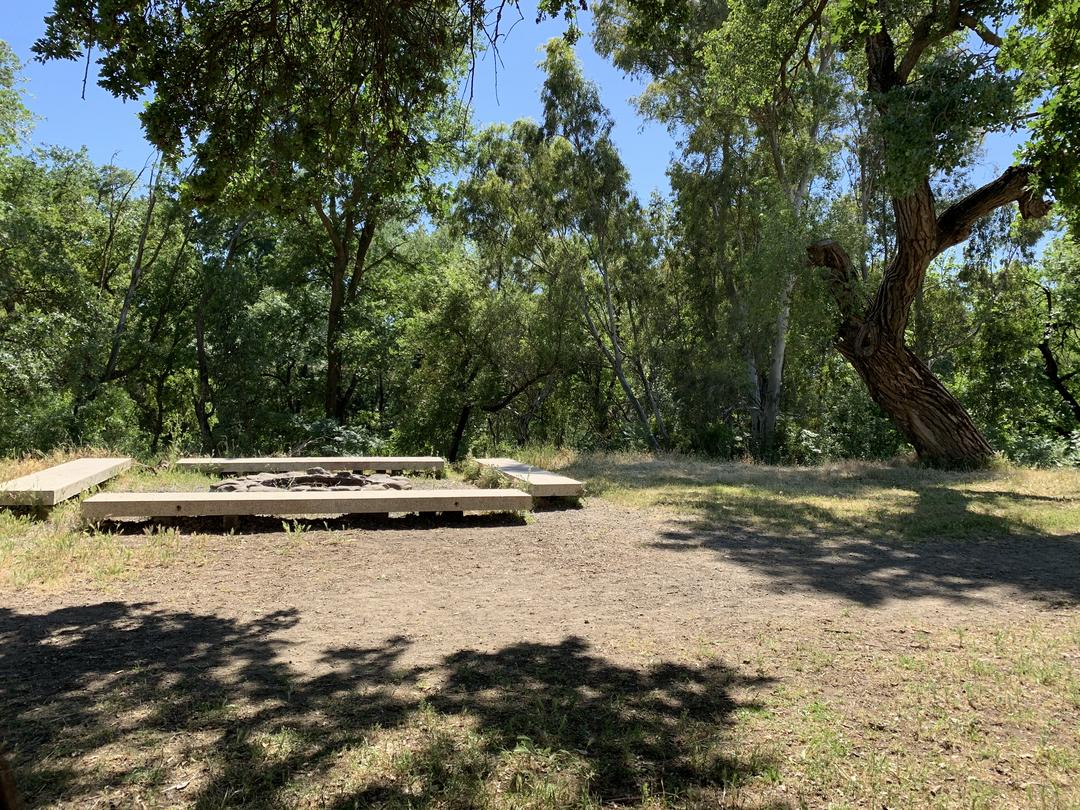 Take the lower walking path for a nice stroll along the creek and if you are adventurous enough you can also swim.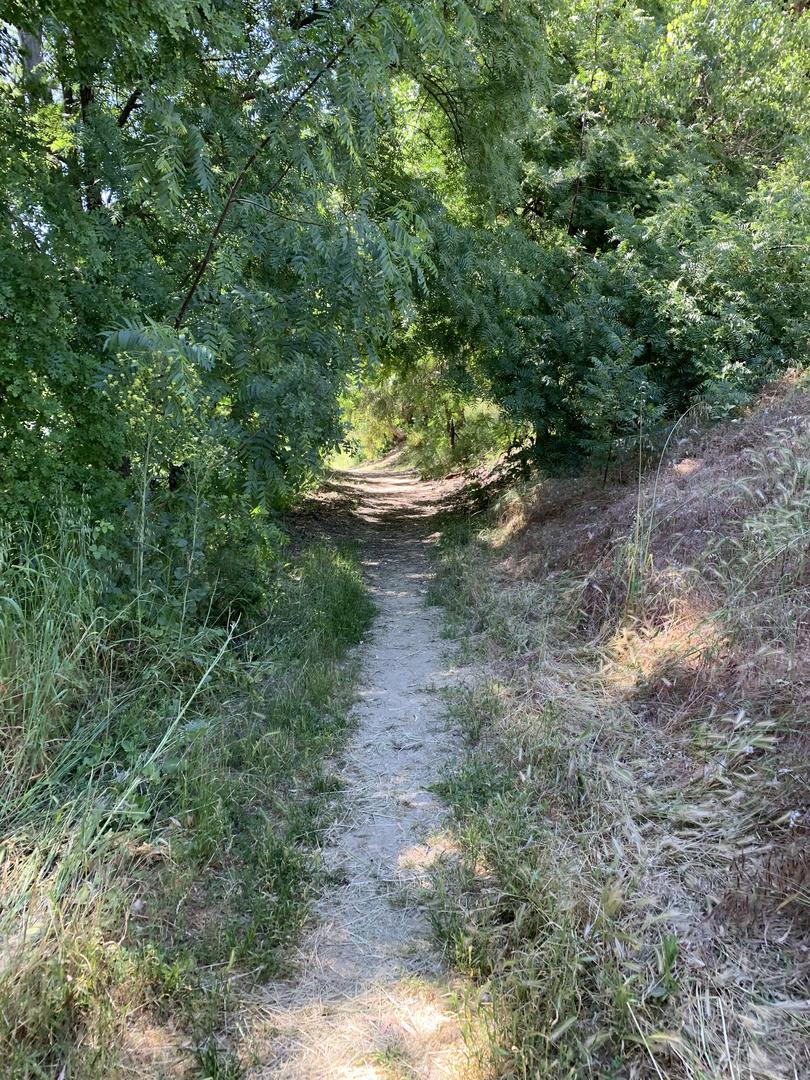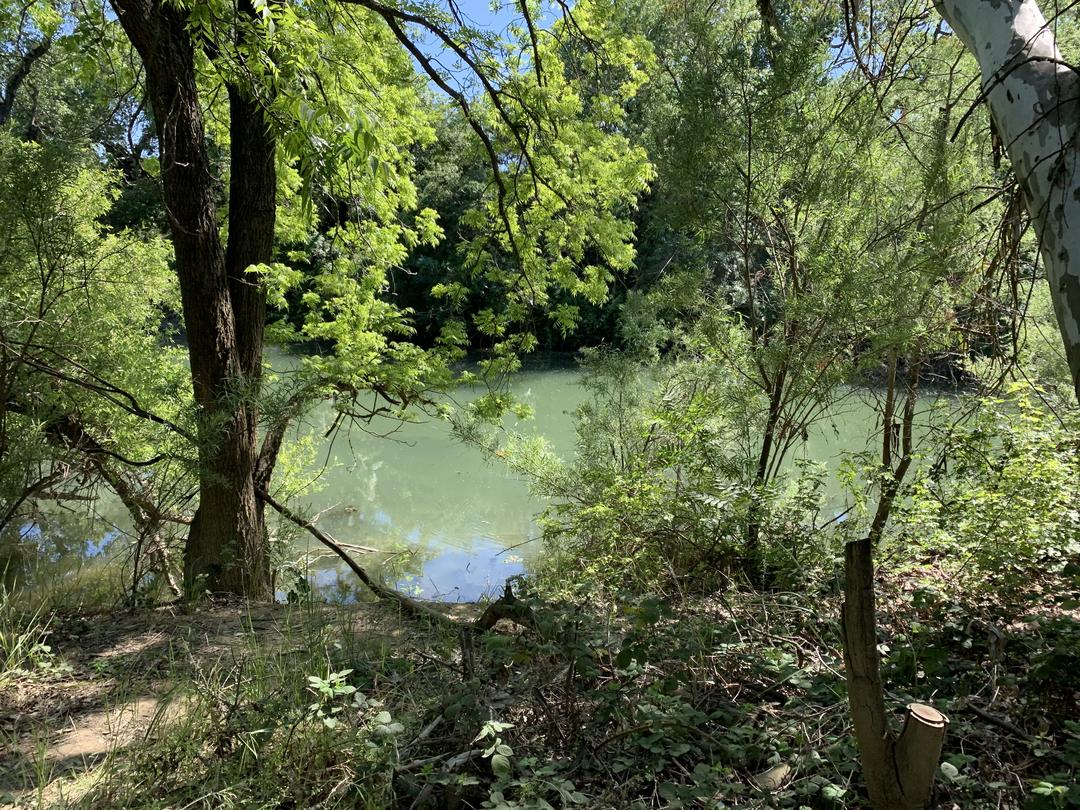 Davis University is known for their agricultural programs and on your way back you can find old equipment that was used in the fields.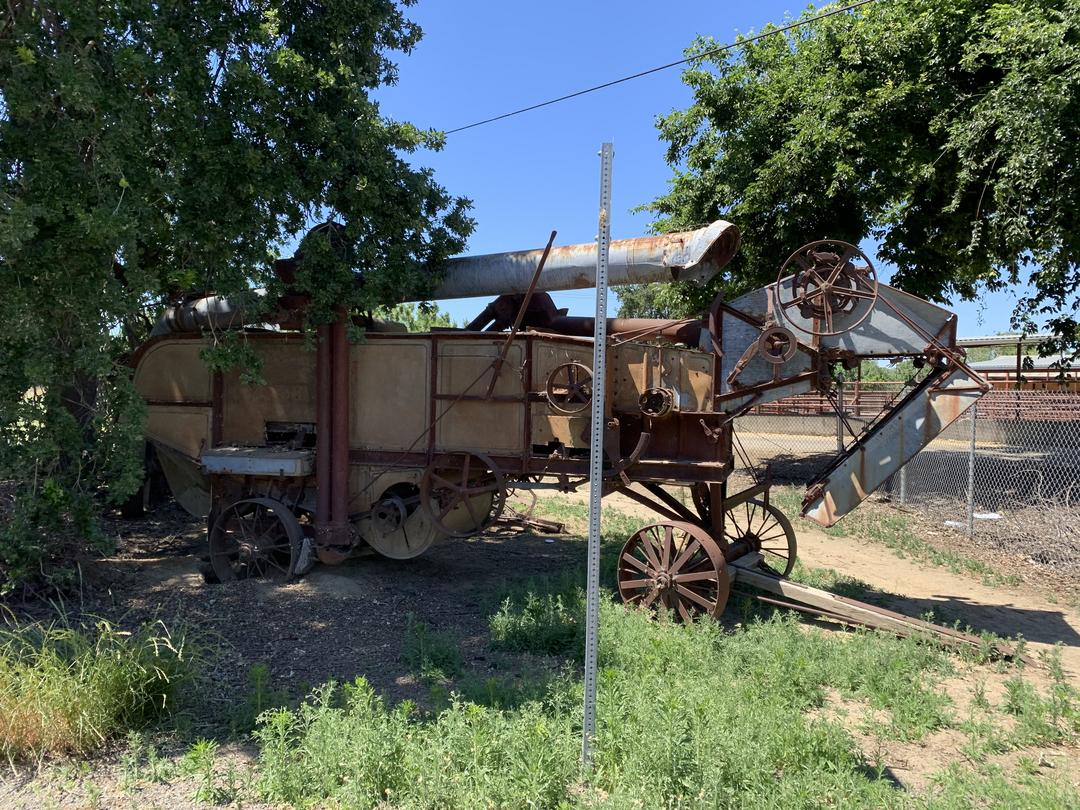 As with all the adventures, a trip is better taken with friends. The Sacramento valley is the perfect spot to take some air-to-air pictures.