Only 30 flying minutes from the Bay Area, Healdsburg is the perfect gateway to the less known part of the California Wine Country.
Airport: KHES 
Route: KOAK-KHES 
Aircraft: N43434 - PA28-151 
Transportation: Walking Distance, Uber
Open in ForeFlight



Listen to the Santa Rosa ATIS for weather info but generally speaking the wind favors runway 31.
The airport is just outside the Santa Rosa class D airspace. Ask for a low level transition or go around it.Once on the the other end of the runway and in the right hand side you'll find the small transient area.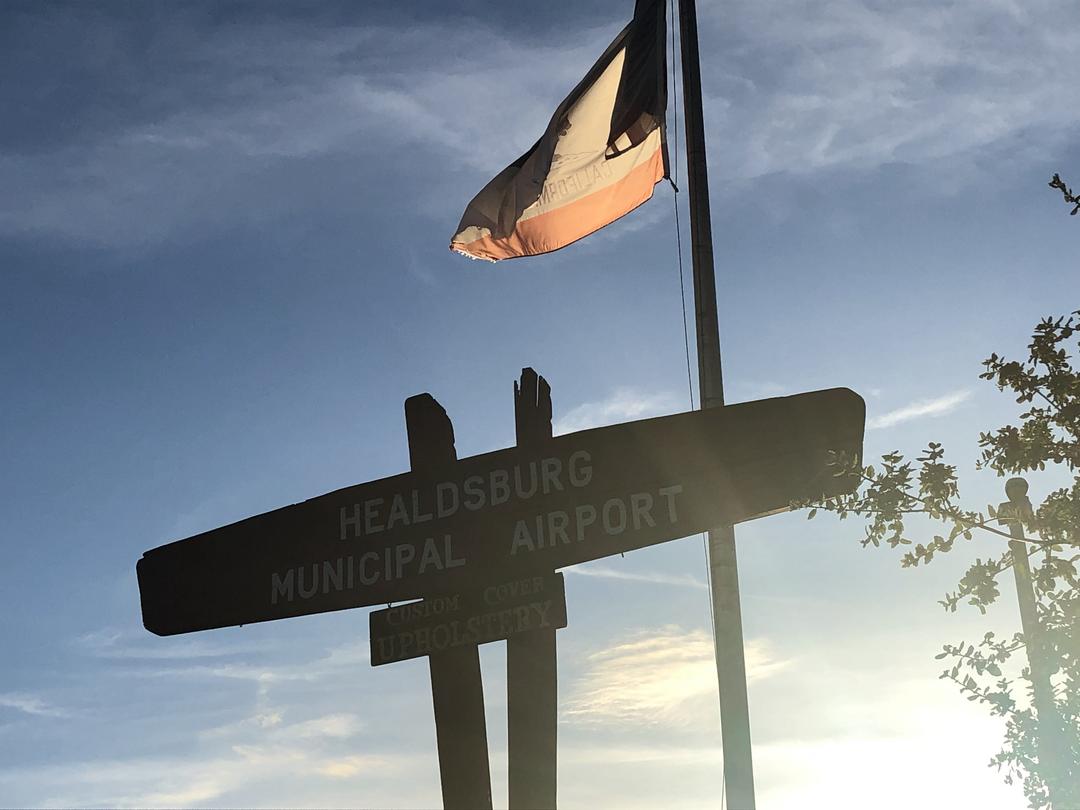 The airport is extremely close to a couple of very good winery.
Cross the vines from the transient area and end up at Mazzocco a gold winner winery for Zins.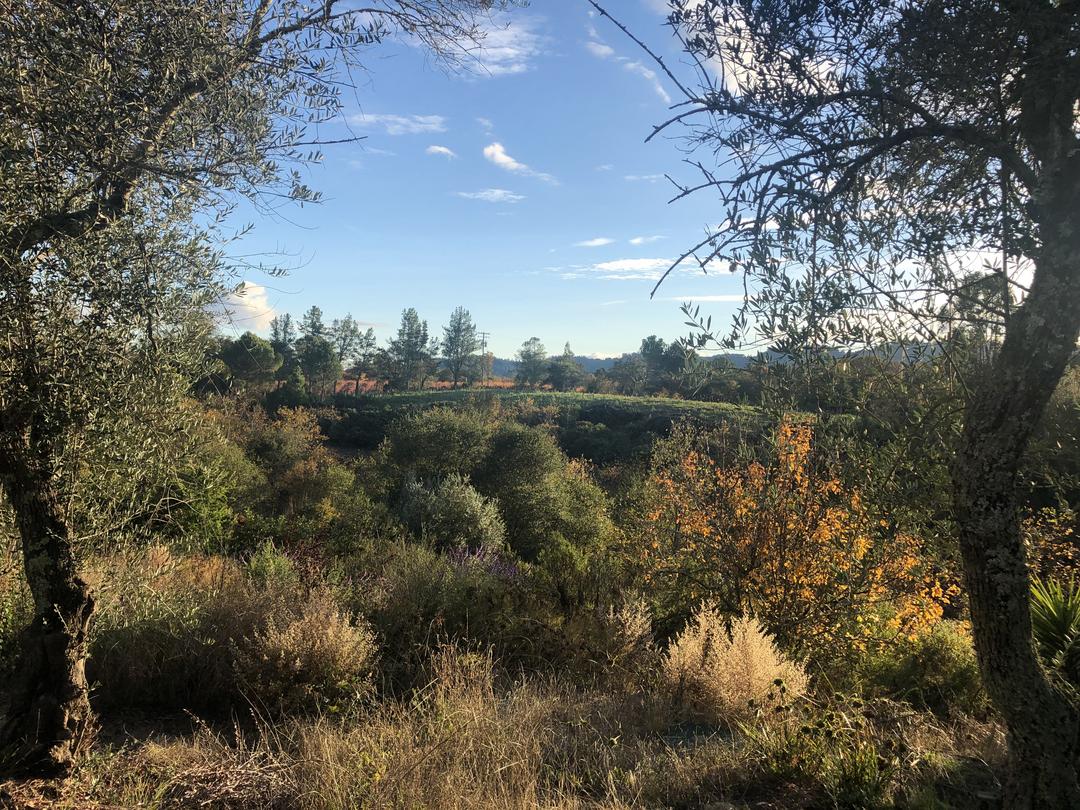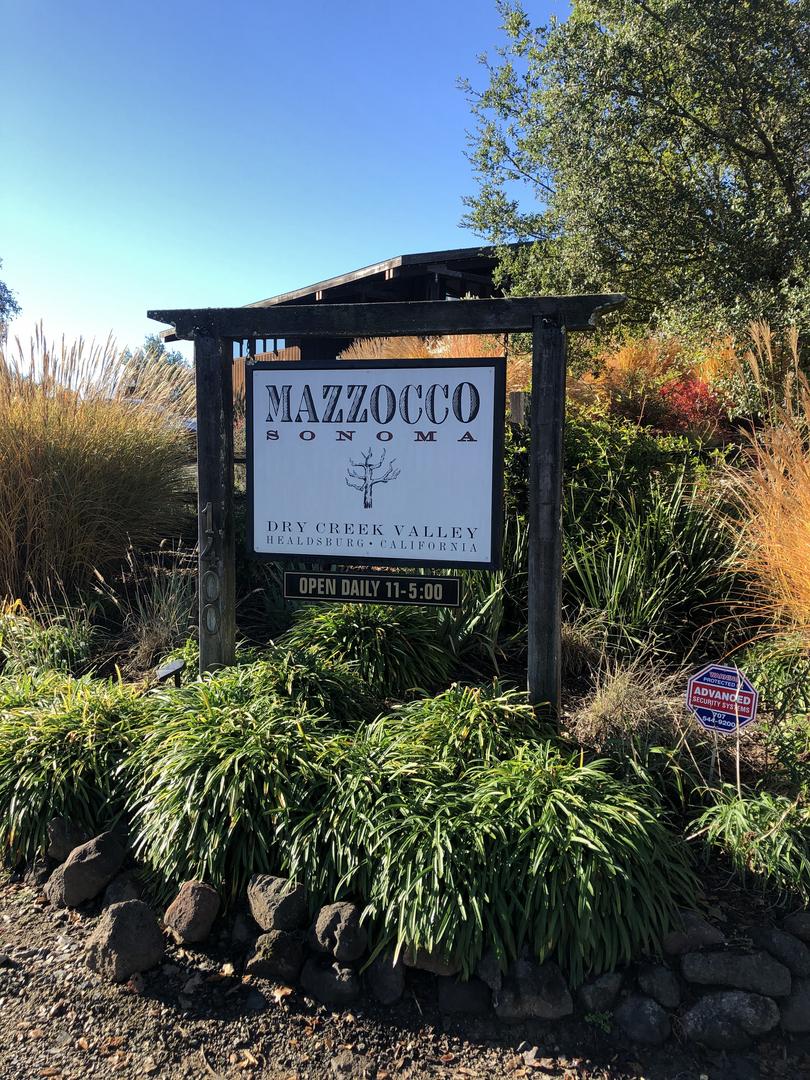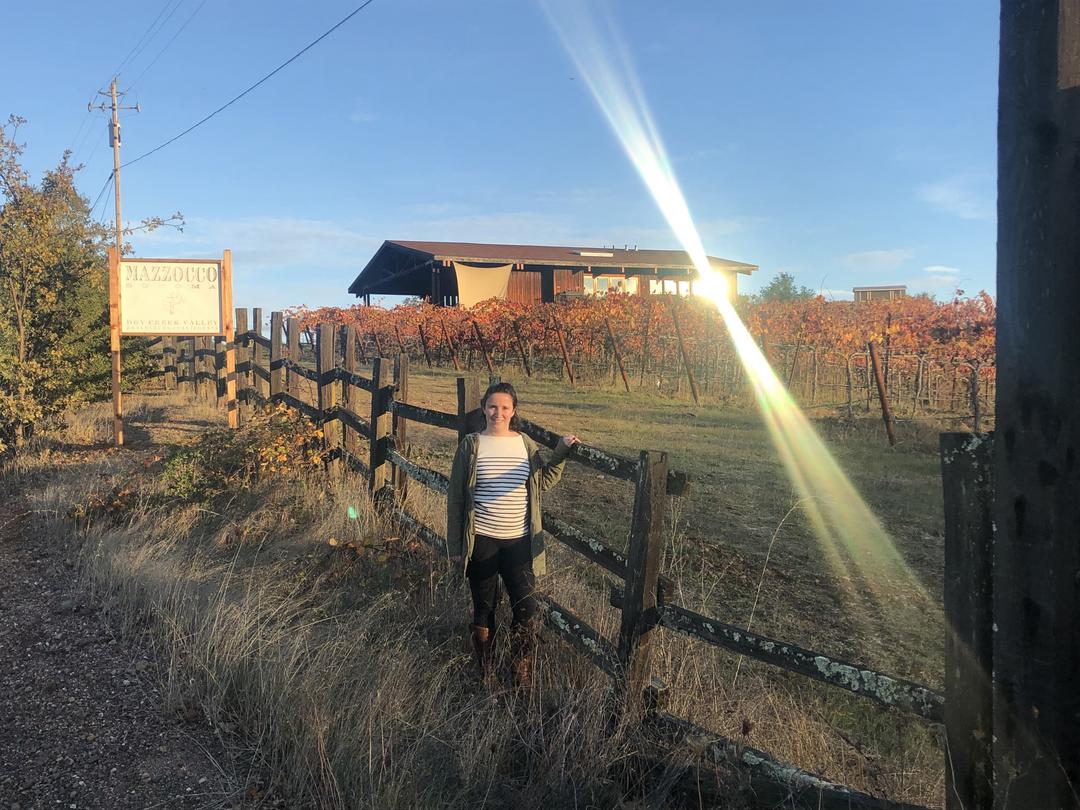 About 10 minutes walk from there you can find MoniClaire, a boutique winery with private tastings in a magic setting. Call ahead for an appointment.
A bit further out Mauritson is also worth visiting. Reach it in 20 minutes walking along the vineyards. Rick is a fantastic wine taster and if you ask nicely it will show you around the beautiful grounds and rooms.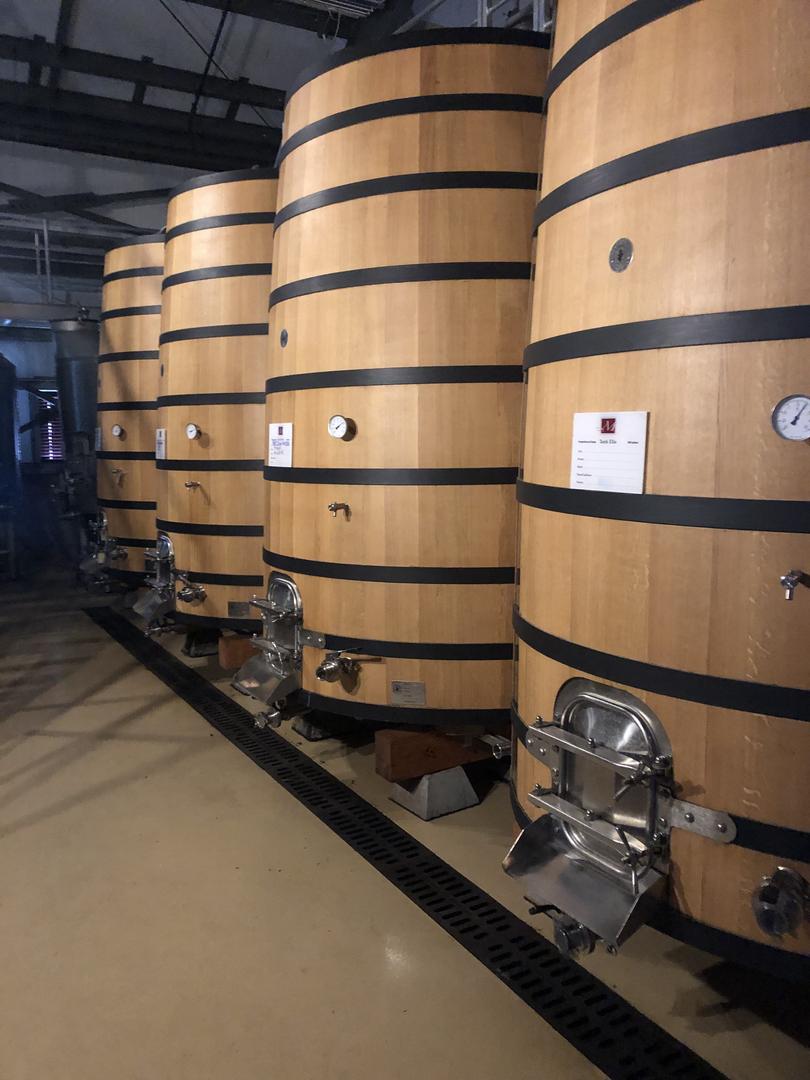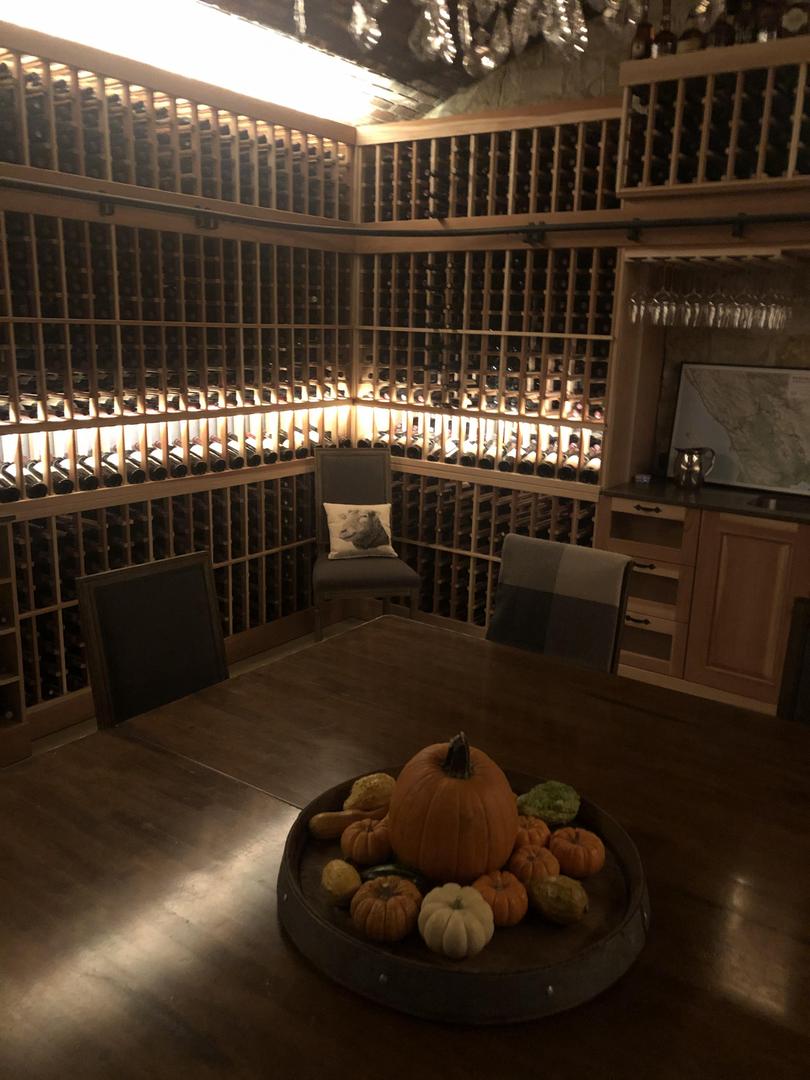 If you want to spend the night in the area a beautiful AirBnB just opened across the road from the airport.